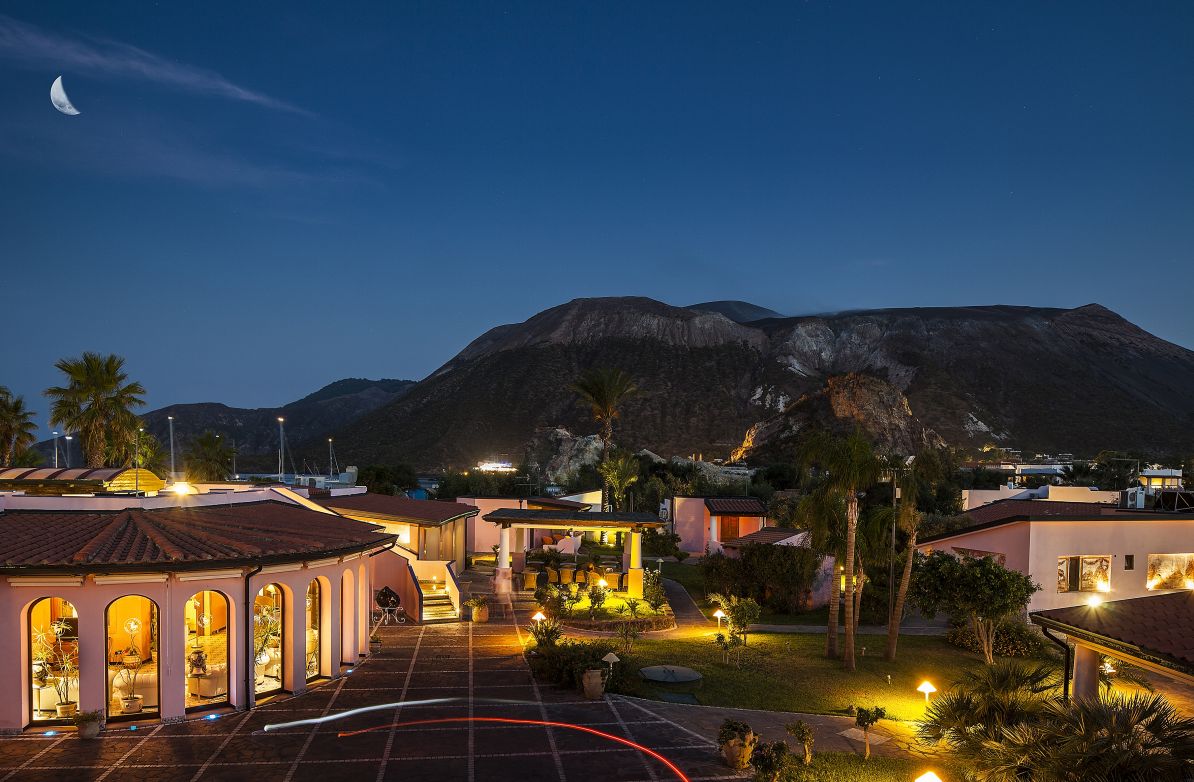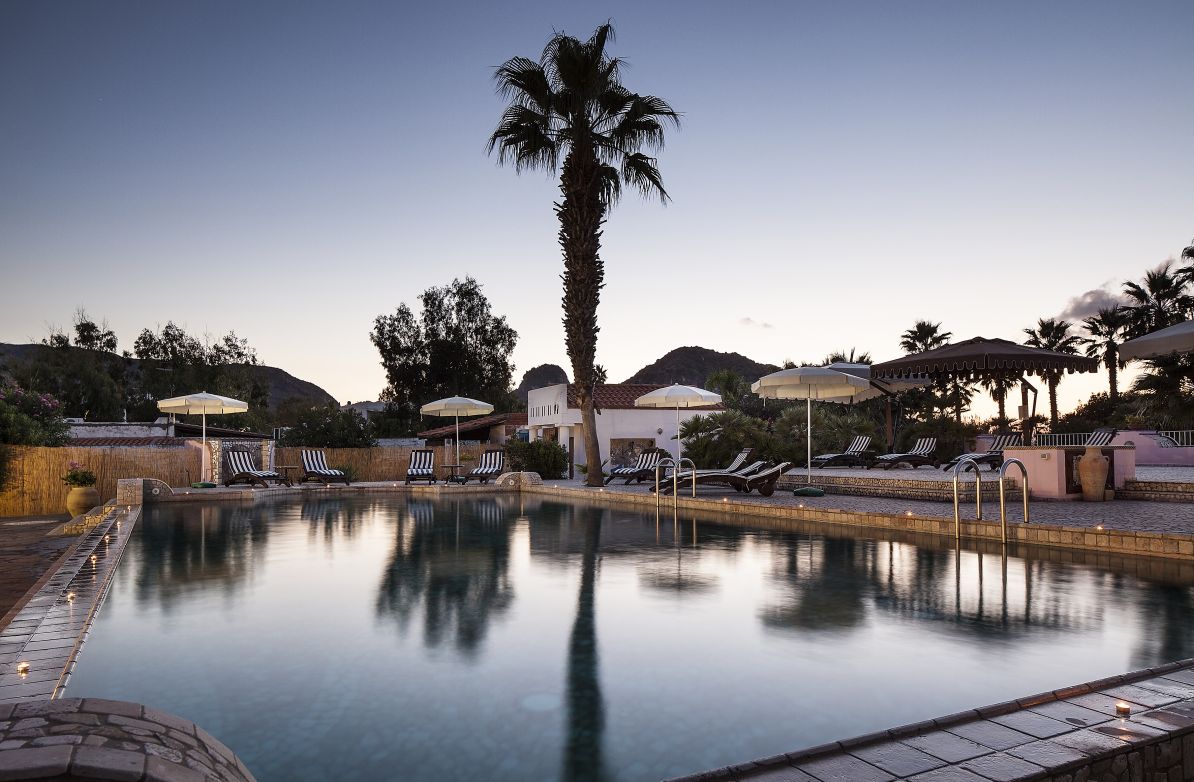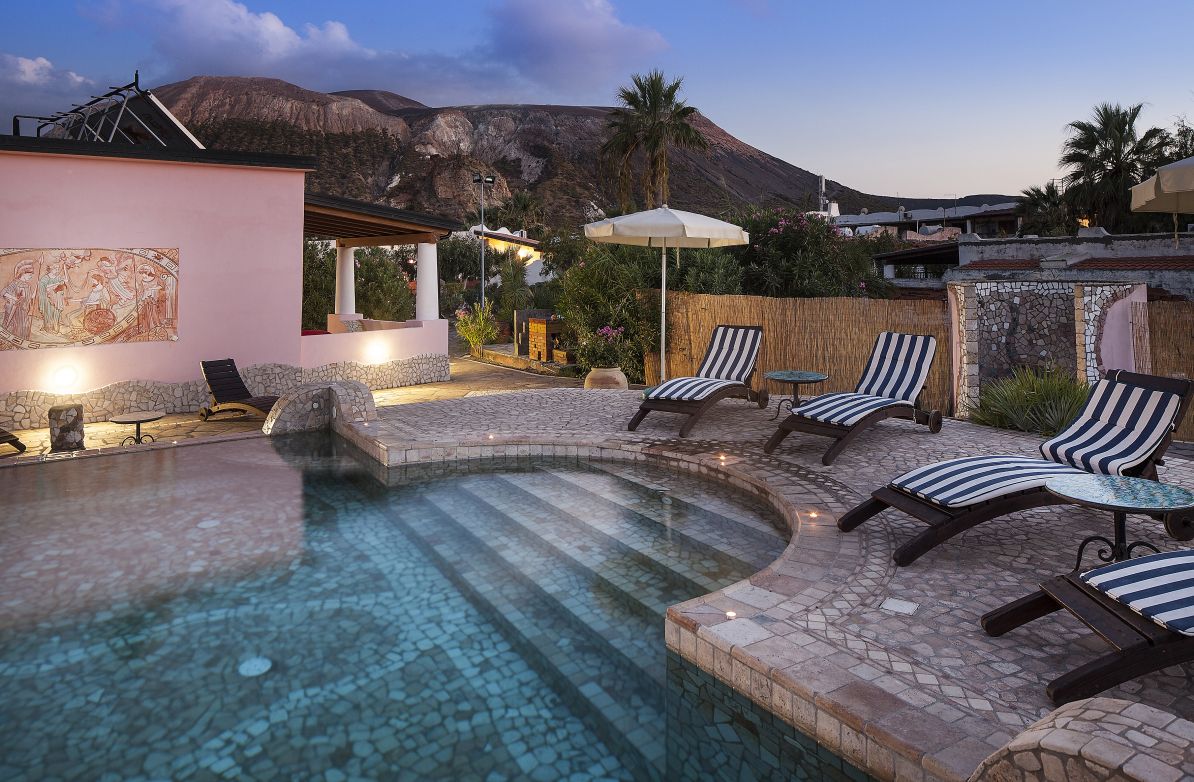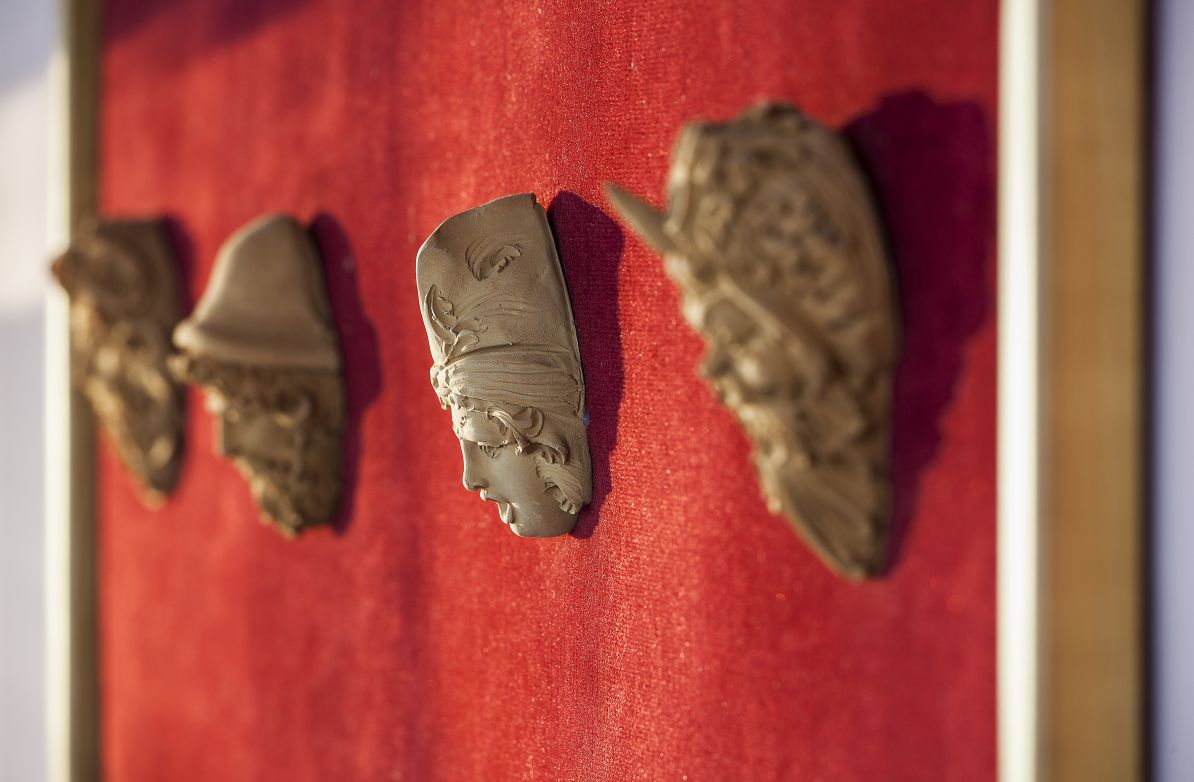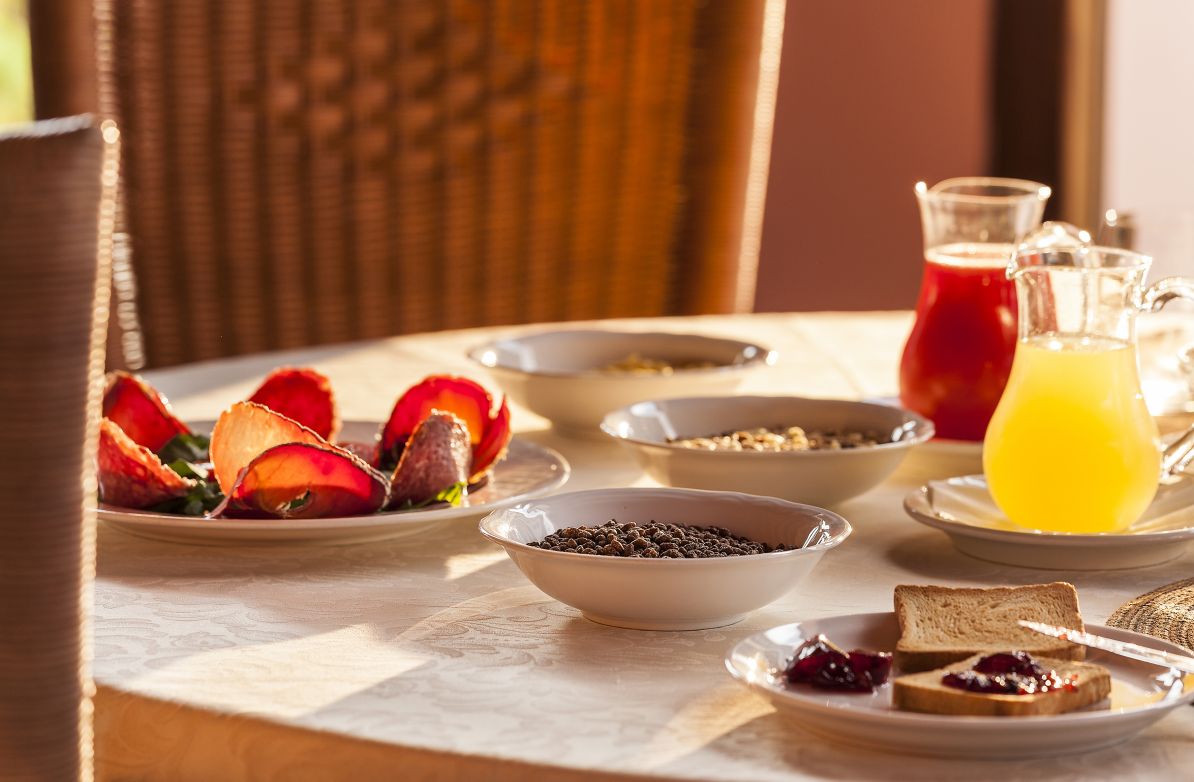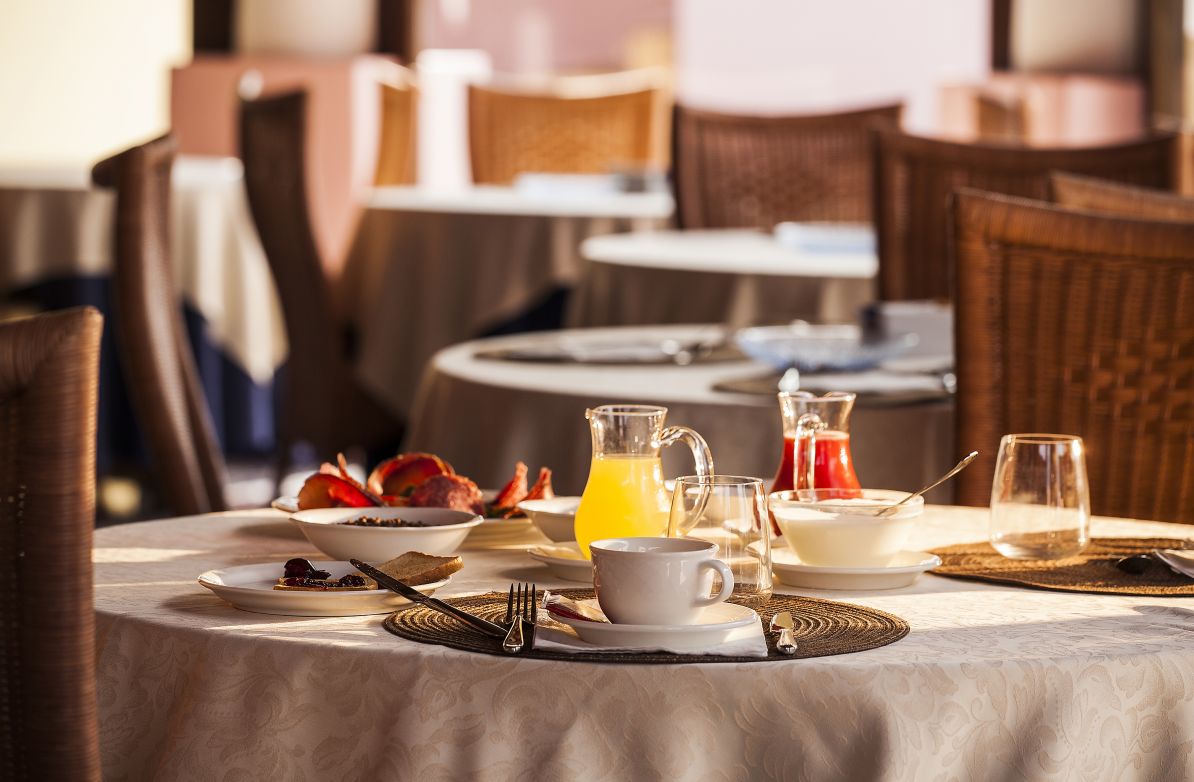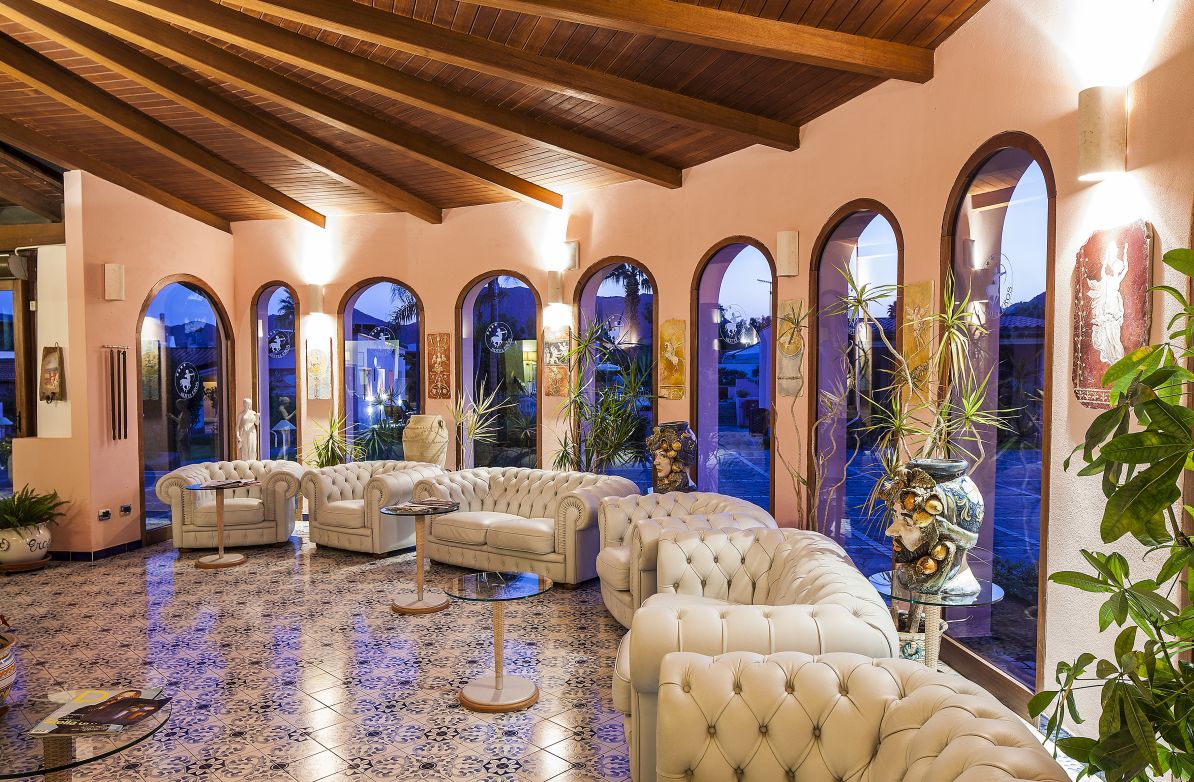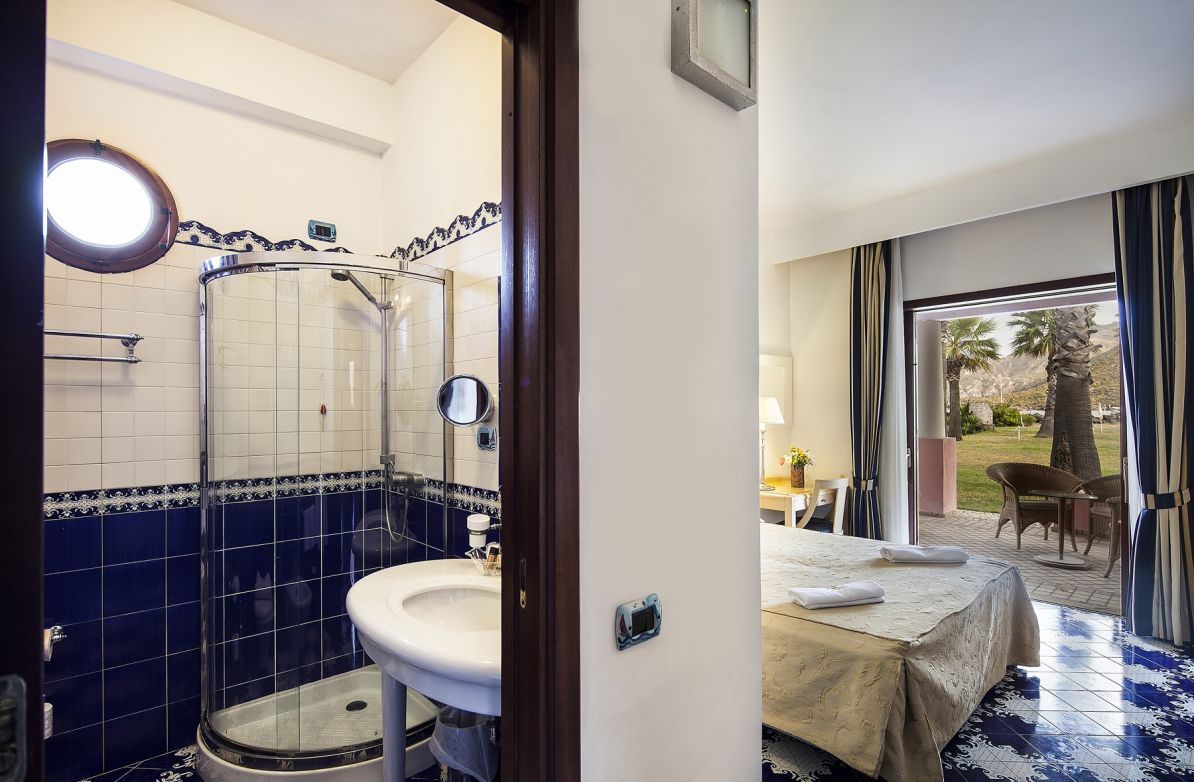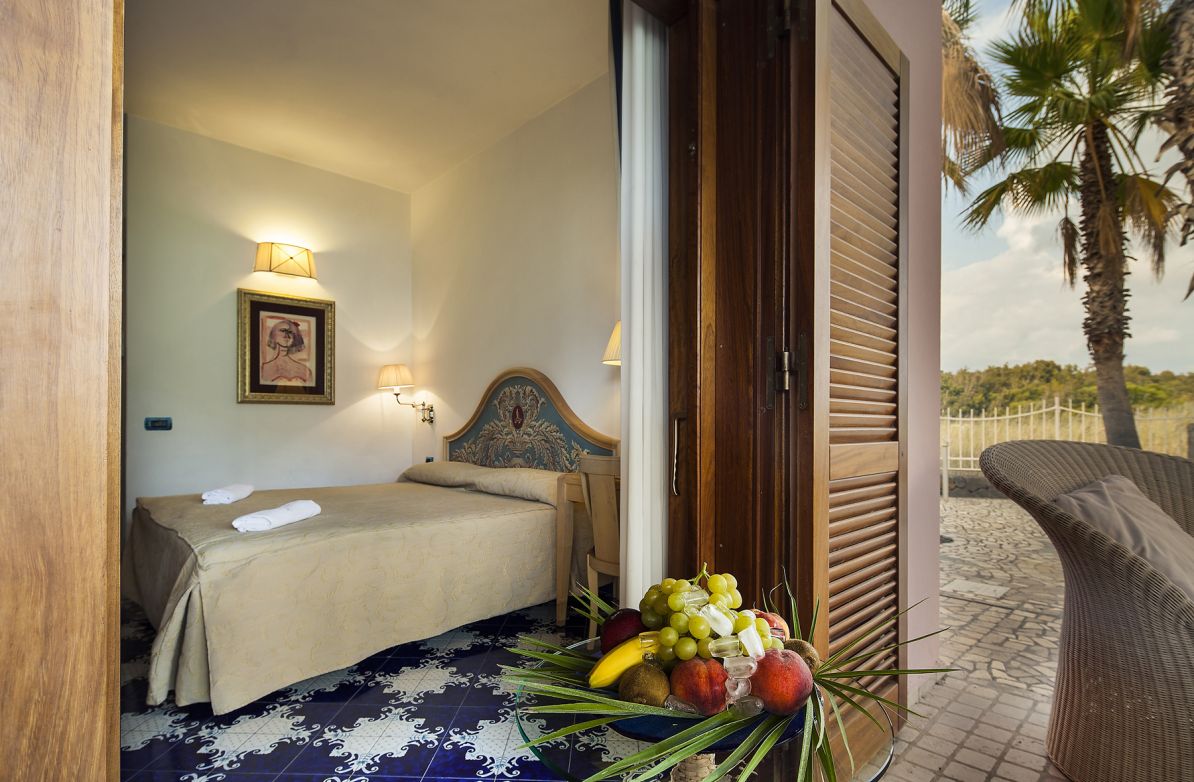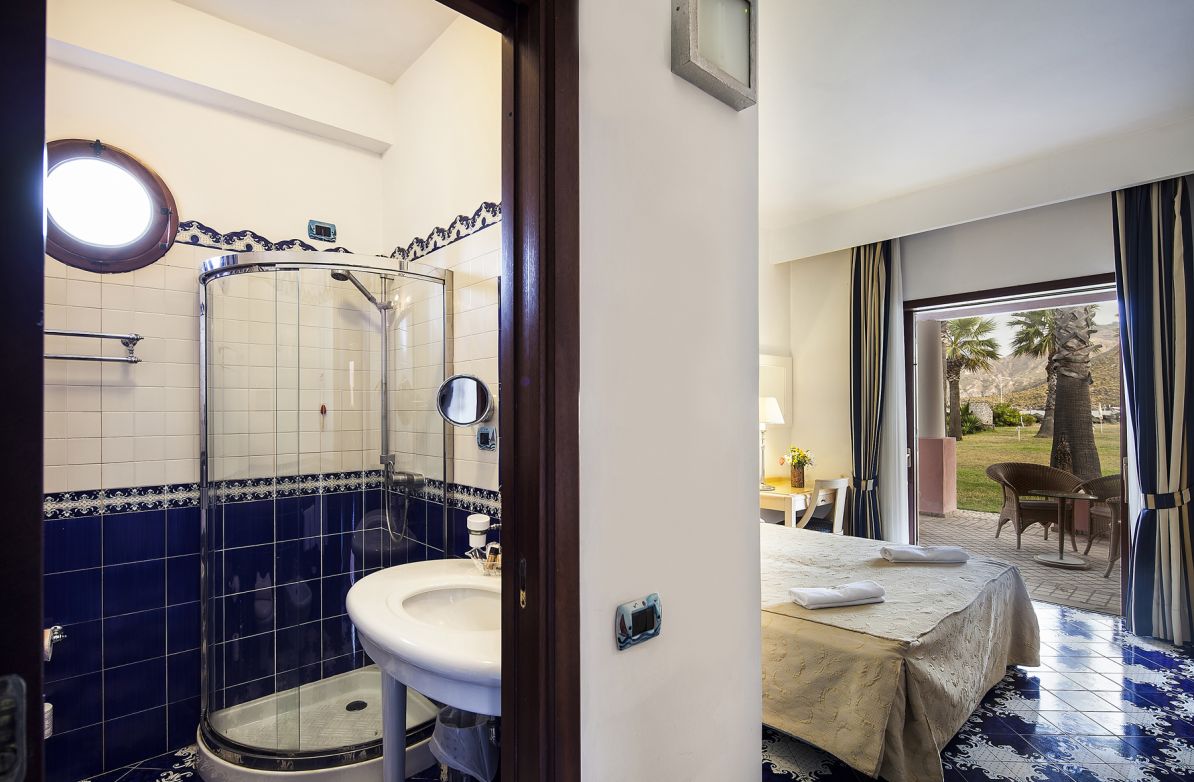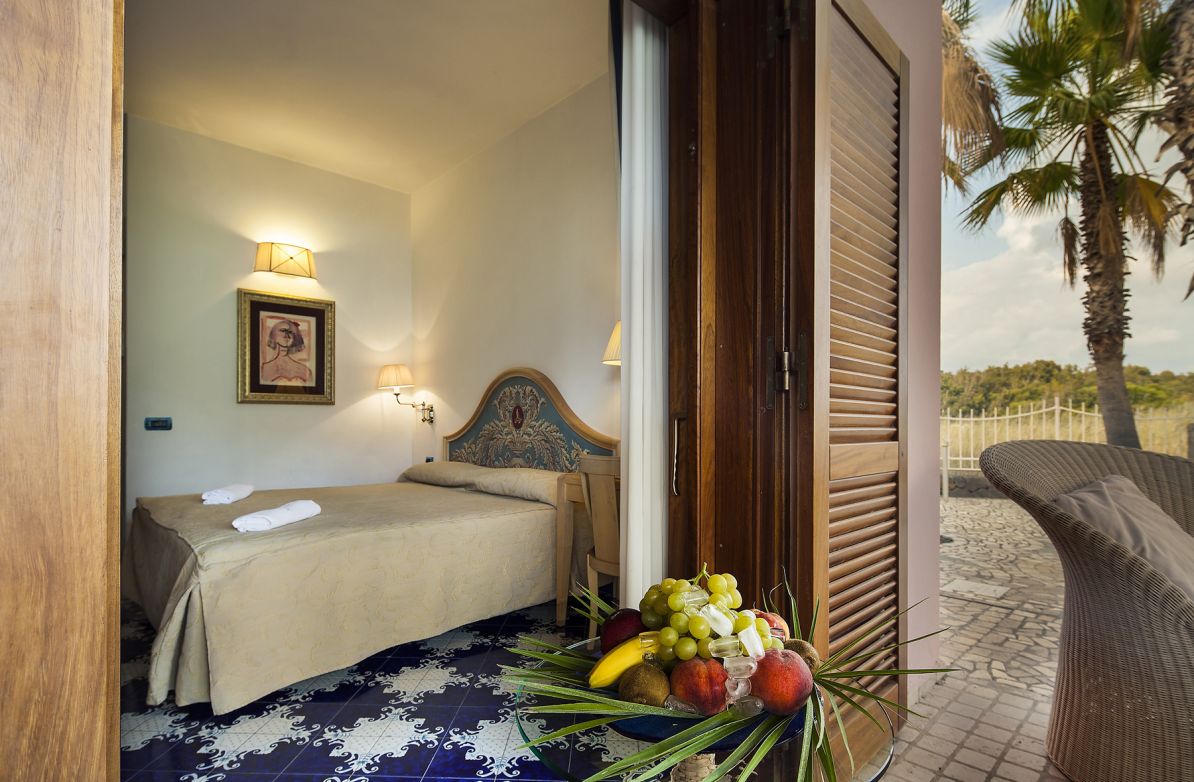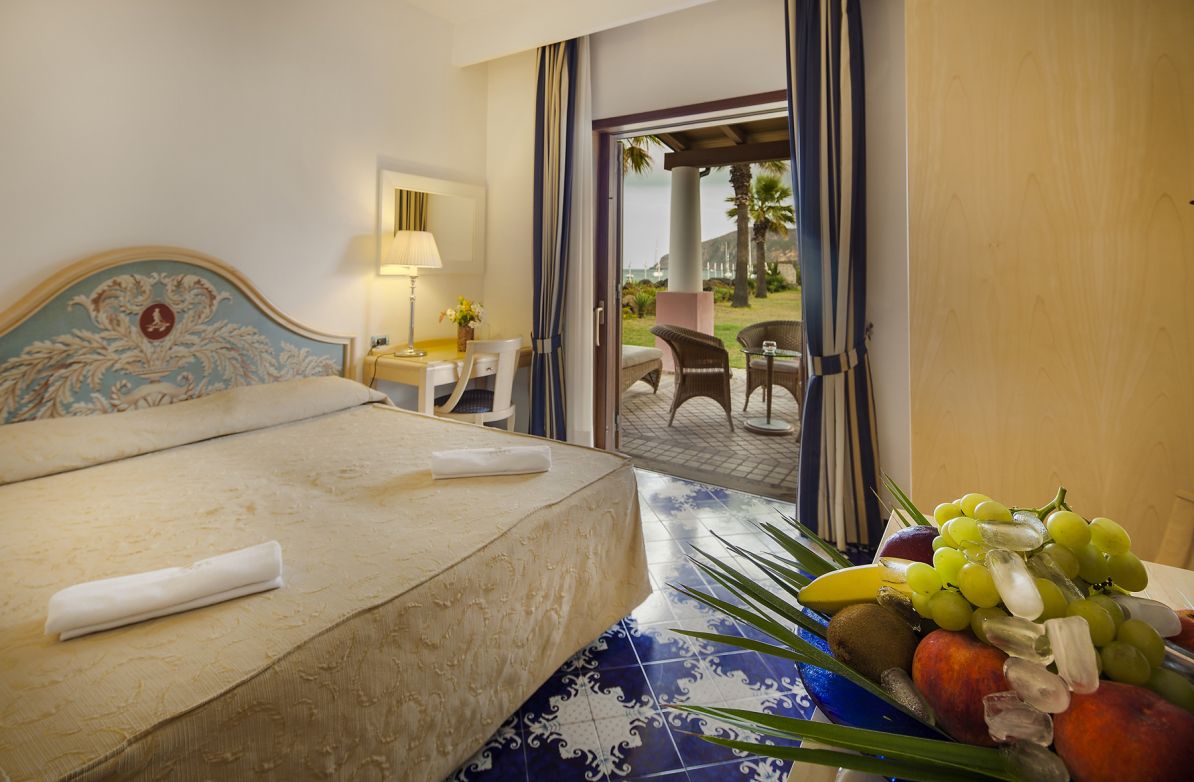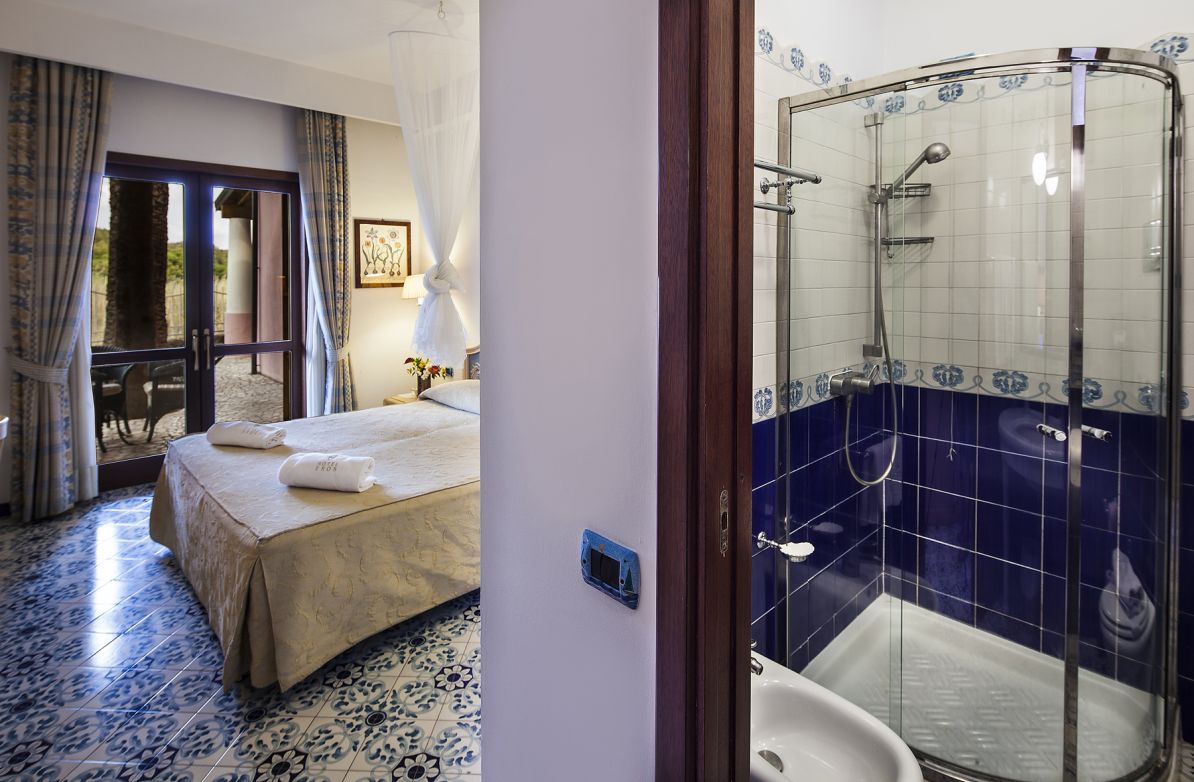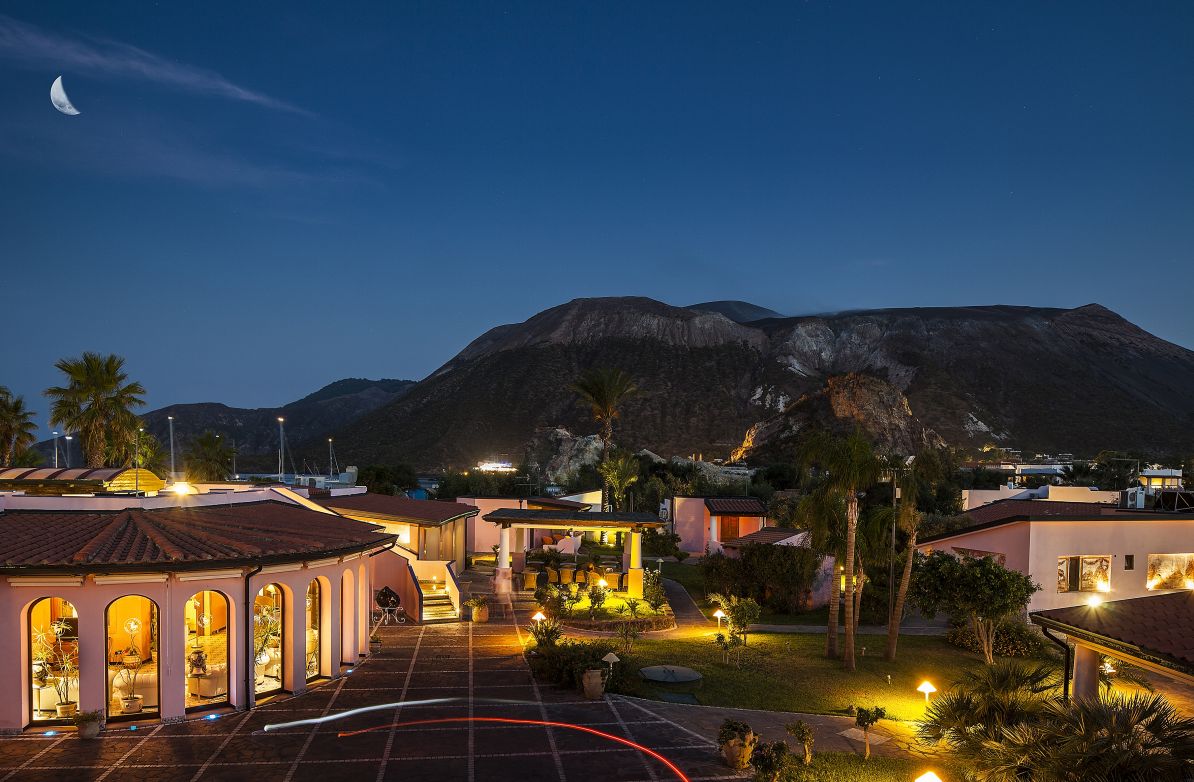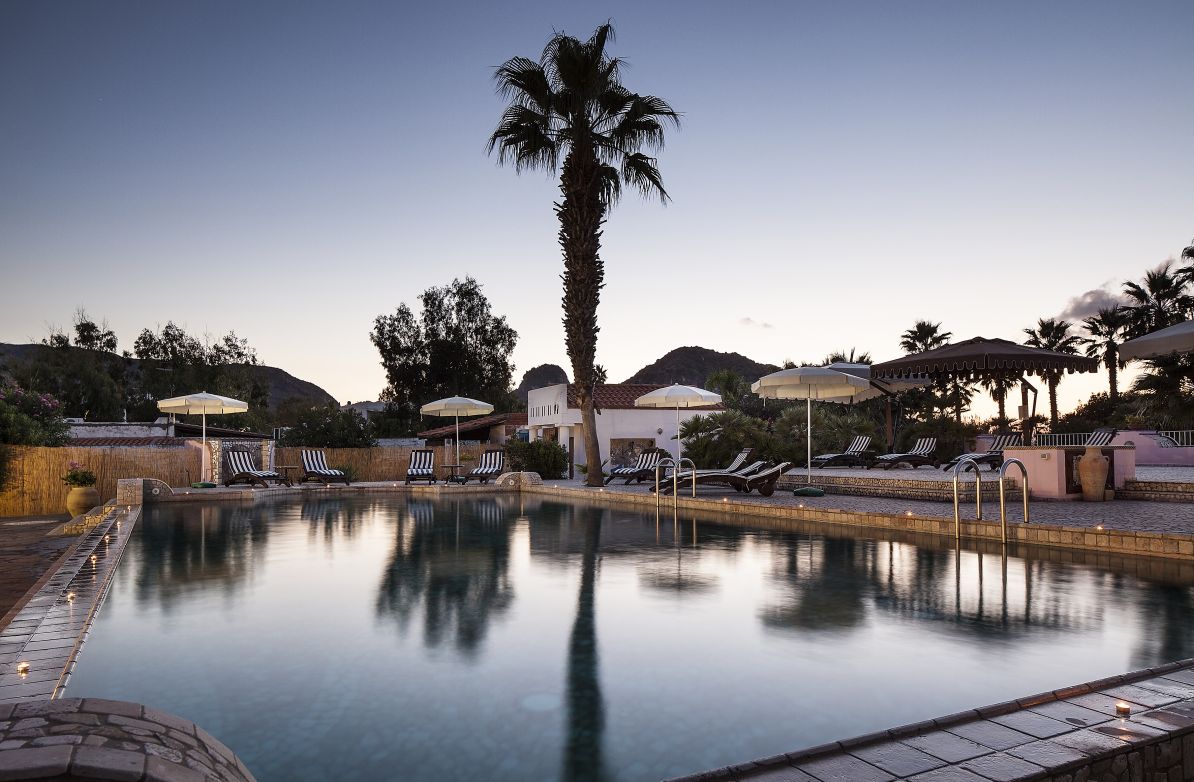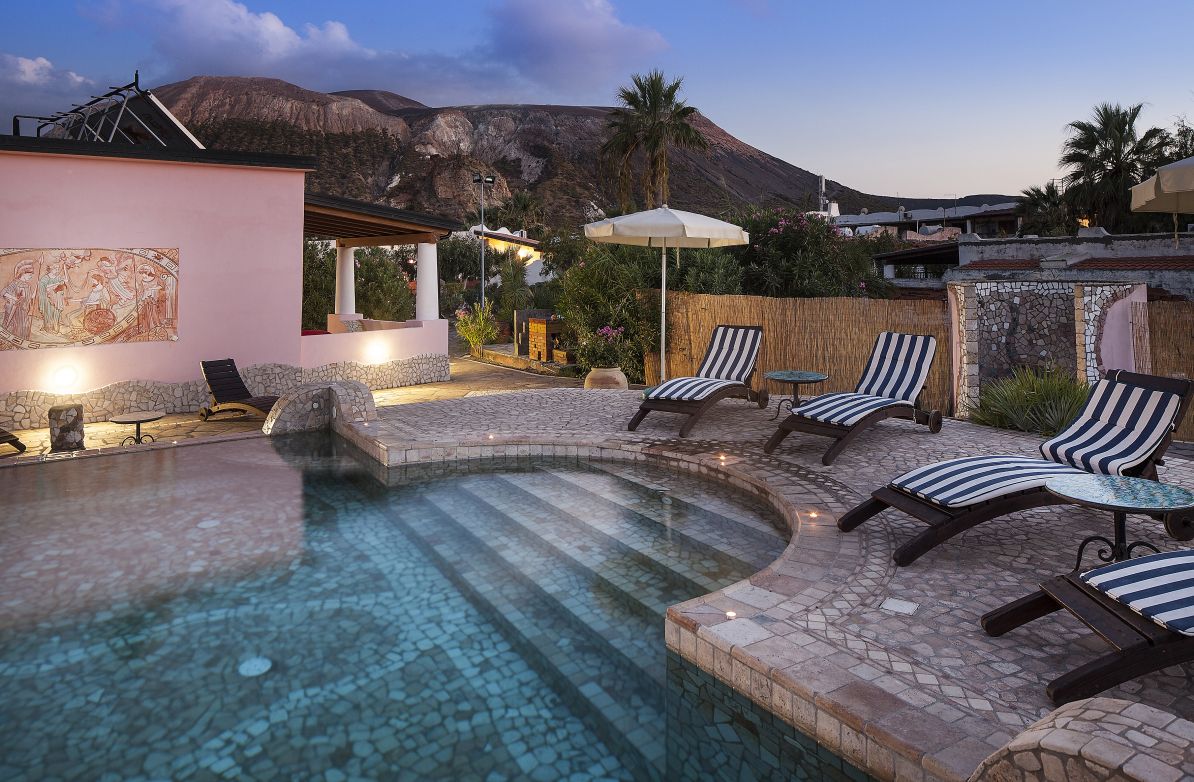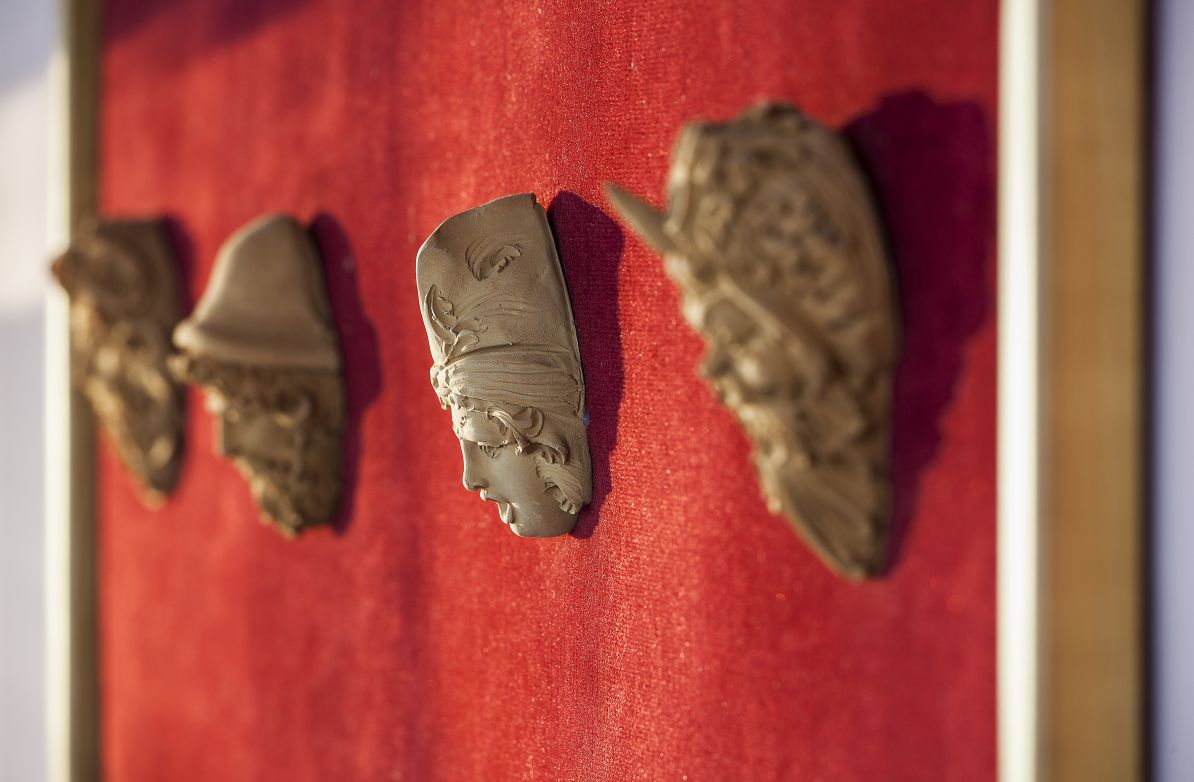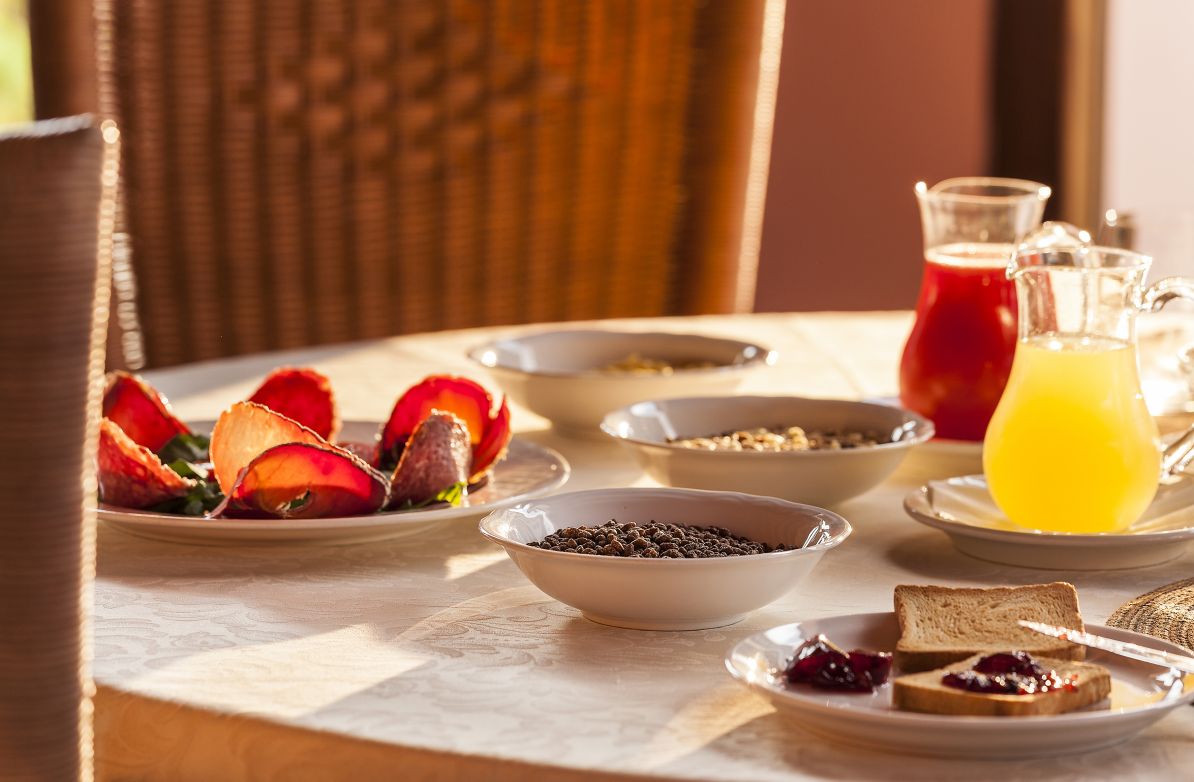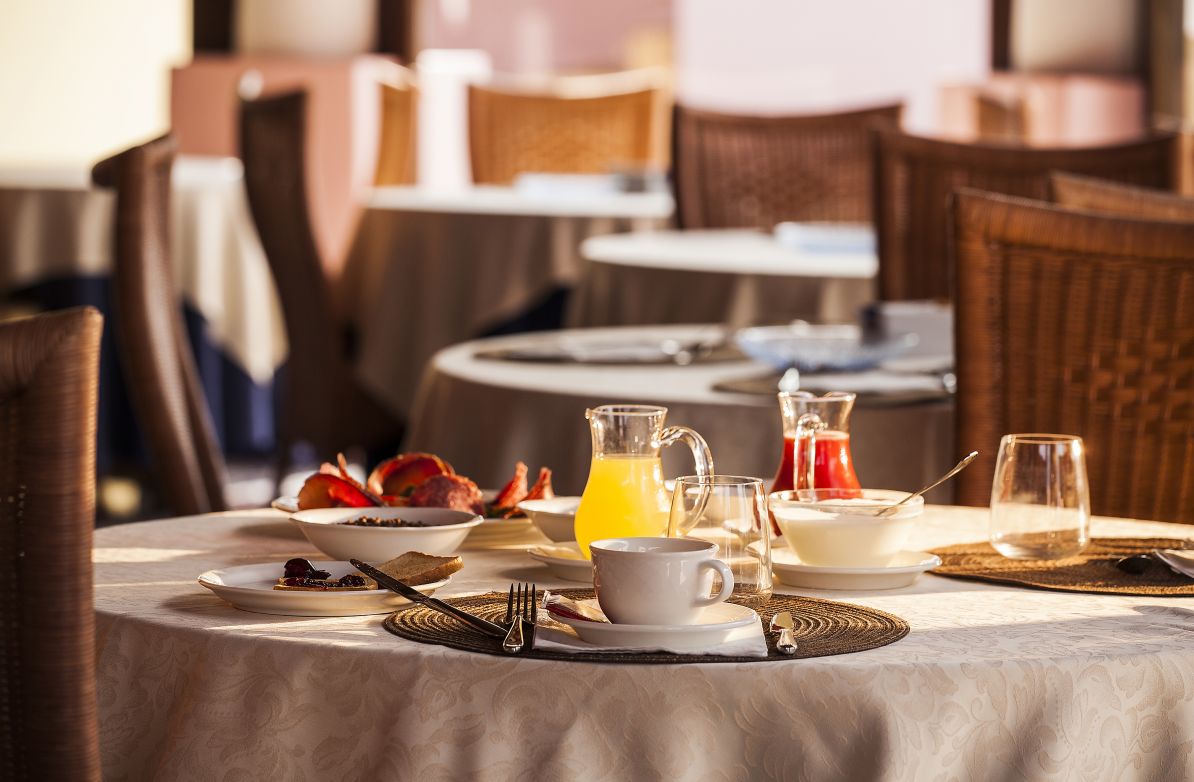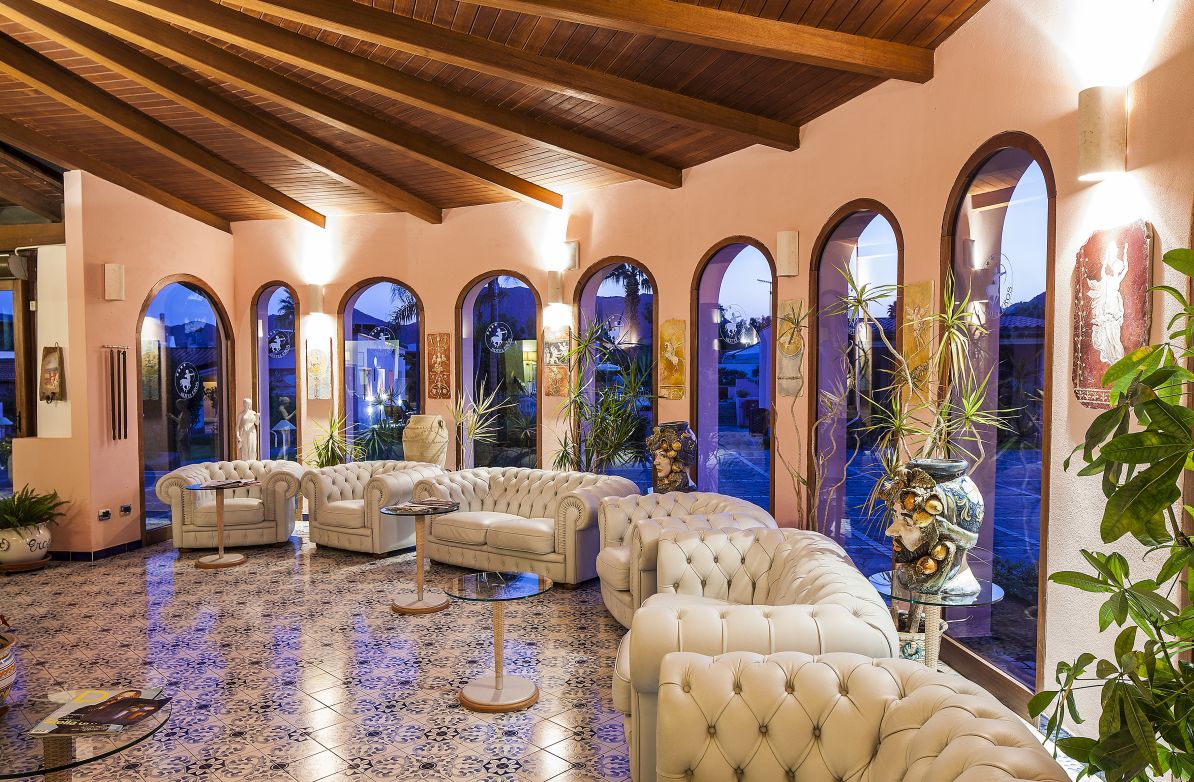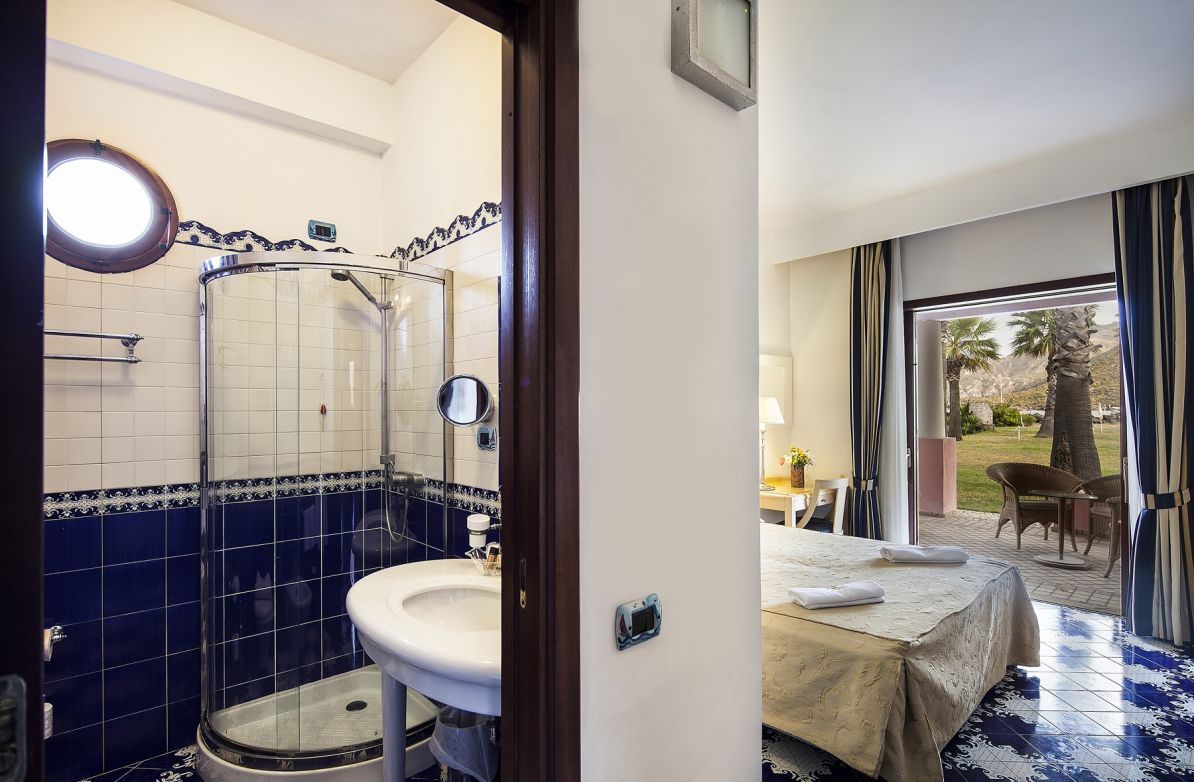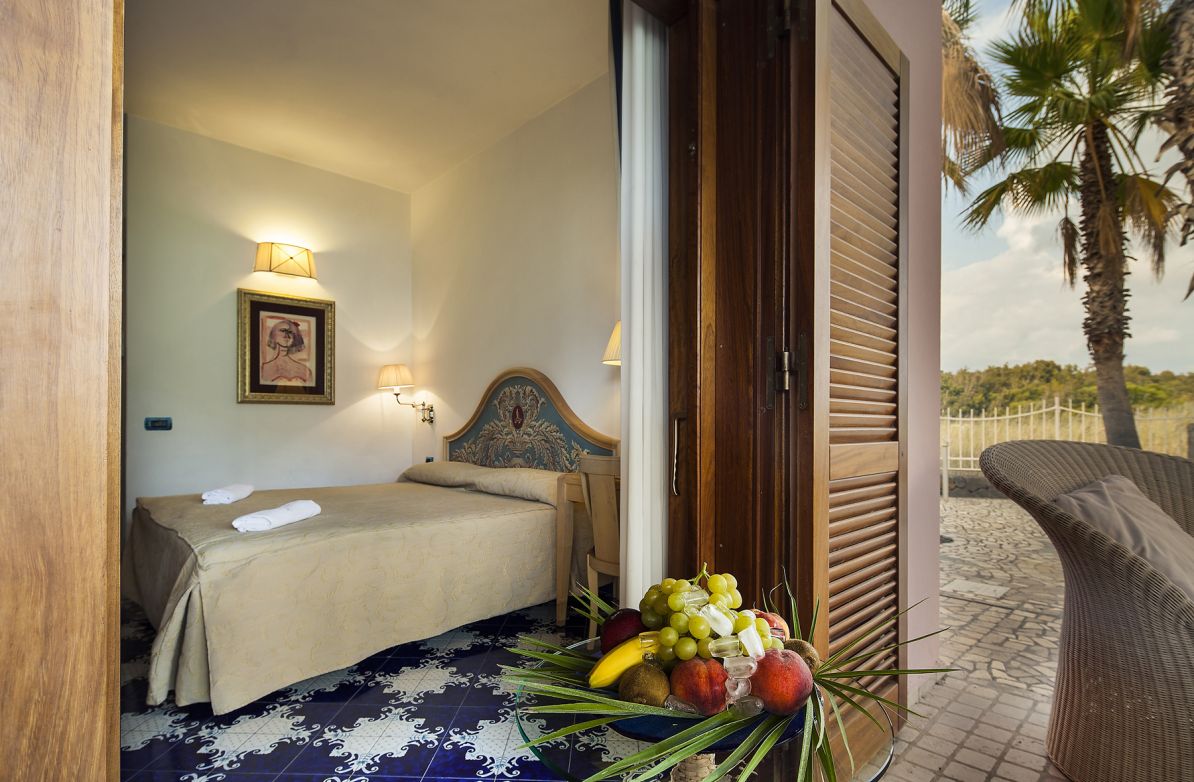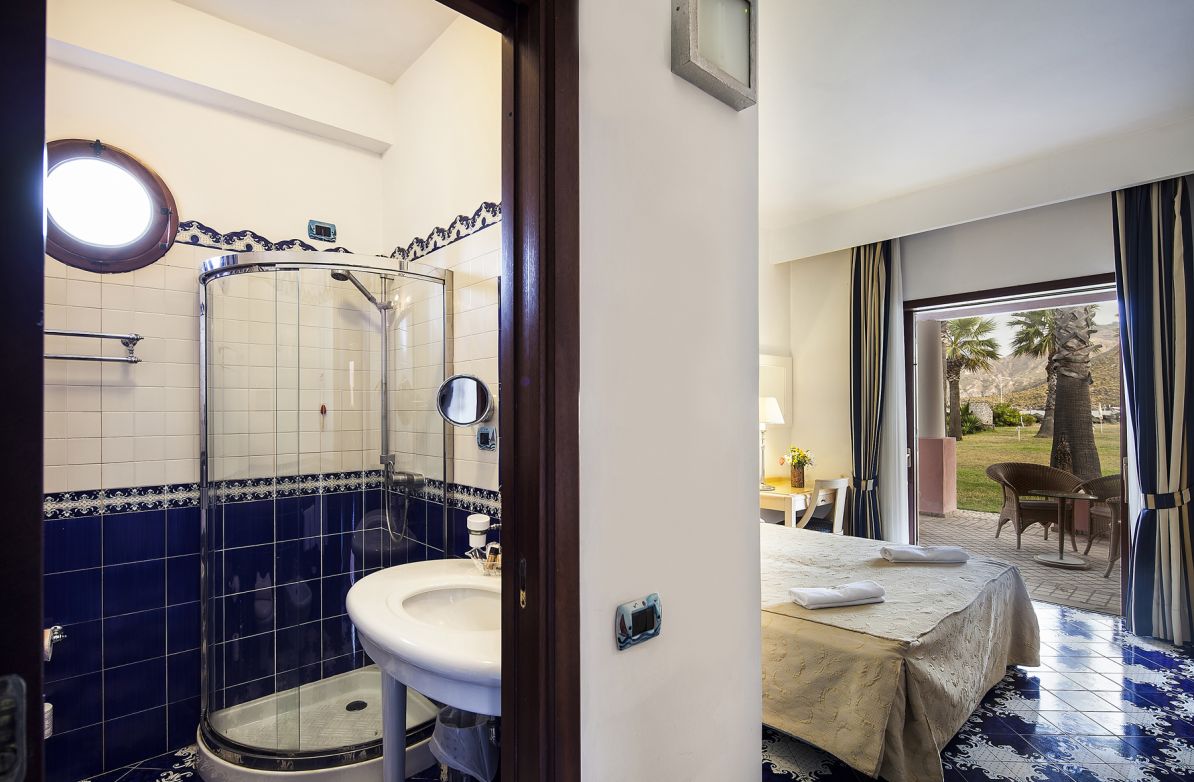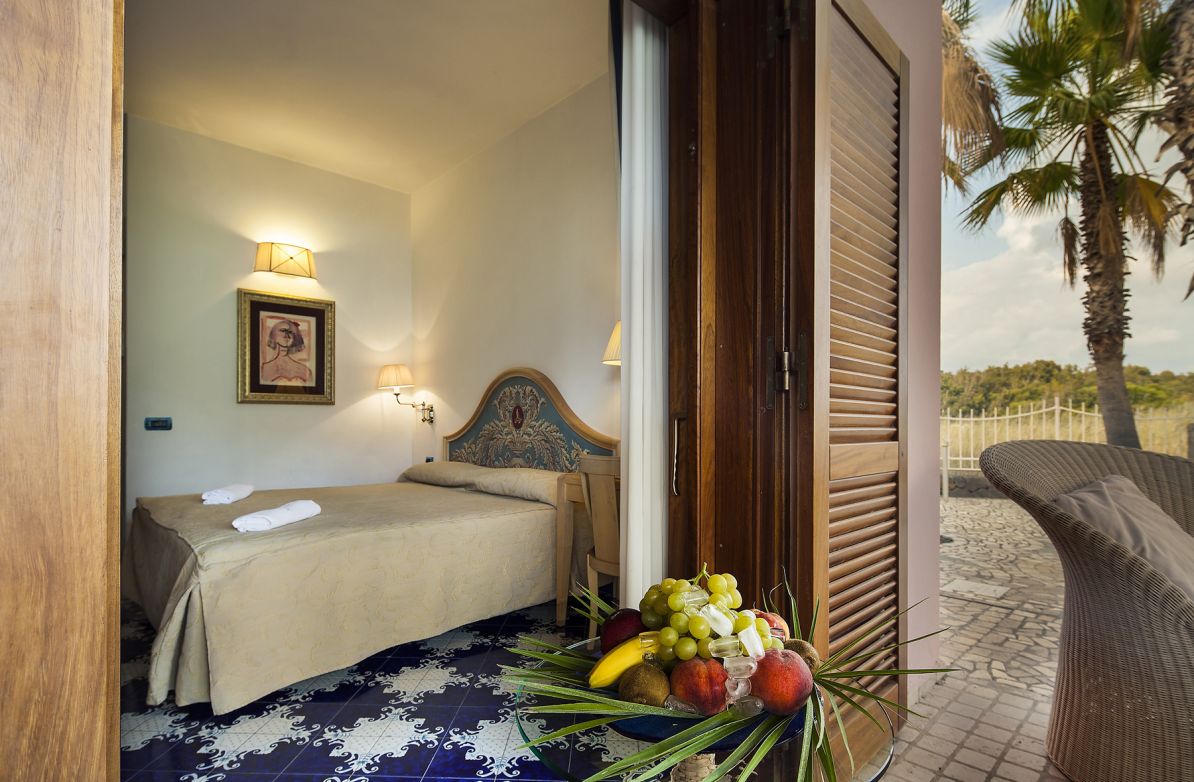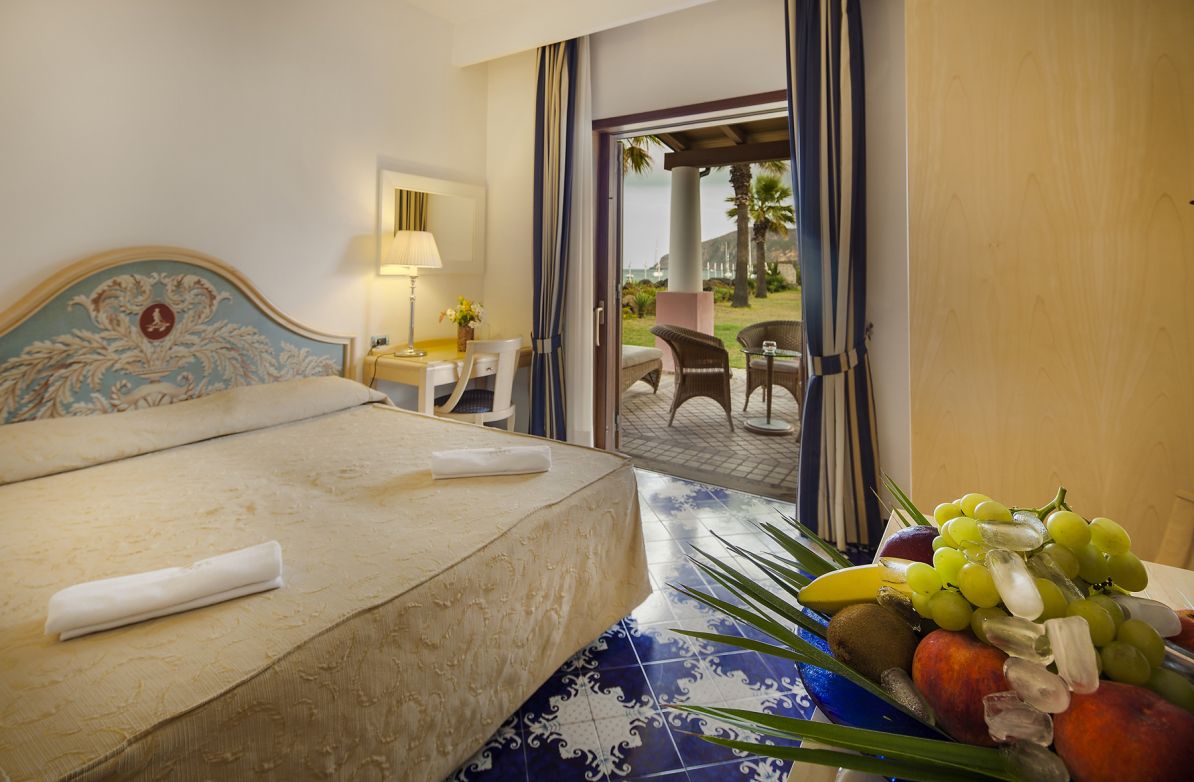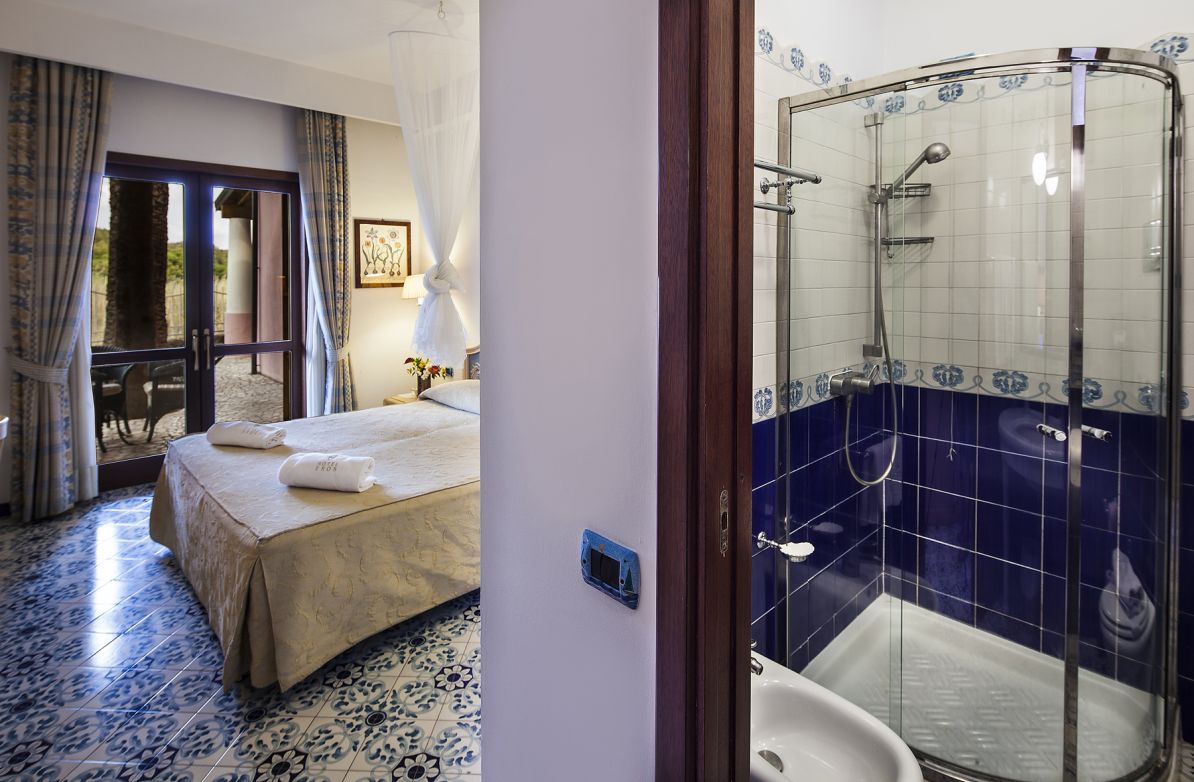 Hotel informations
Place
66, Via di Ville Levante, 98055 Vulcano Bleu ME, Italia
Rooms availability

Please wait!!

We're finding great fares for you...
Our robots are scouring the web for the best deals!!
Services
Pool

Gym/Fitness

Free parking

Sauna

Free Wi-Fi

SPA/Wellness center

Airport transfer service

Smoking area

Breakfast service

Laundry service

Restaurant

Hair dryer

Help desk 24

Meeting room

Pets allowed

Security box

Mini-bar

Air conditioning

Bar

cafeteria/snack bar

Solarium
Spoken languages
Italiano
English
French
Spanish
Russian
Arabic
Tedesco
Hotel description
its cozy atmosphere, the attention to details and to its guests, make Eros Hotel the perfect place for those seeking not only the nature but also relaxation and comfort combined with a service quality
66, Via di Ville Levante, 98055 Vulcano Bleu ME, Italia
all reviews ( 1)
Ksat1
posted on 01/08/2018
Beautiful surroundings, relaxing stay
My wife and I stayed at hotel Eros for 8 nights in late July. From the moment we arrived we felt relaxed-you approach the hotel through a shady, palm lined driveway, and when you get there it's beautiful: tasteful buildings, great pool, lovely garden area with access to one of the beaches. The room itself was just right, cleaned daily and sheets/towels changed regularly. The hotel staff could not have been more helpful, making phonecalls for us, printing tickets and providing lots of useful information about the island. Breakfast is good,and if you want you can have lunch in the restaurant although we never did as there are so many great restaurants/bars. You can also have an aperitivo in the garden area in the evening which we did once and was great. Not far from the port or the main centre,about 5 mins walk so you probably don't need their transfer although they will offer it to you. The black sand beach is just round the corner. All in all an excellent stay!