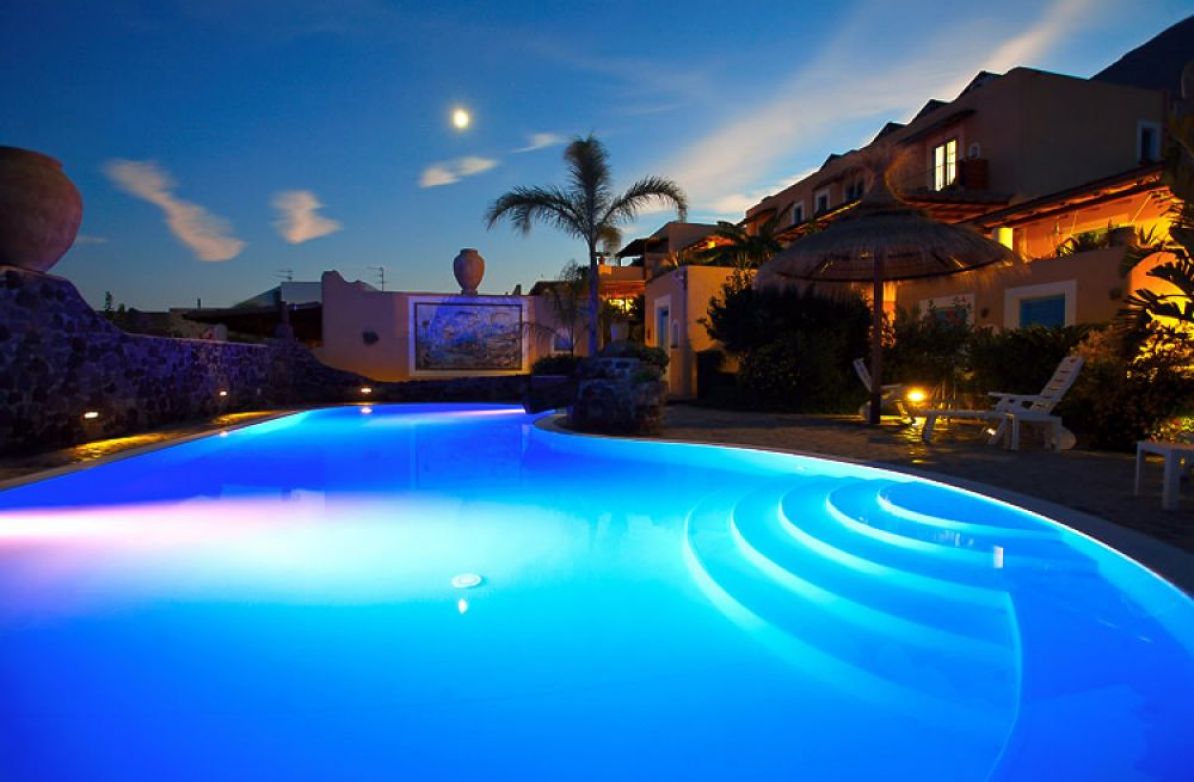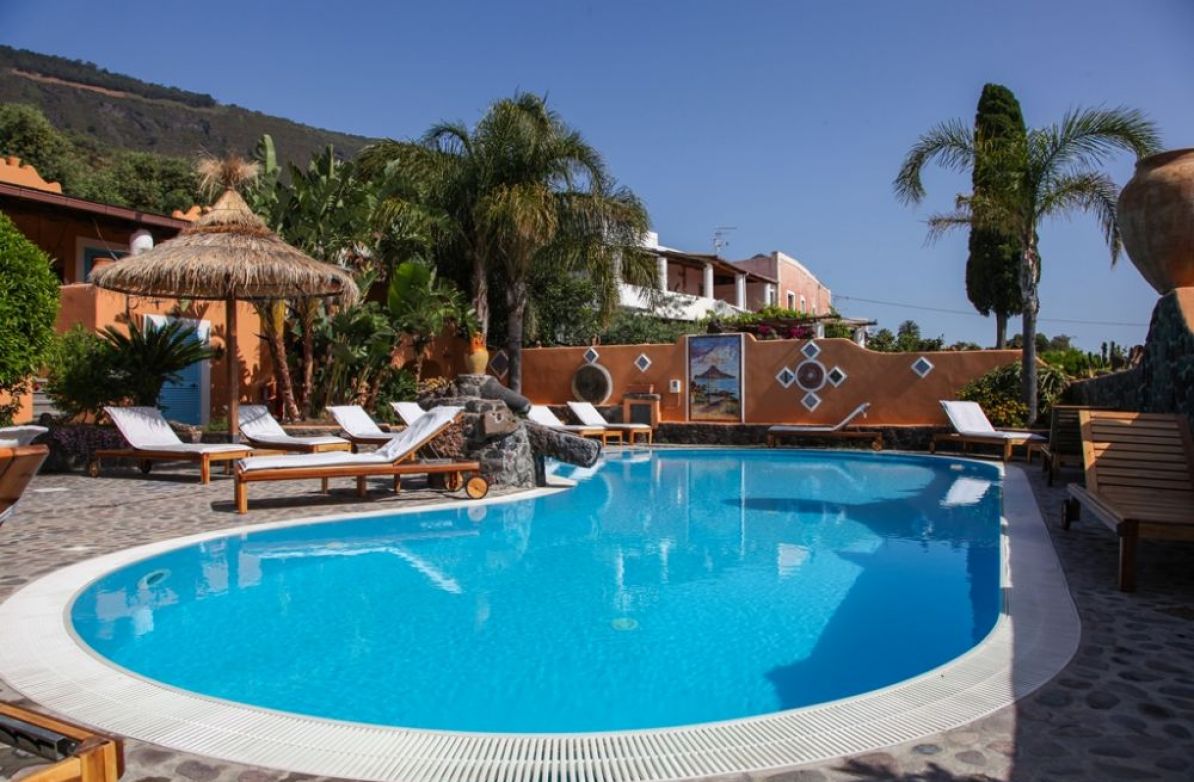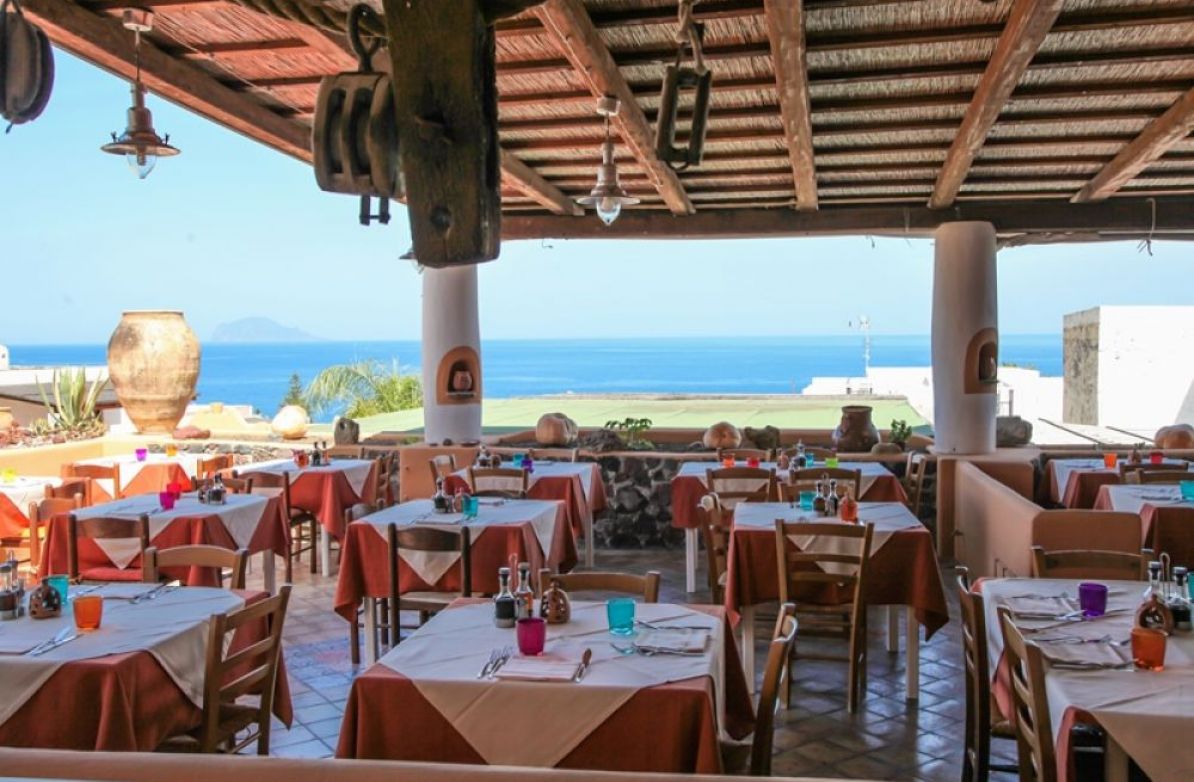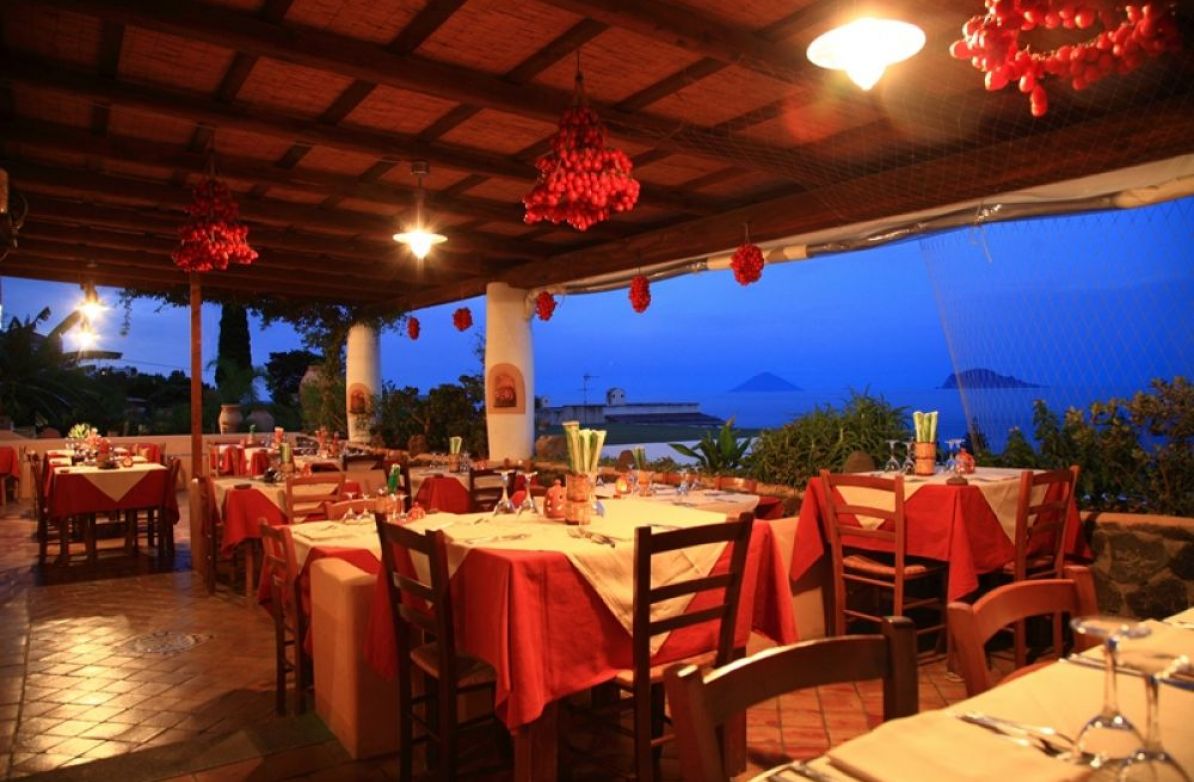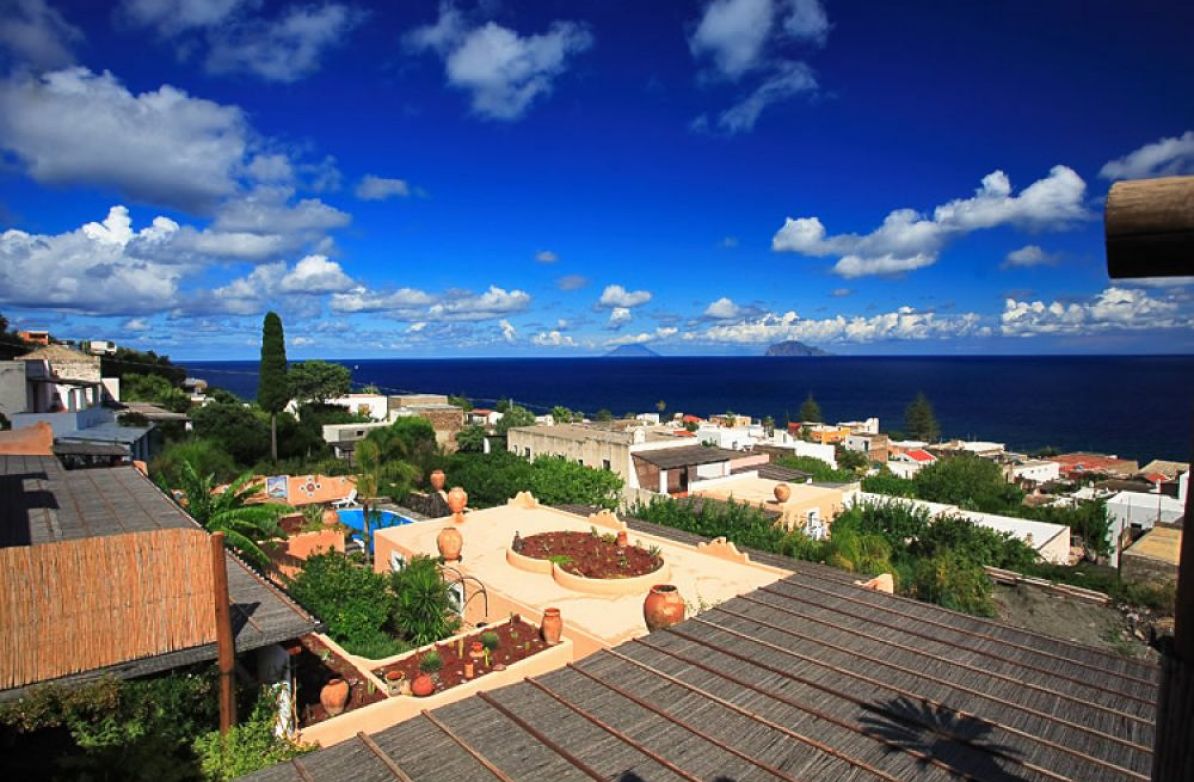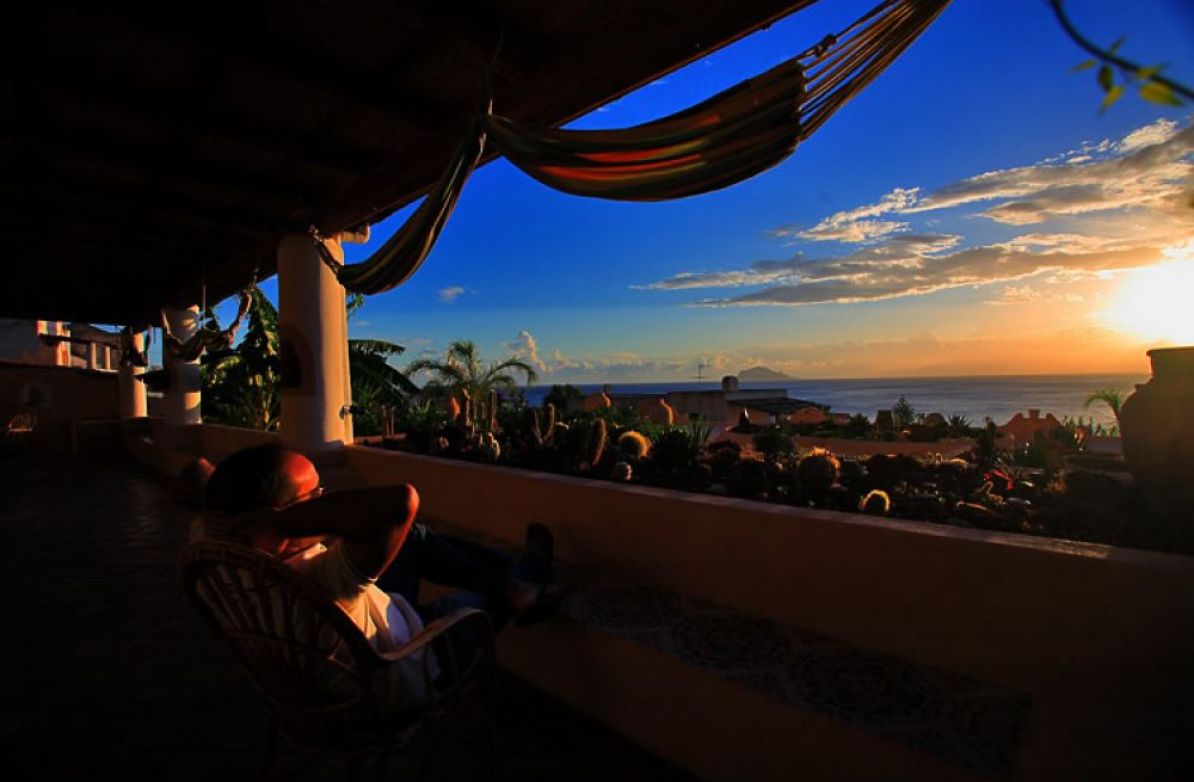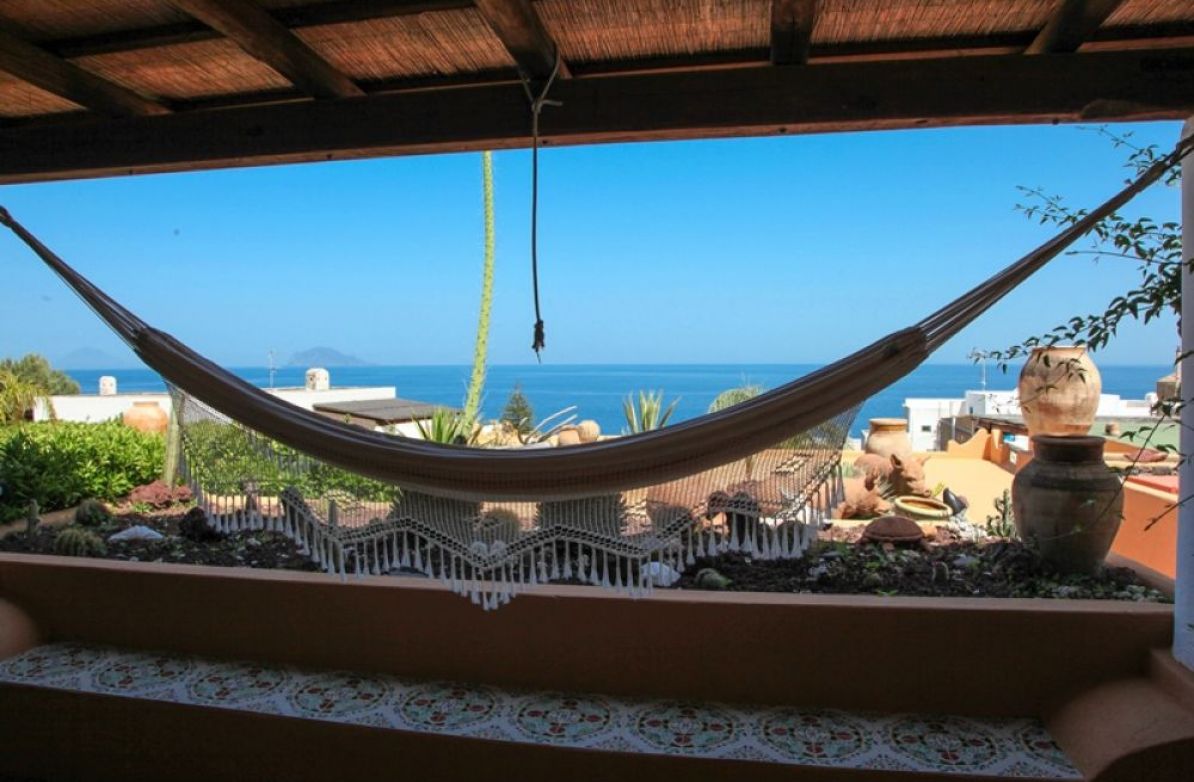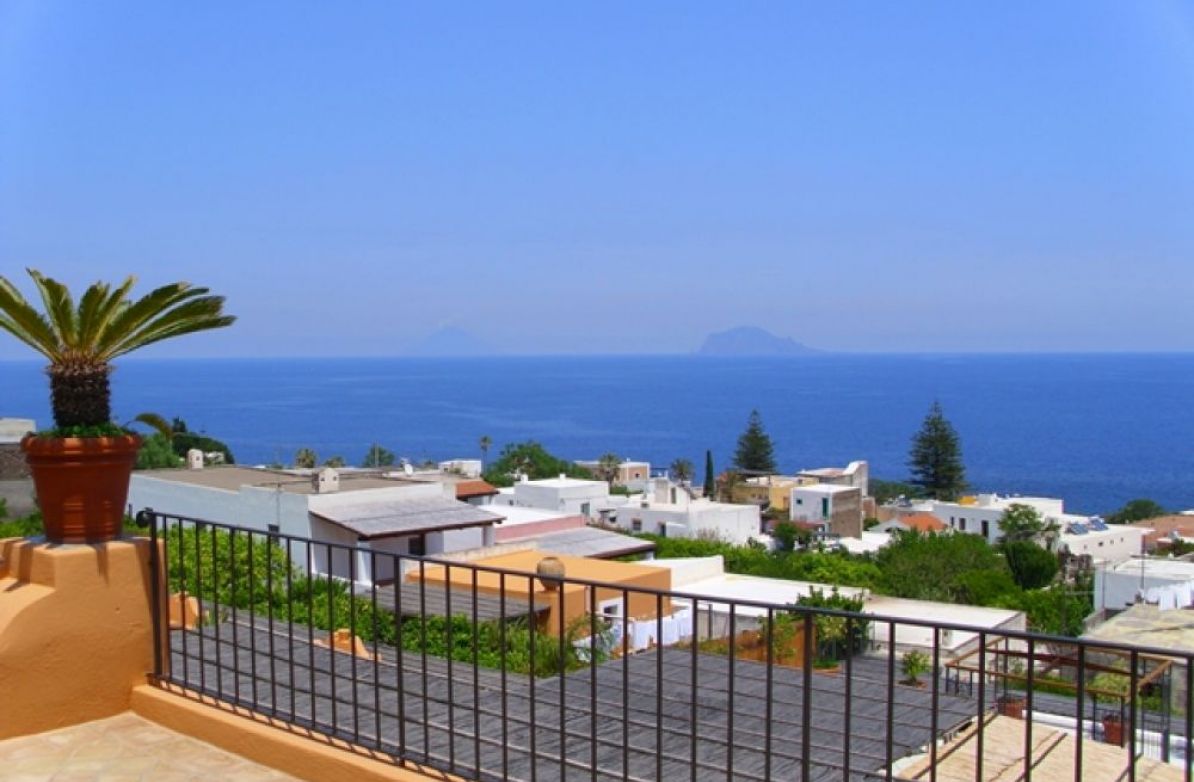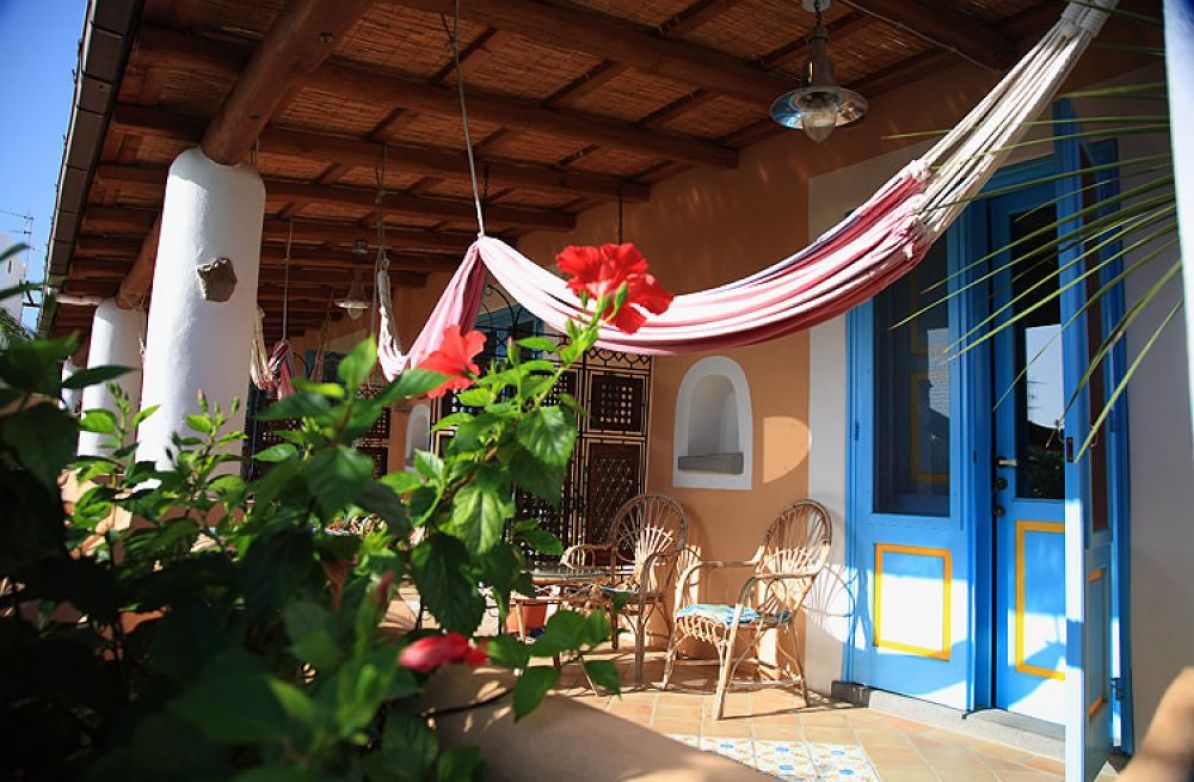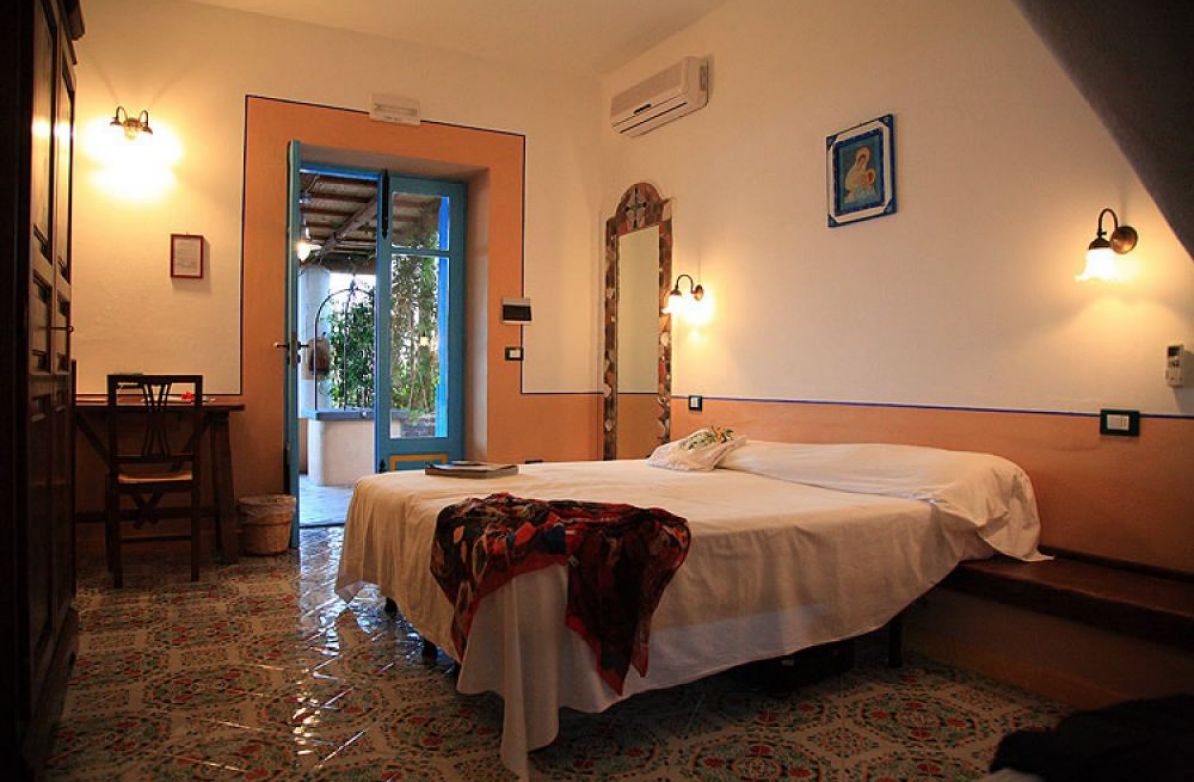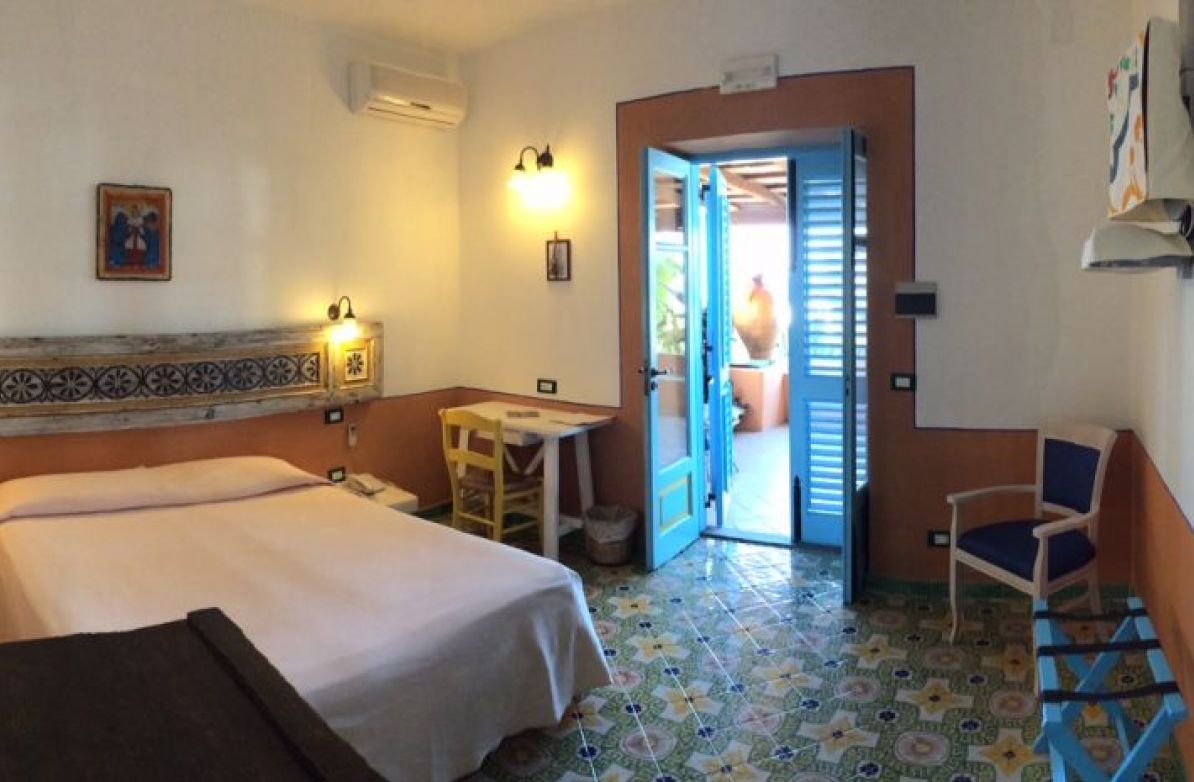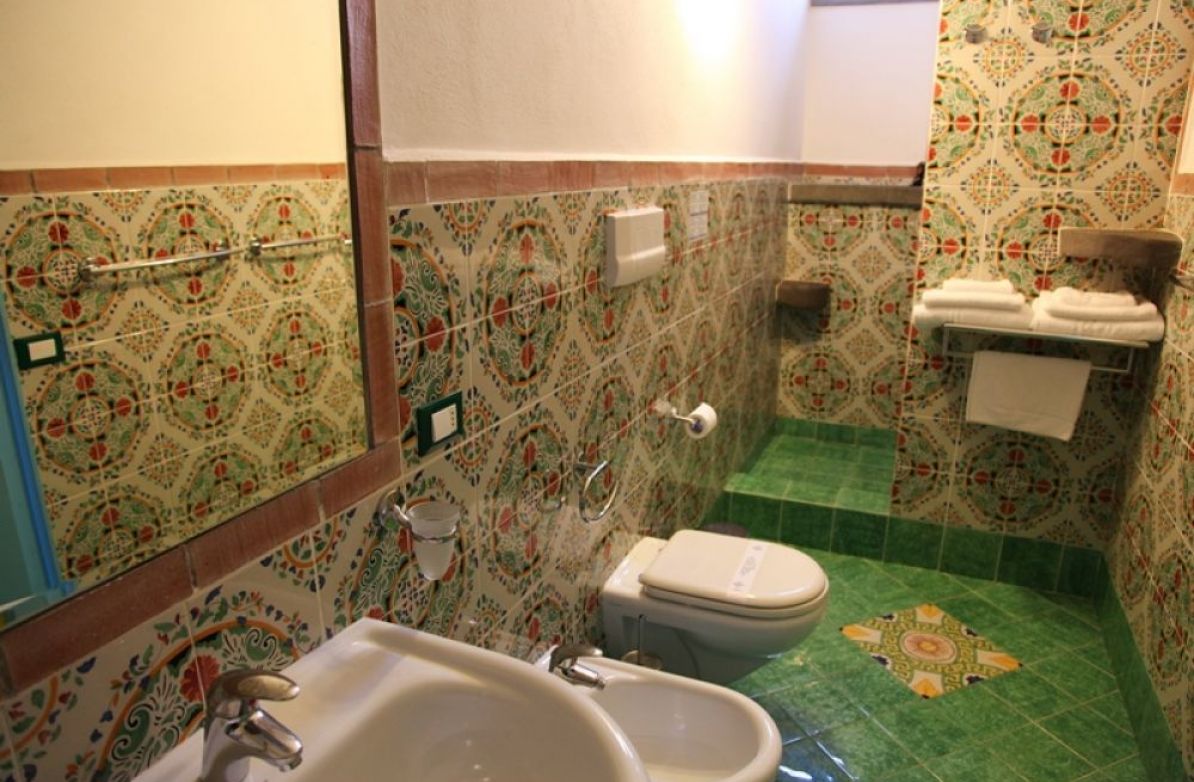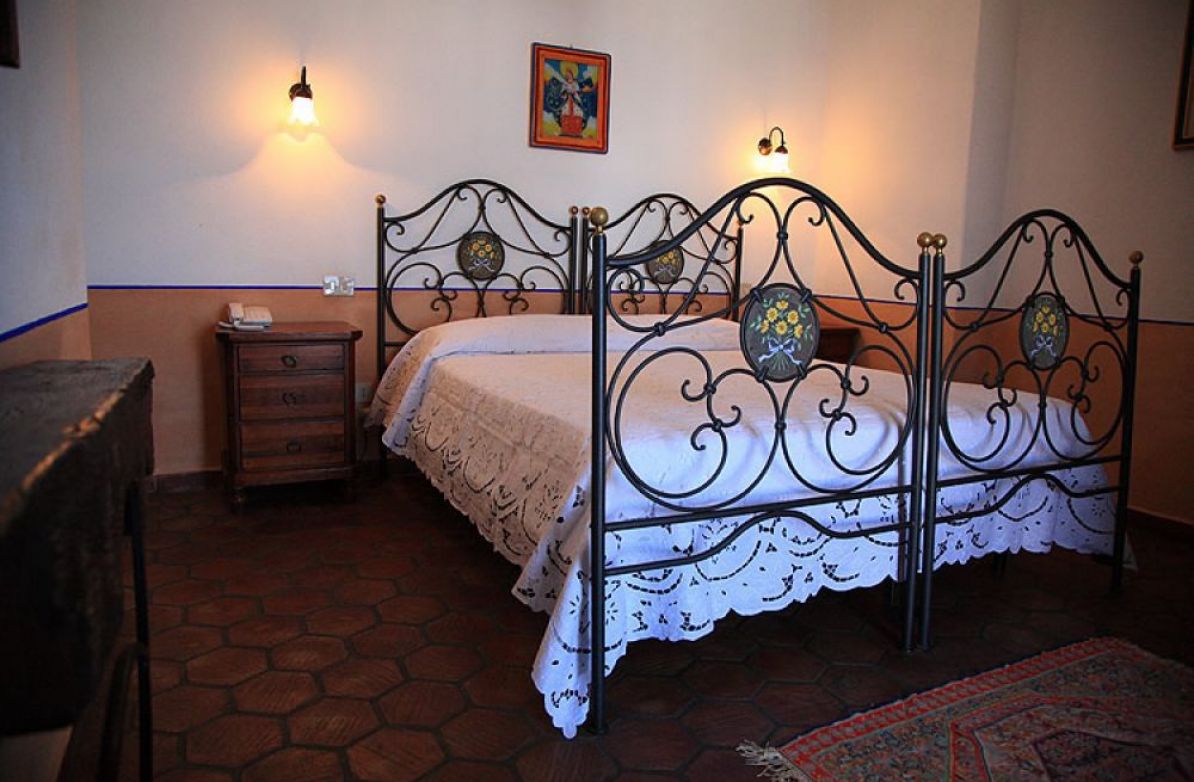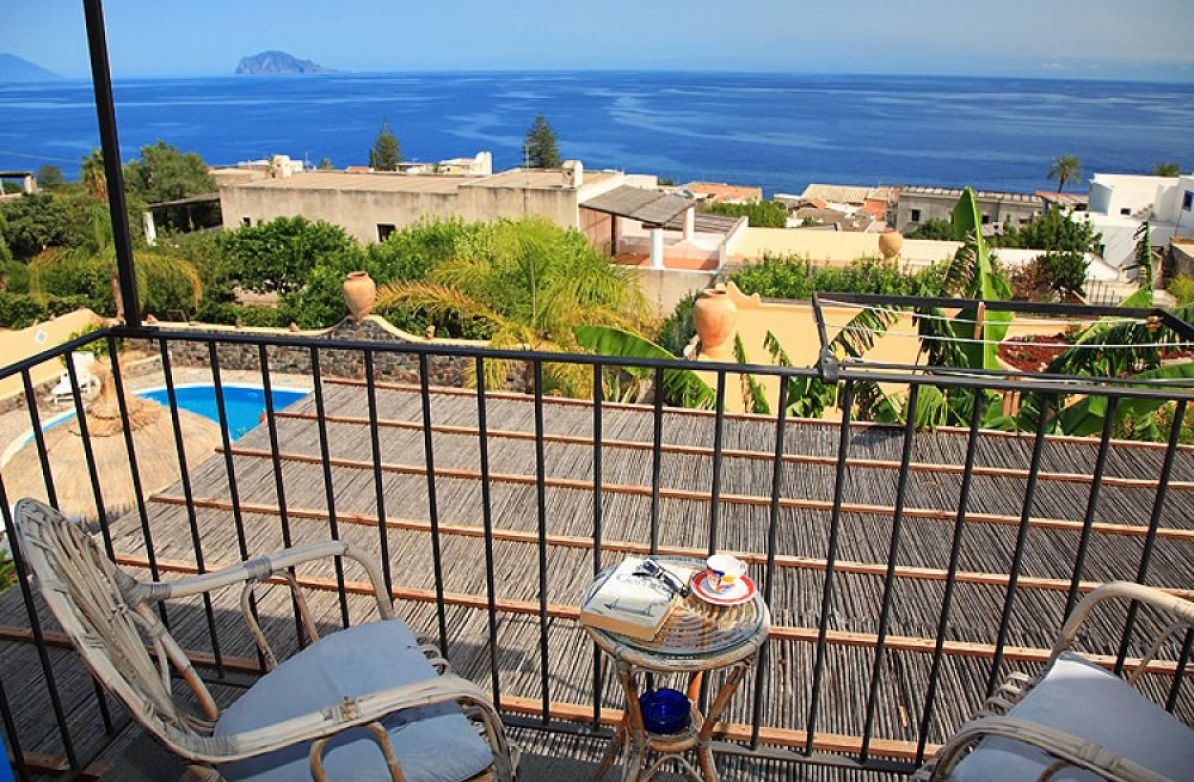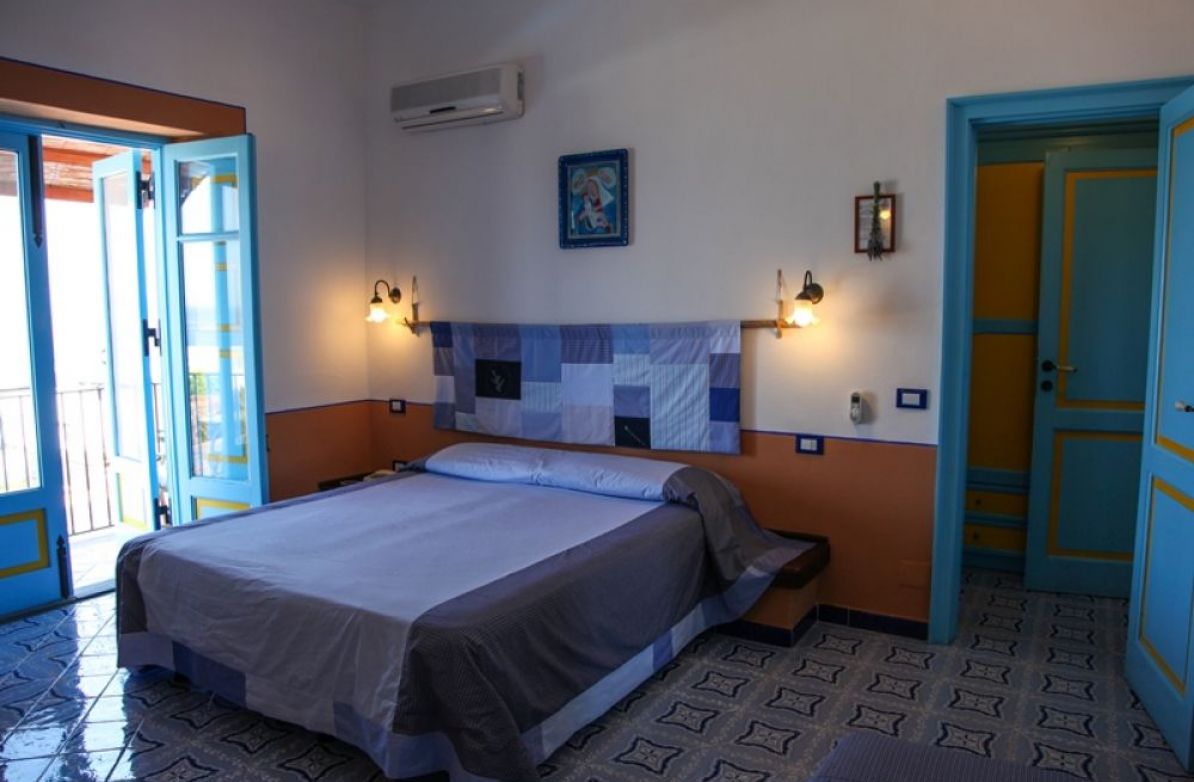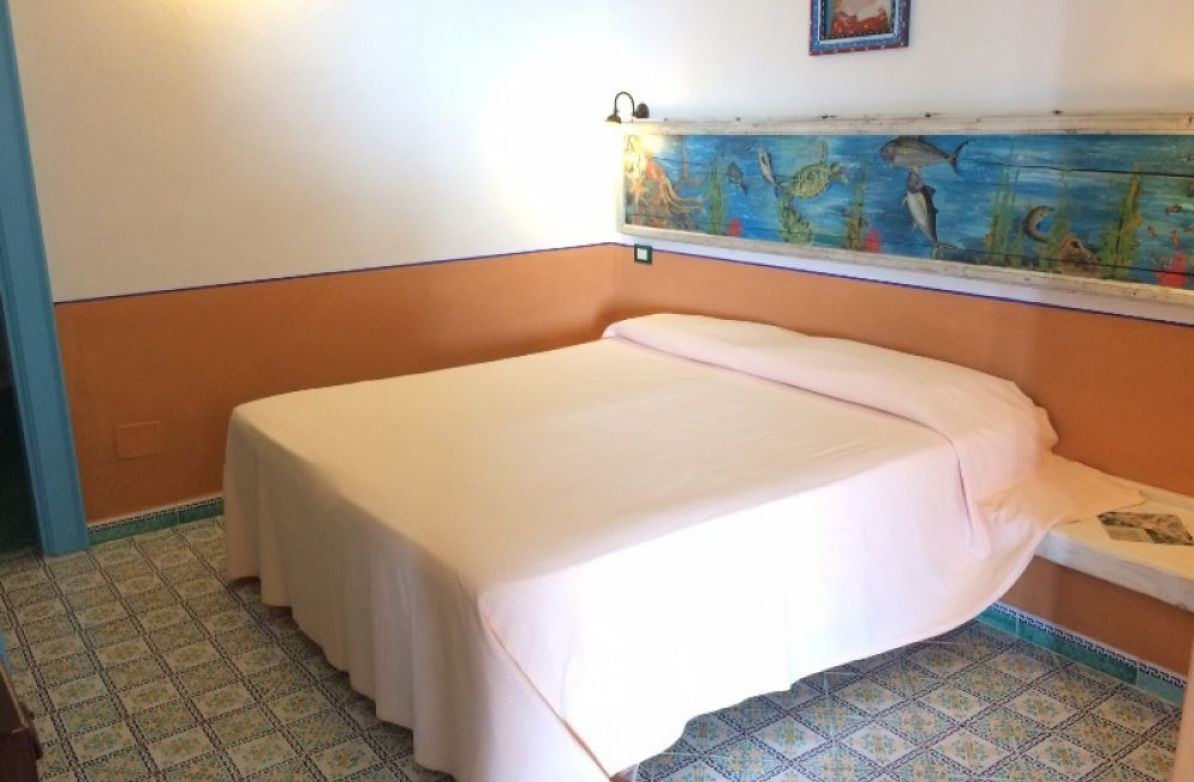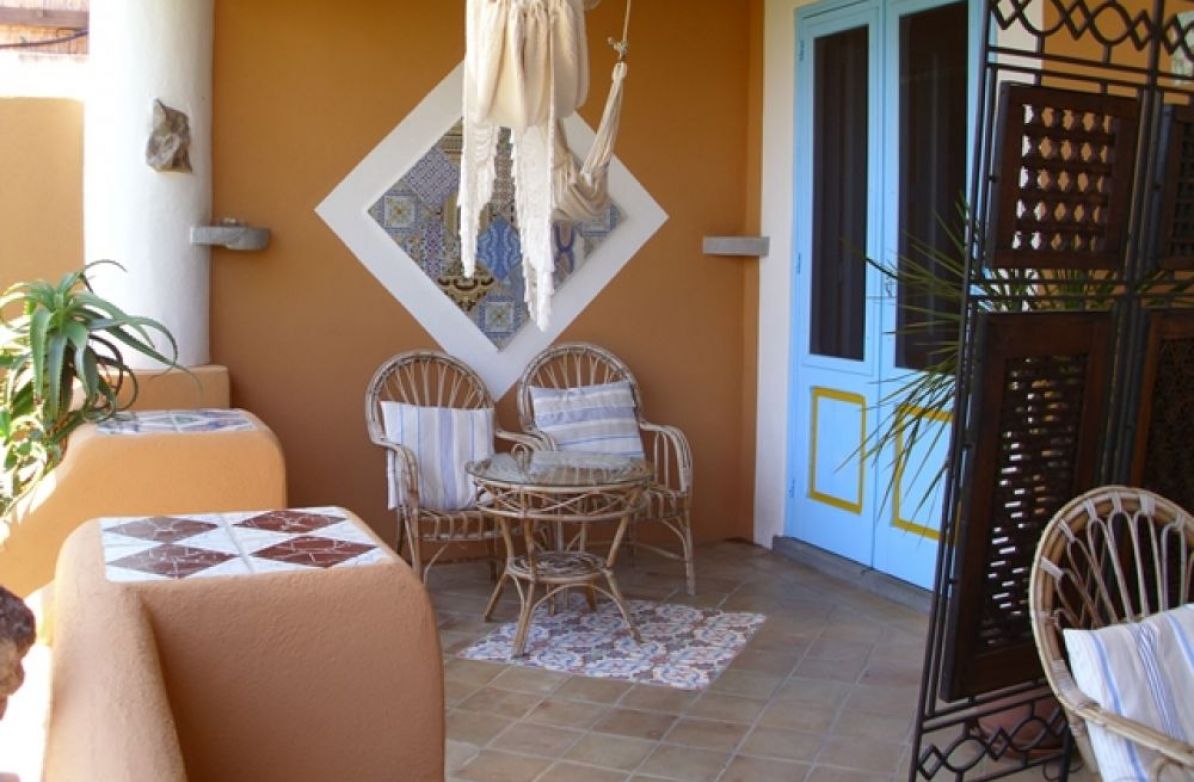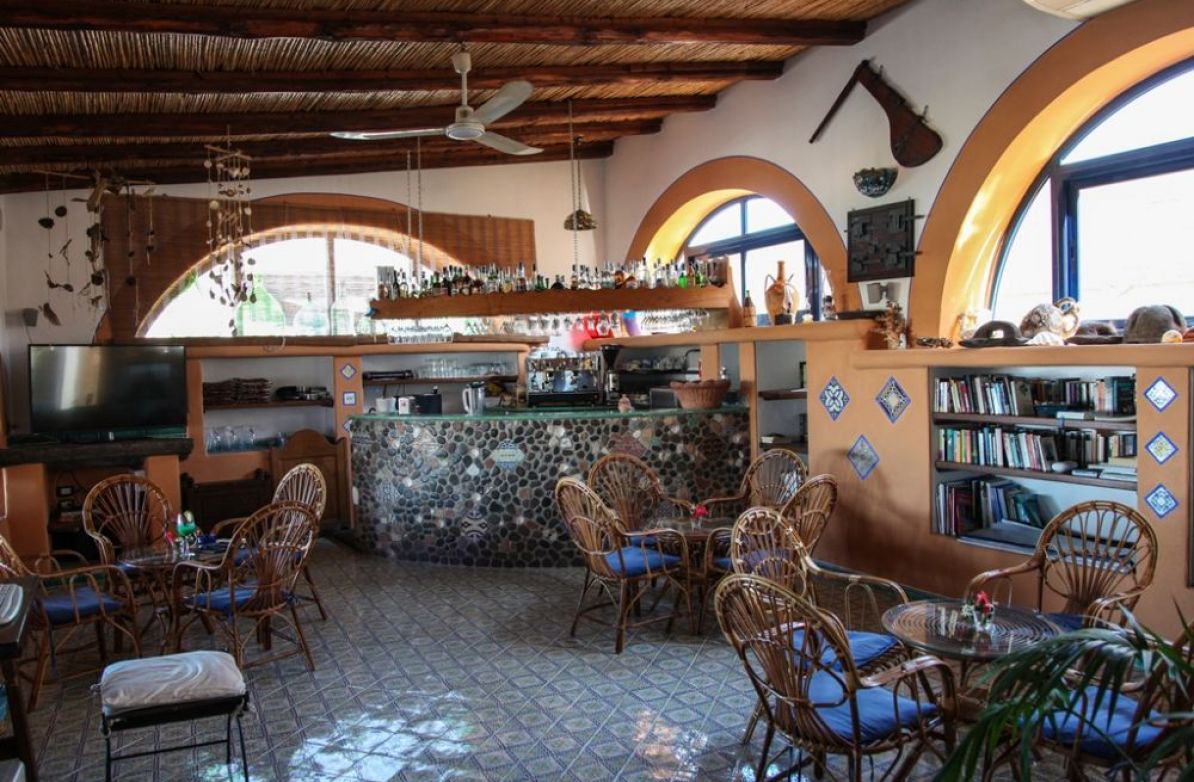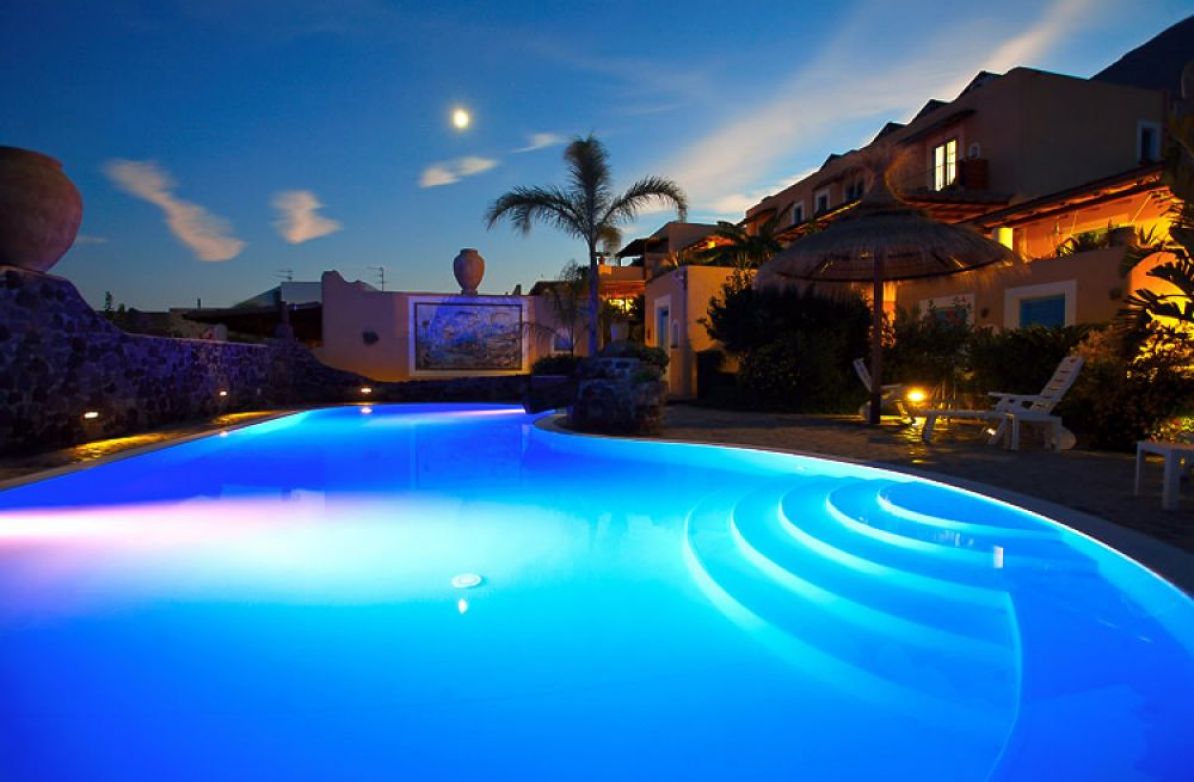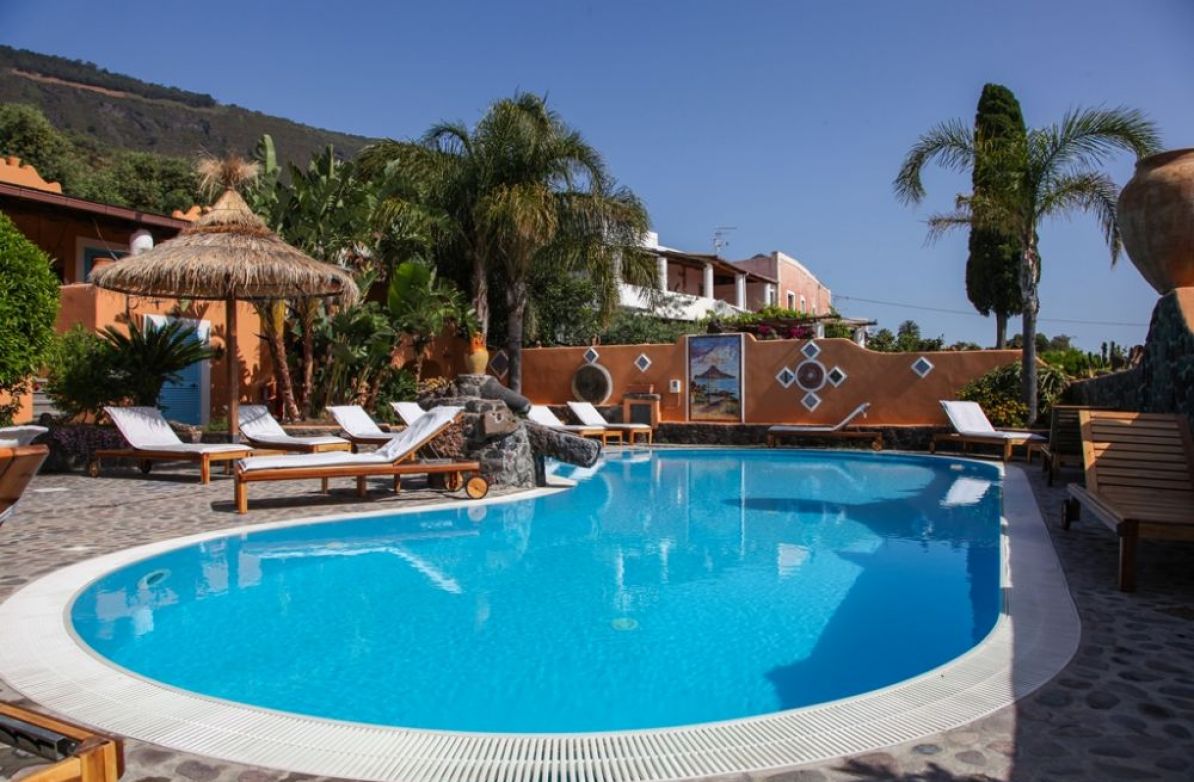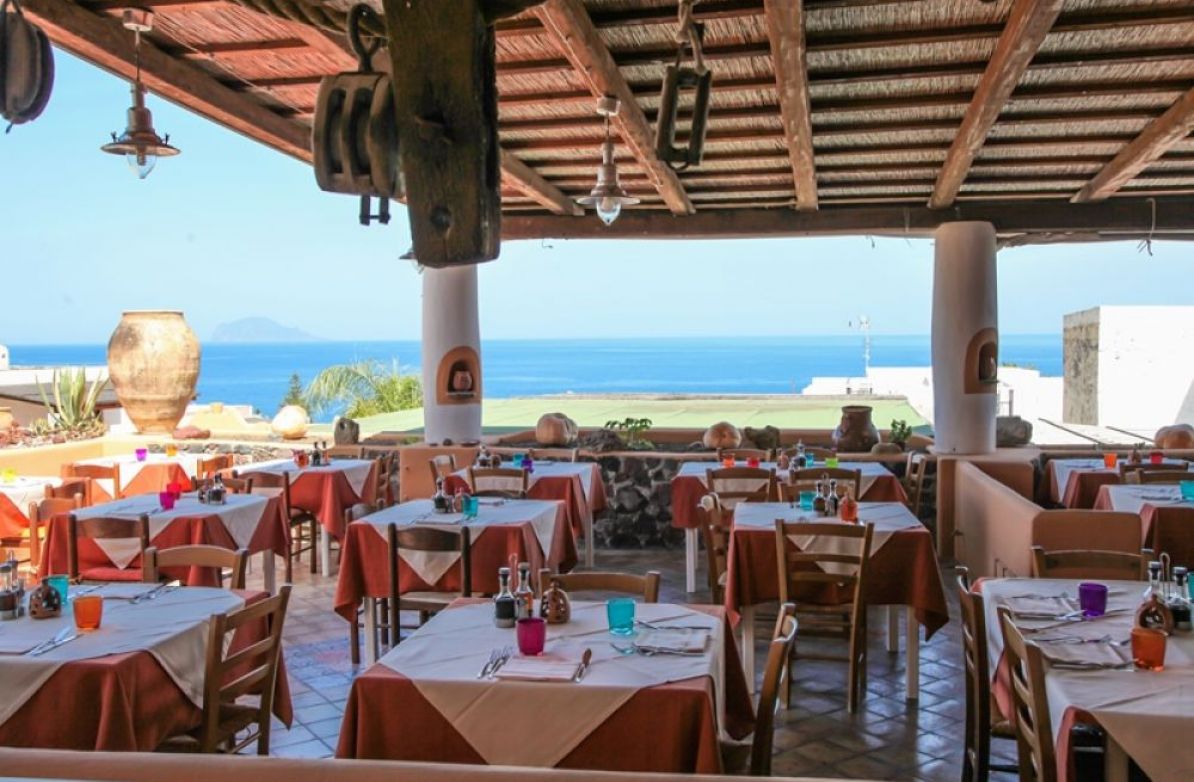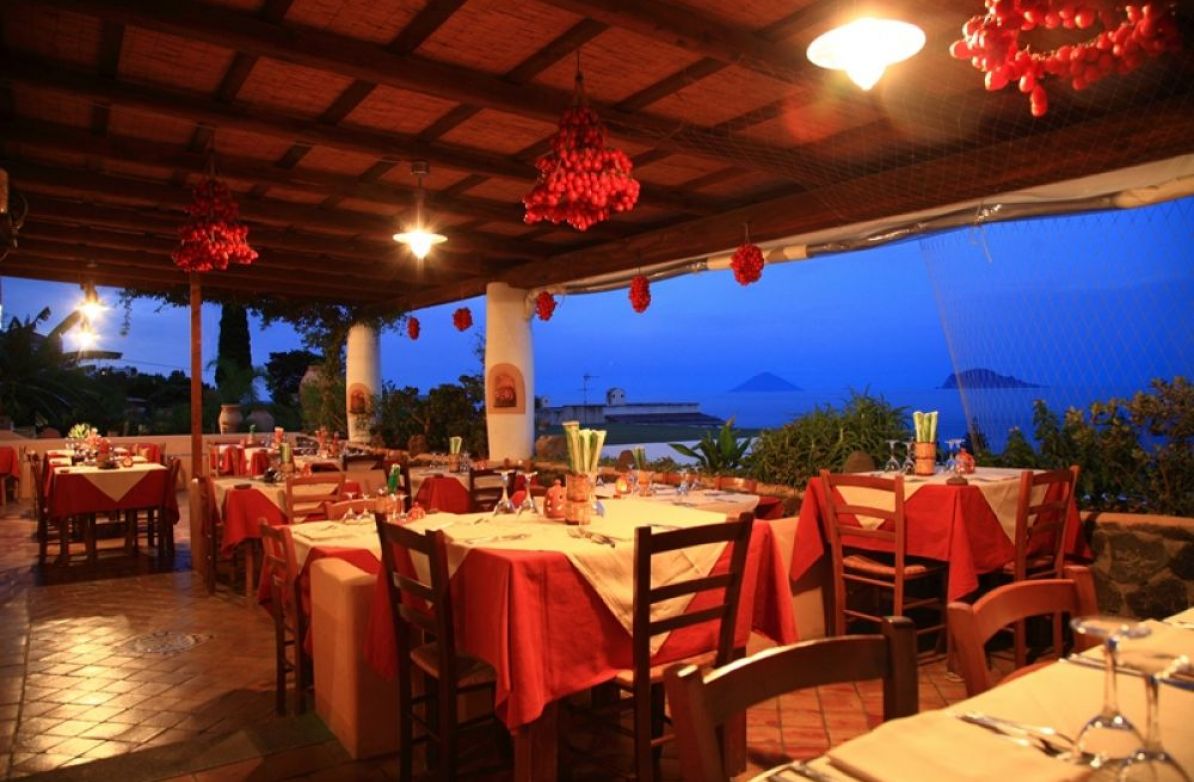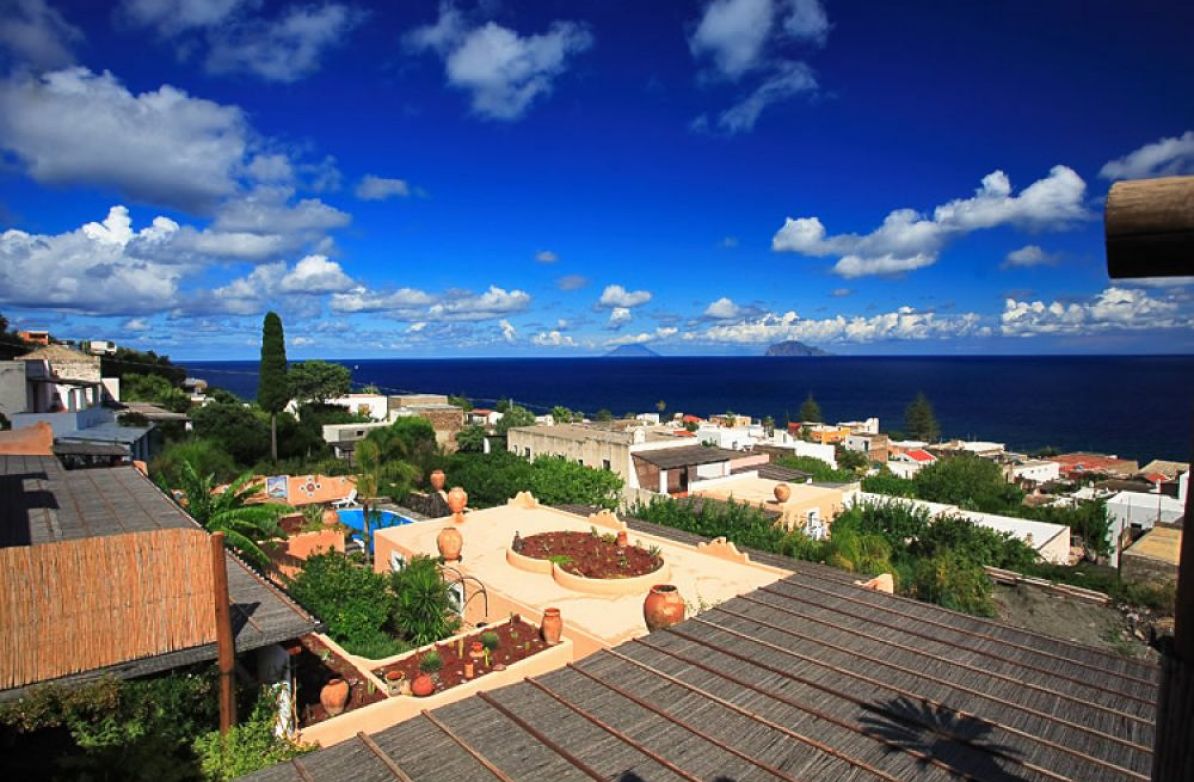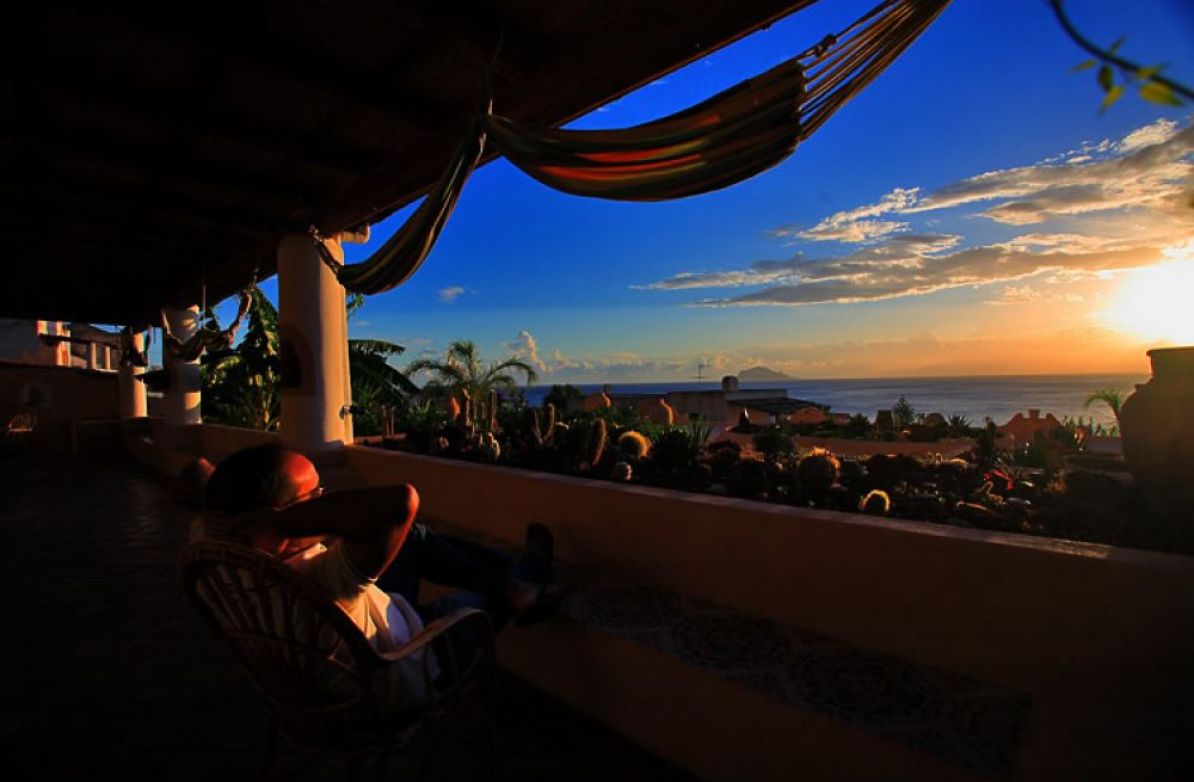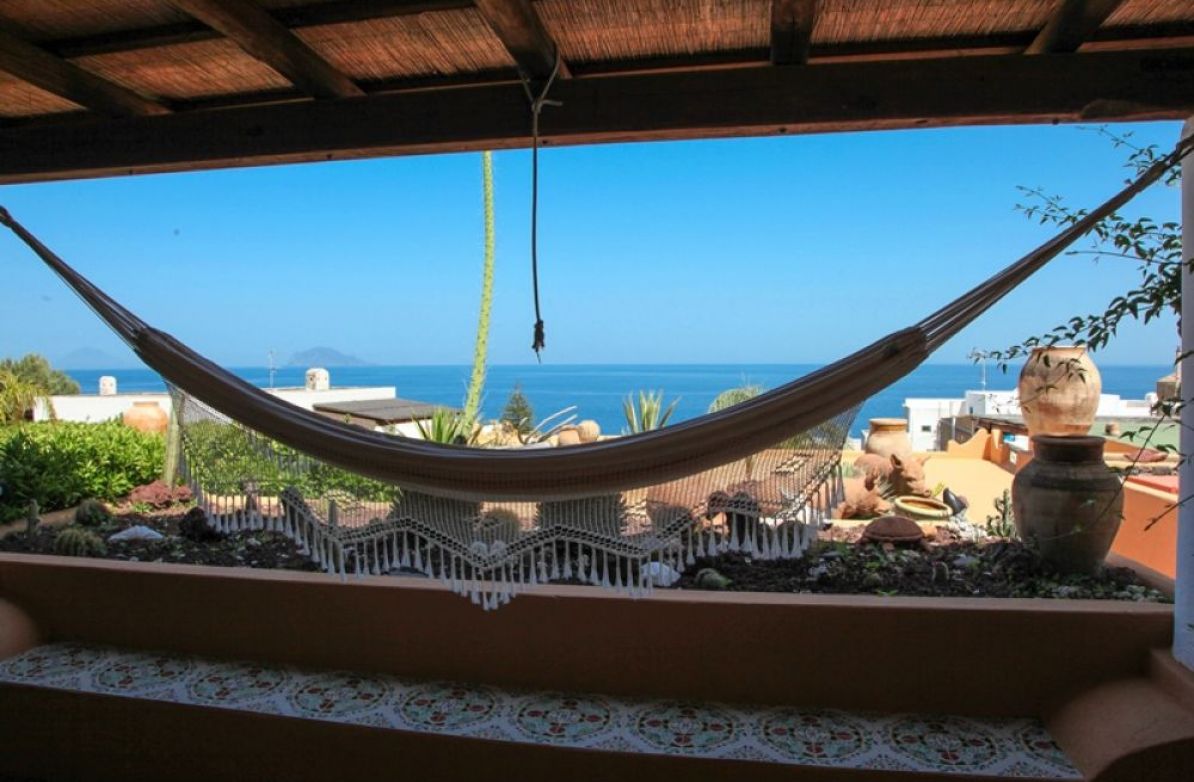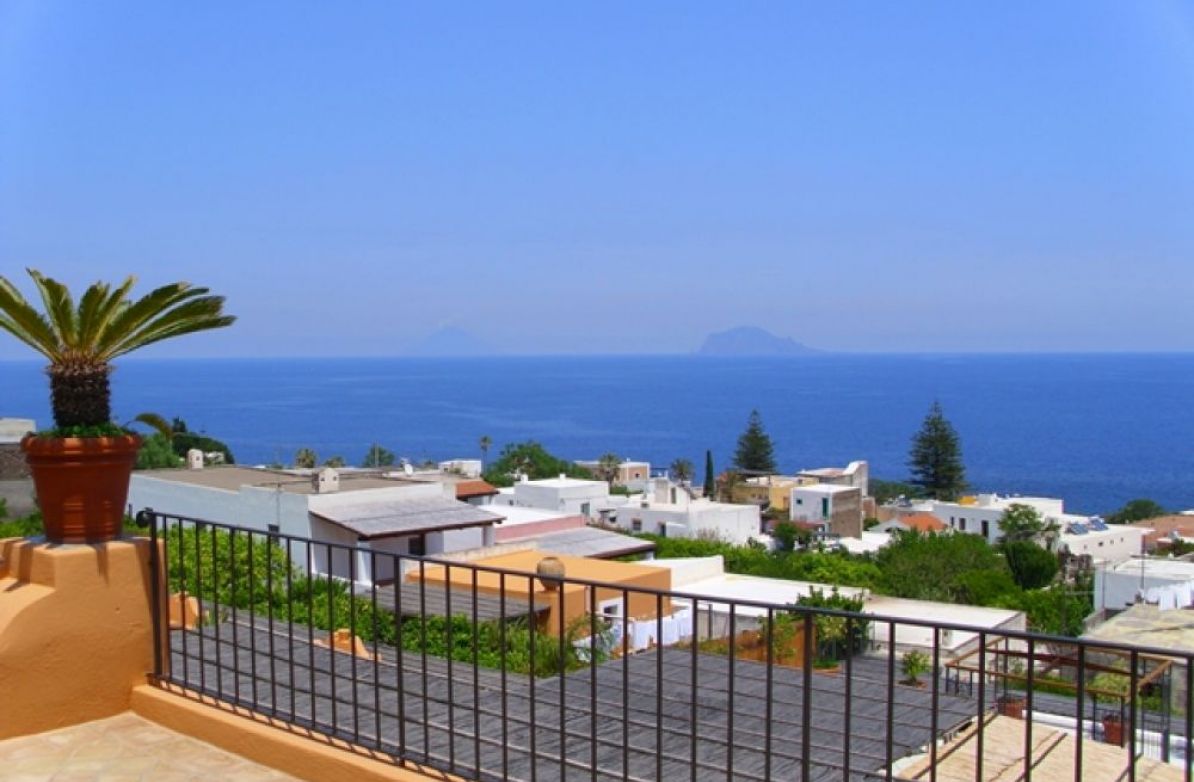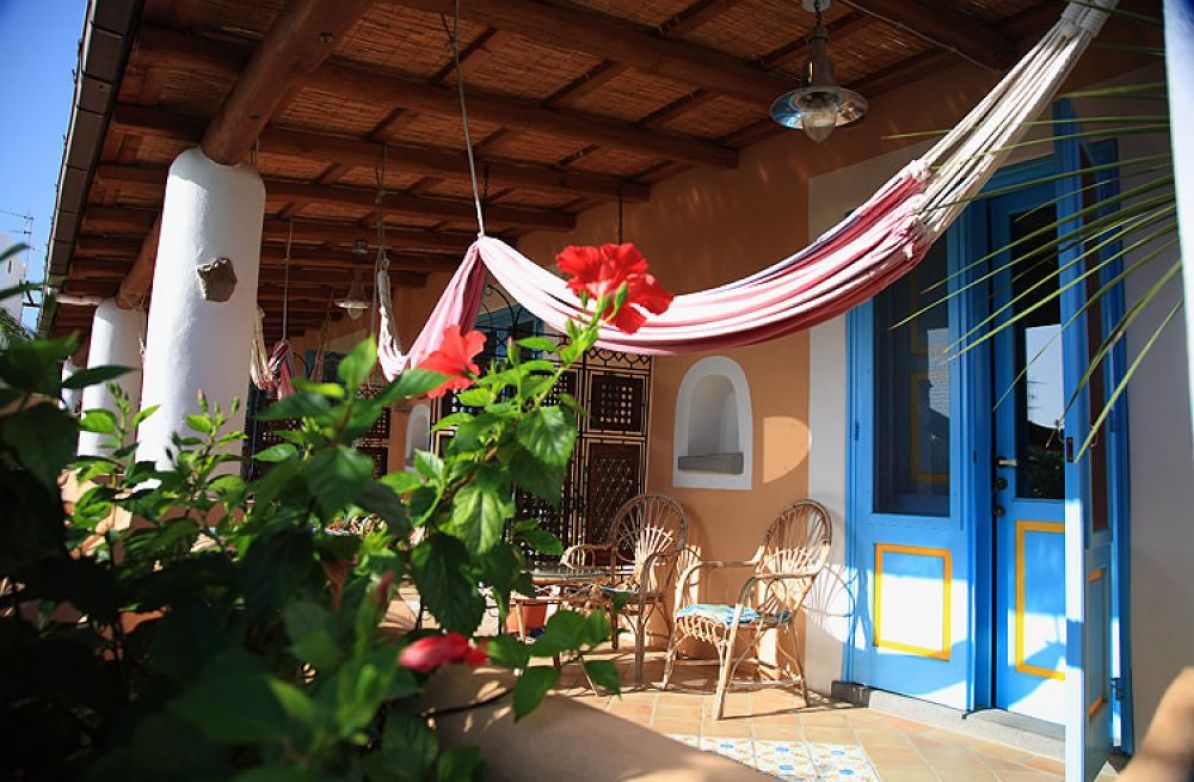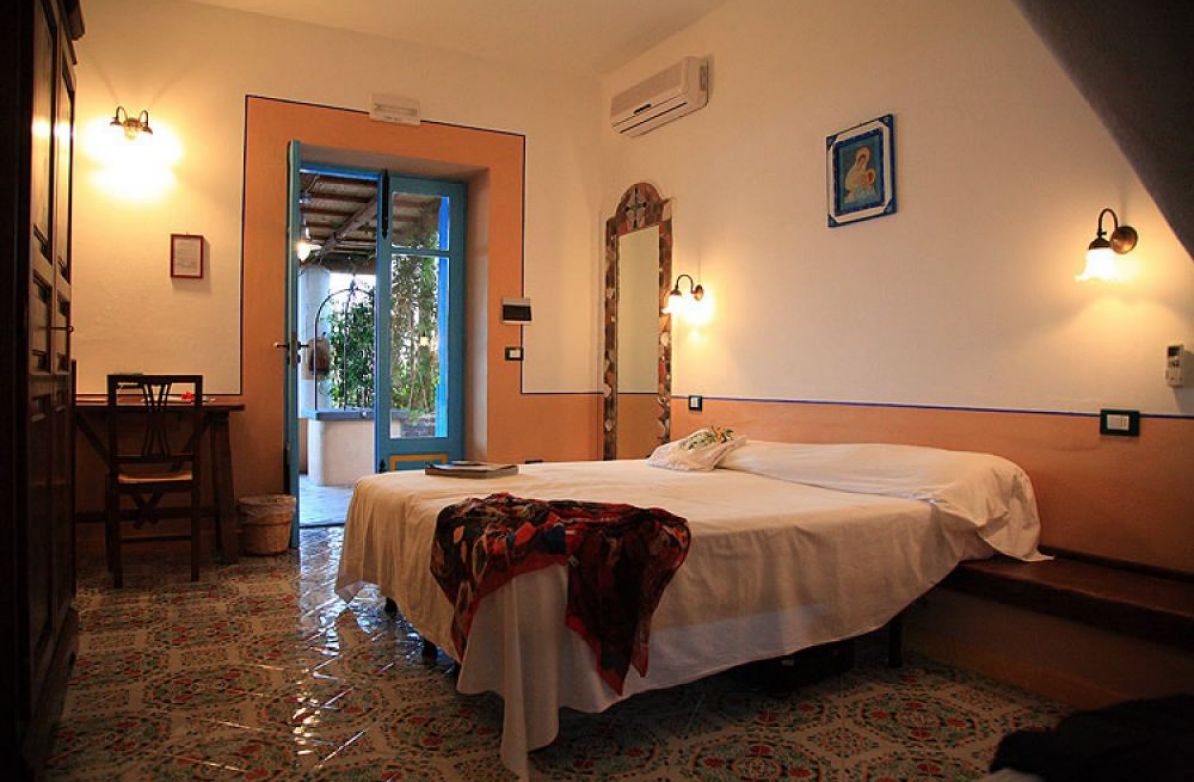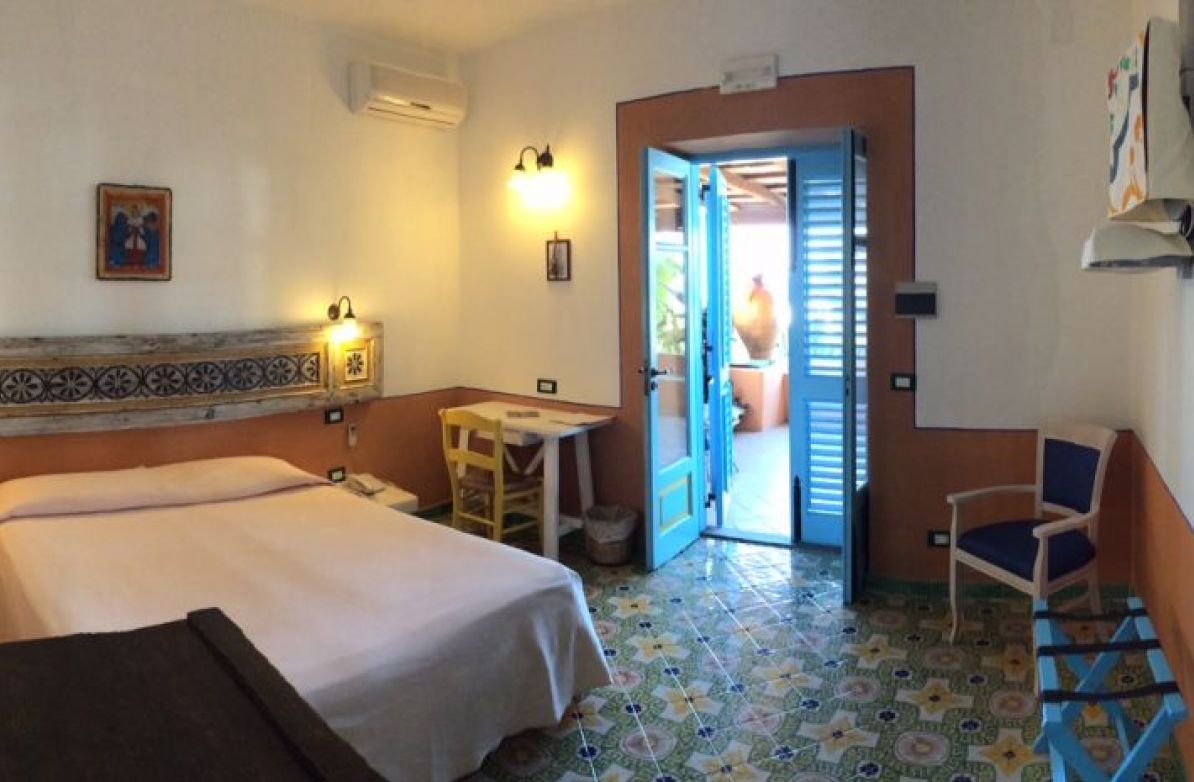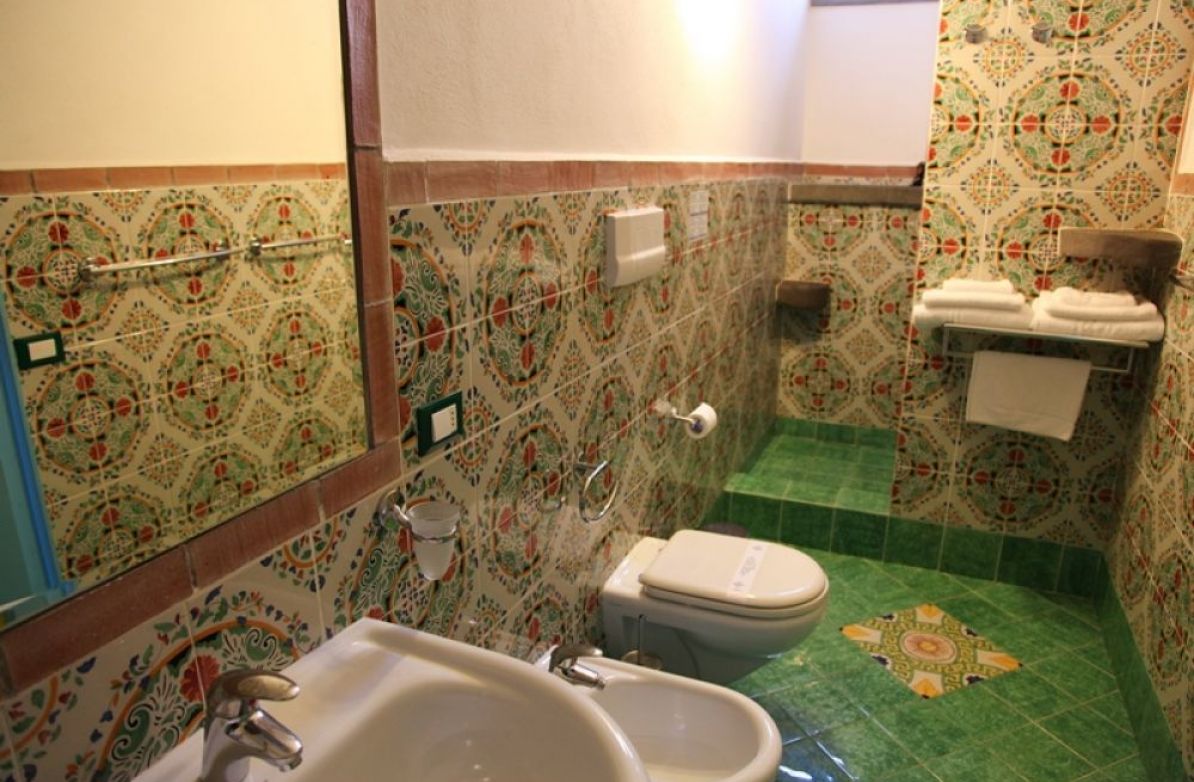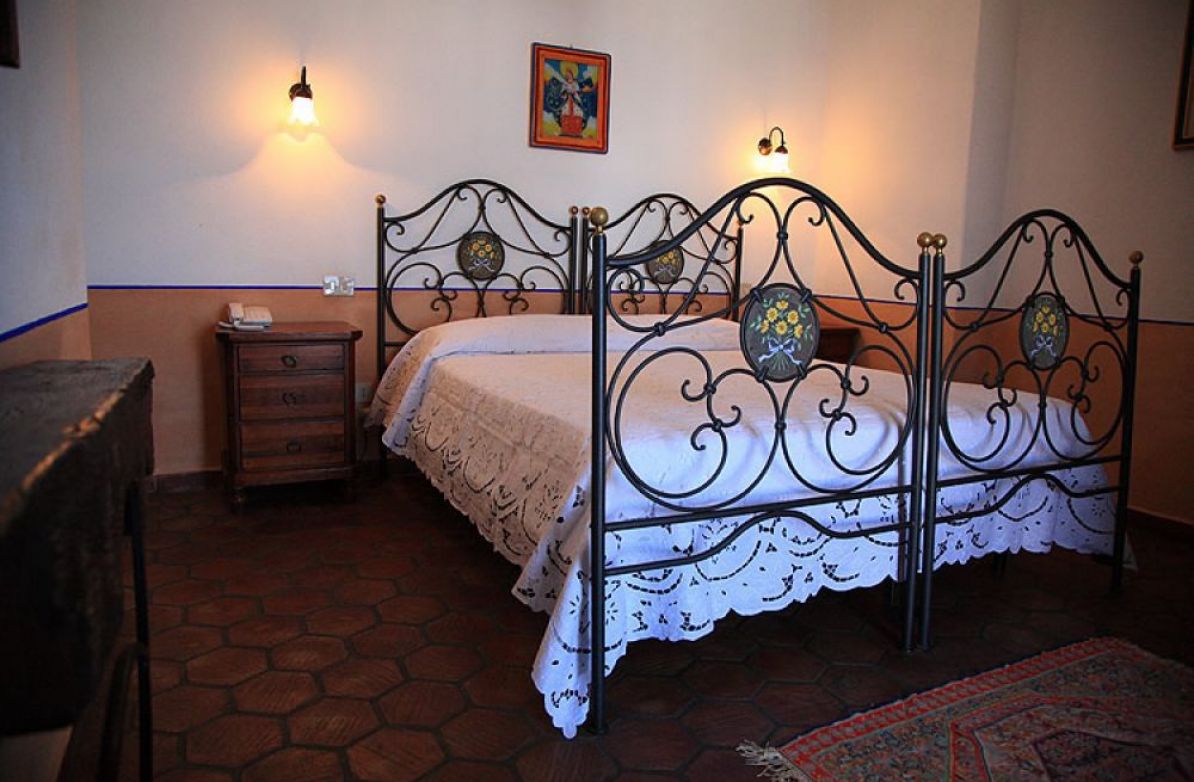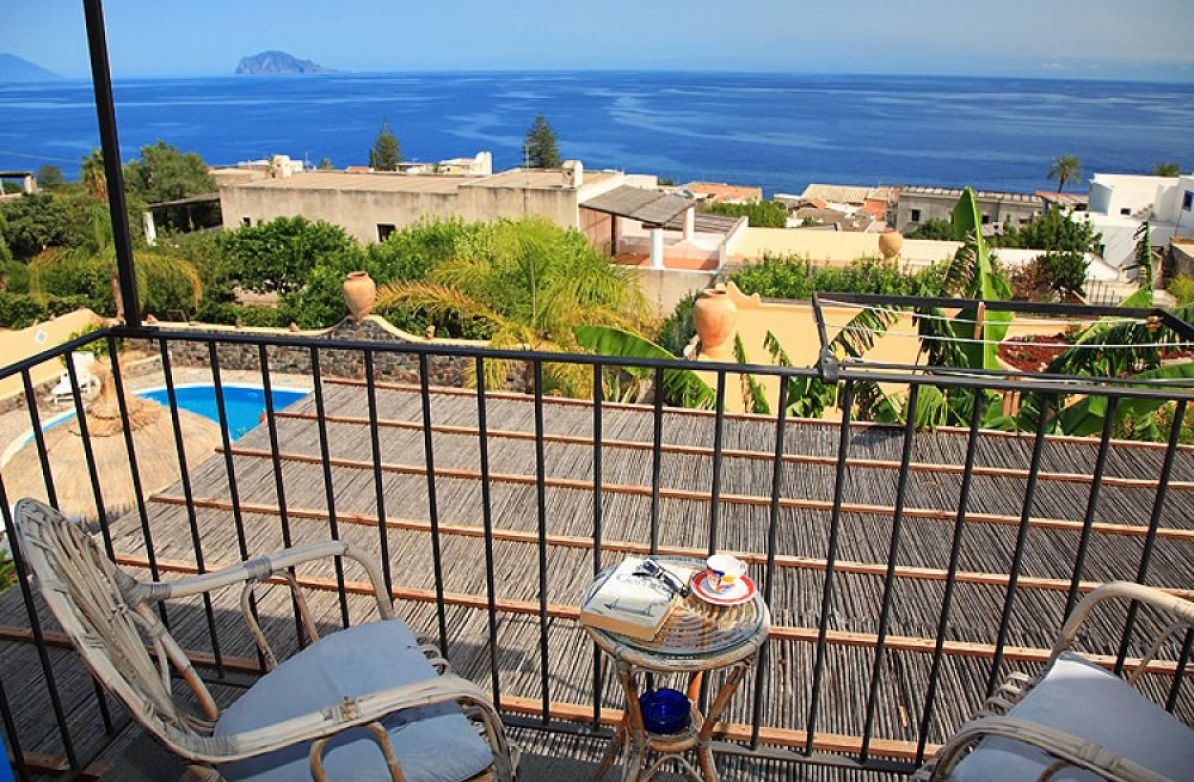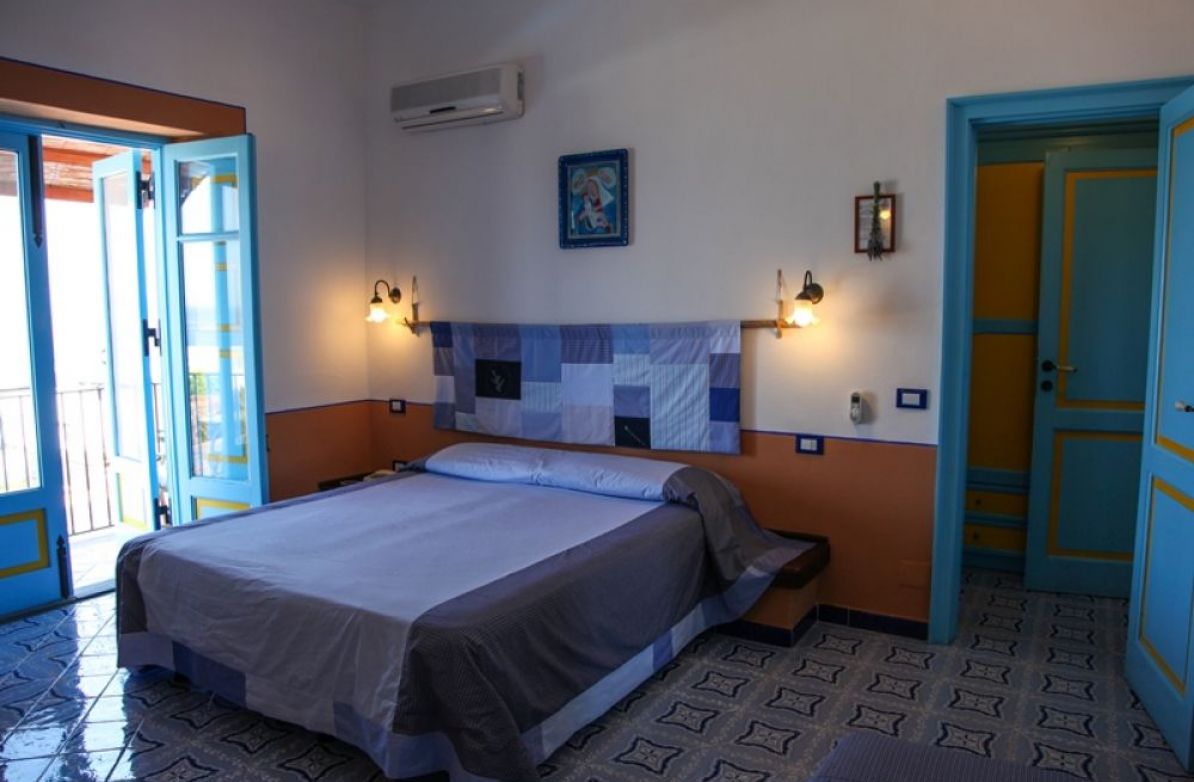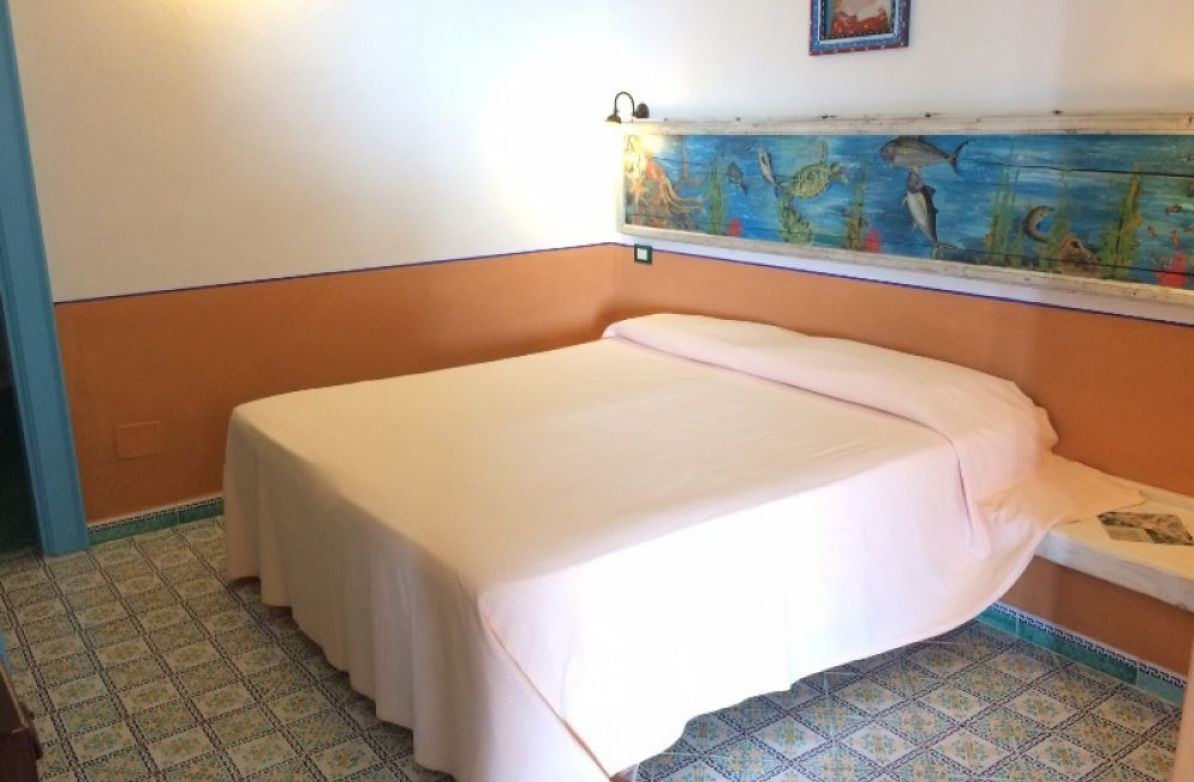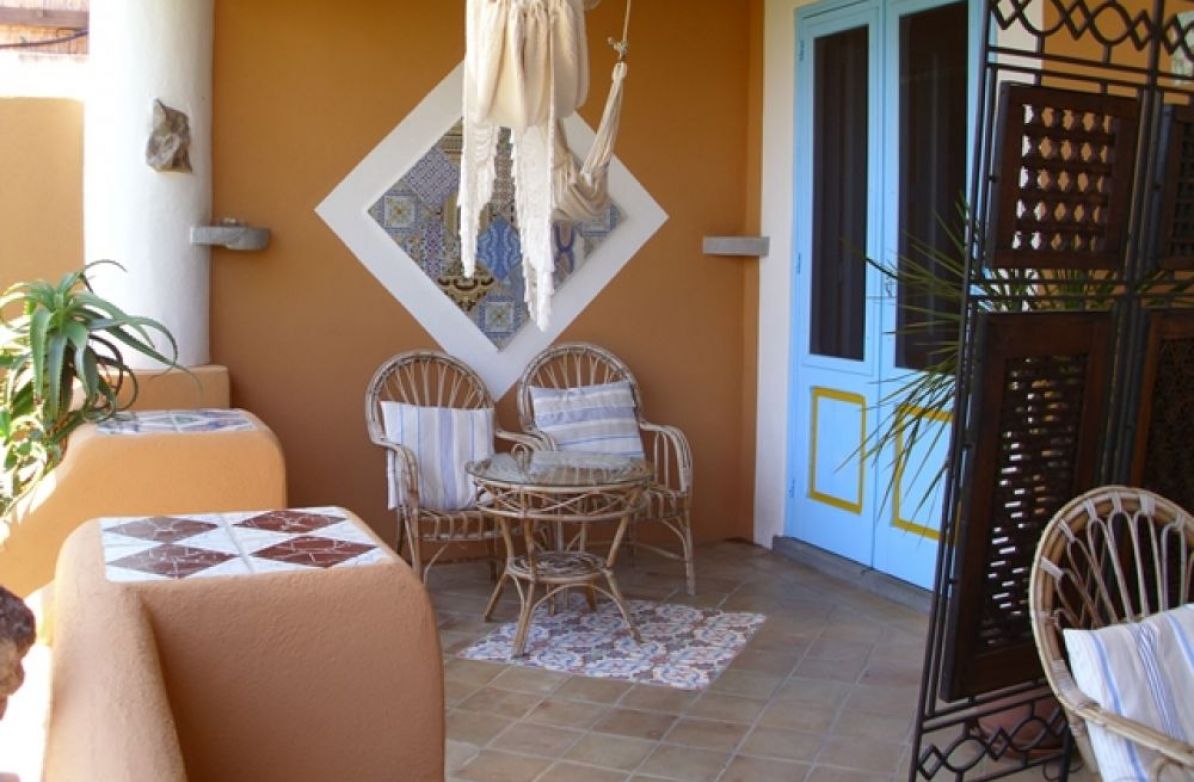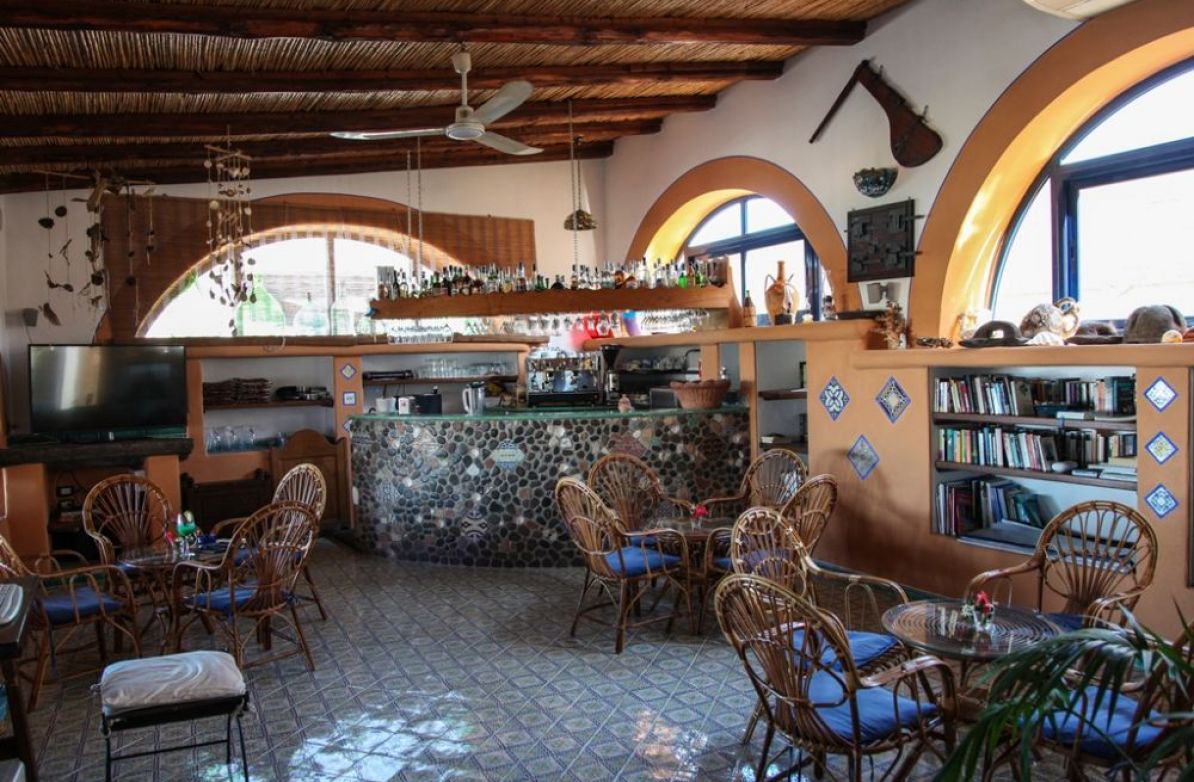 Hotel informations
Place
Via Sanita' 40, Santa Marina Salina 98050
Rooms availability

Please wait!!

We're finding great fares for you...
Our robots are scouring the web for the best deals!!
Services
Pool

Gym/Fitness

Free parking

Sauna

Free Wi-Fi

SPA/Wellness center

Airport transfer service

Smoking area

Breakfast service

Laundry service

Restaurant

Hair dryer

Help desk 24

Meeting room

Pets allowed

Security box

Mini-bar

Air conditioning

Bar

cafeteria/snack bar

Solarium
Spoken languages
Italiano
English
French
Spanish
Russian
Arabic
Tedesco
Hotel description
Hotel Mamma Santina
Via Sanita' 40, Santa Marina Salina 98050
all reviews ( 4)
Lanoka_Harbor_Tours
posted on 31/07/2018
Beautiful location, great staff and owner, and one of the best restaurants on island
This was our second stay after having been there a number of years before. The last weeks of august are the most expensive all around Sicily, and in the Aeolian Islands in particular, but it was worth it. The hotel has a nice pool, which allowed the kids from various rooms to play together. There is plenty to do around the island and the hotel is always very helpful to plan and get tours together when asked. Restaurant is delicious and as a resident of the small hotel you have first dibs on reservation. Beware of room #5 and #6 which are very close to the restaurant, and Italian in the south eat very late, as in some people show up for dinner at 11PM (with 12 family members in tow) - so these may/can be a little loud. We had two rooms due to our late booking and Room #13 is all the way at the back, next to the pool and was great and we had no noise to talk about.
Evelien_en_Dries
posted on 31/07/2018
Great view food and staff
Hotel Mamma Santina is a very cosy hotel with a great atmosphere where you can relax and enjoy a great meal made by chef and owner Mario. The staff is very accomodating and friendly and put you at ease from day one. The views are great to wake up to and relaxing just comes naturally. In the direct environment there are not so many things to do, but it is easy to get around the island with a boat/moped/car. There are hidden beaches where you can take a quiet dive into the ocean. The only point of remark is that the beds are a bit more harder than we are used to. Overall we had a great time here.
Susanne3571
posted on 07/03/2017
Very nice hotel with friendly & helpful people, good restaurant and perfect service regarding tips & trips around the island. Stayed in room with balcony to the sea side with tremendous view. We would love to come back!!
ActonianLyd
posted on 07/03/2017
Can't fault this wonderful place, welcoming, friendly and helpful staff, stunning setting, beautiful rooms, great views from terrace. They will pick you up from the port if needed. It is near the edge of the town but the walk is nice, through attractive alleys with hibiscus and jasmine. beautiful pool area. Everywhere very clean, lovely gardens. Also the food at the restaurant is great with a huge choice of wines, including several produced on Salina, and they produced some vegetarian options.