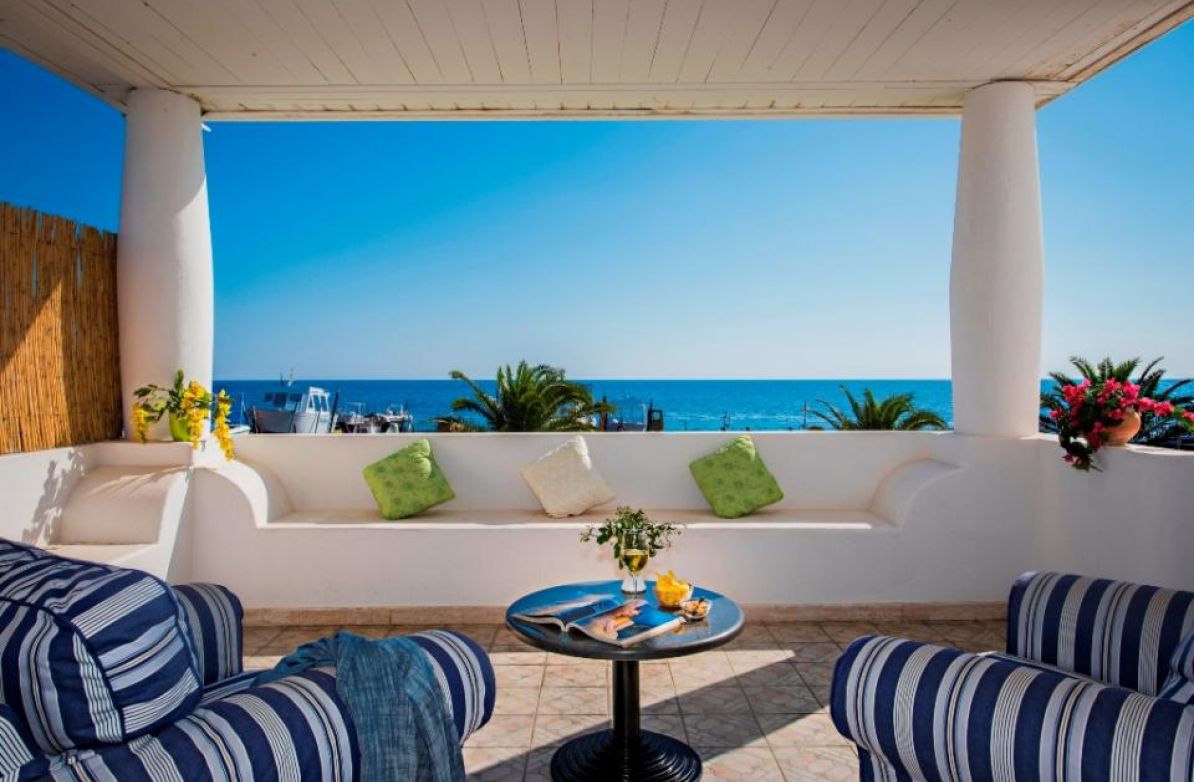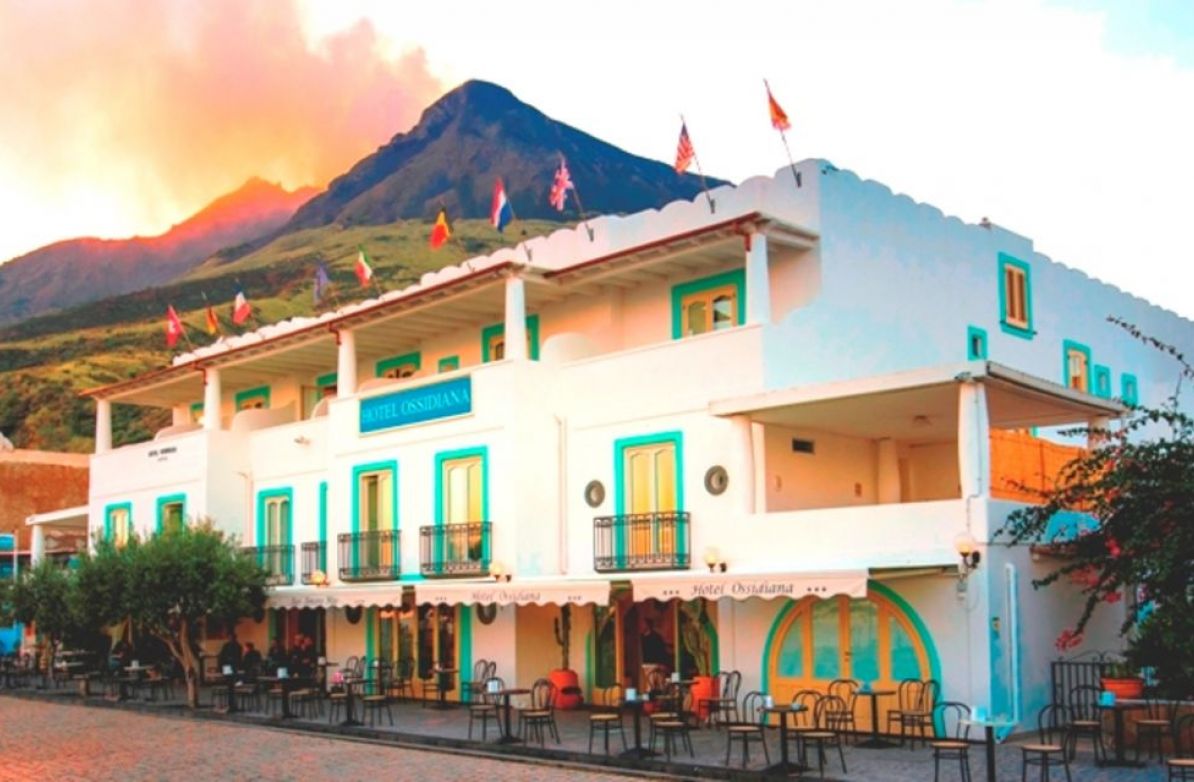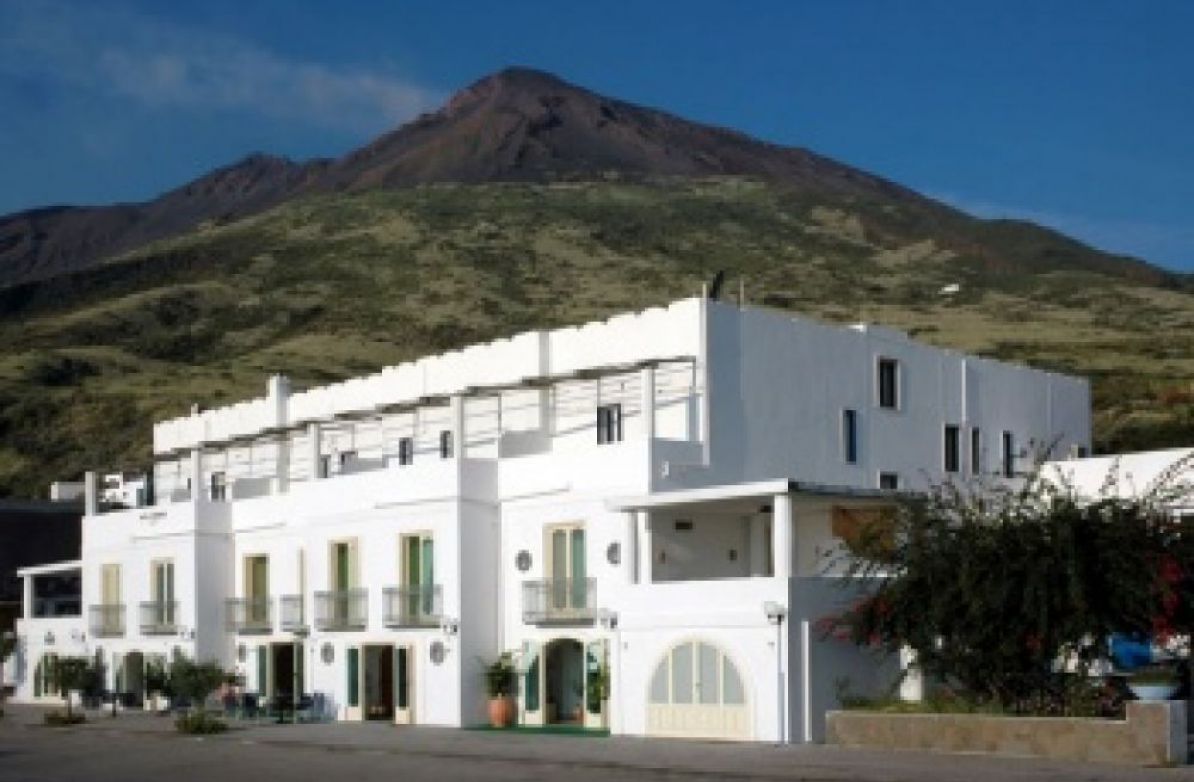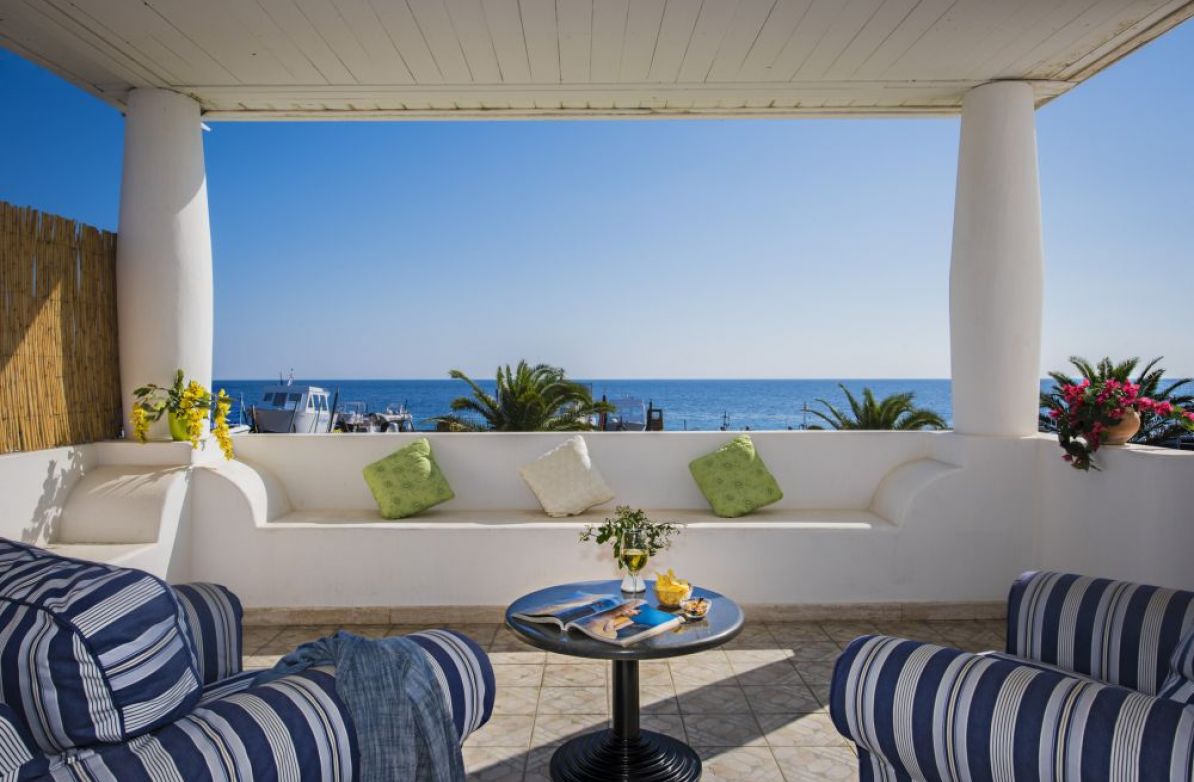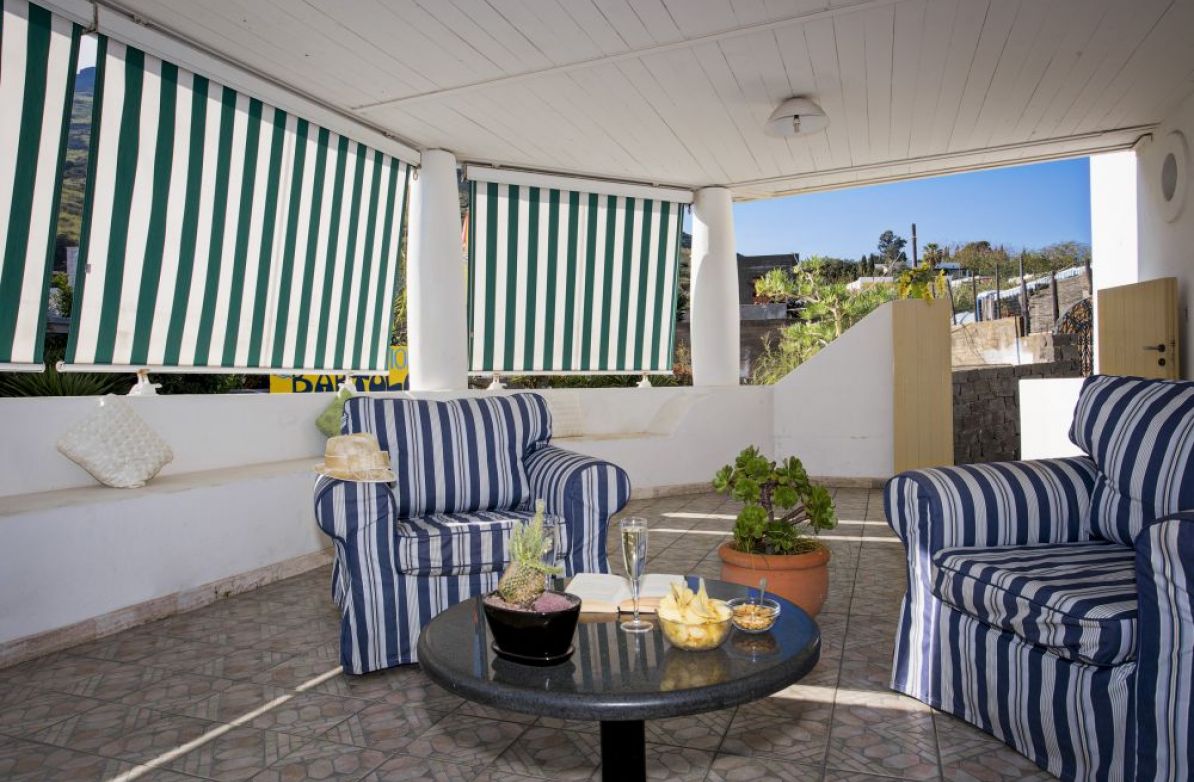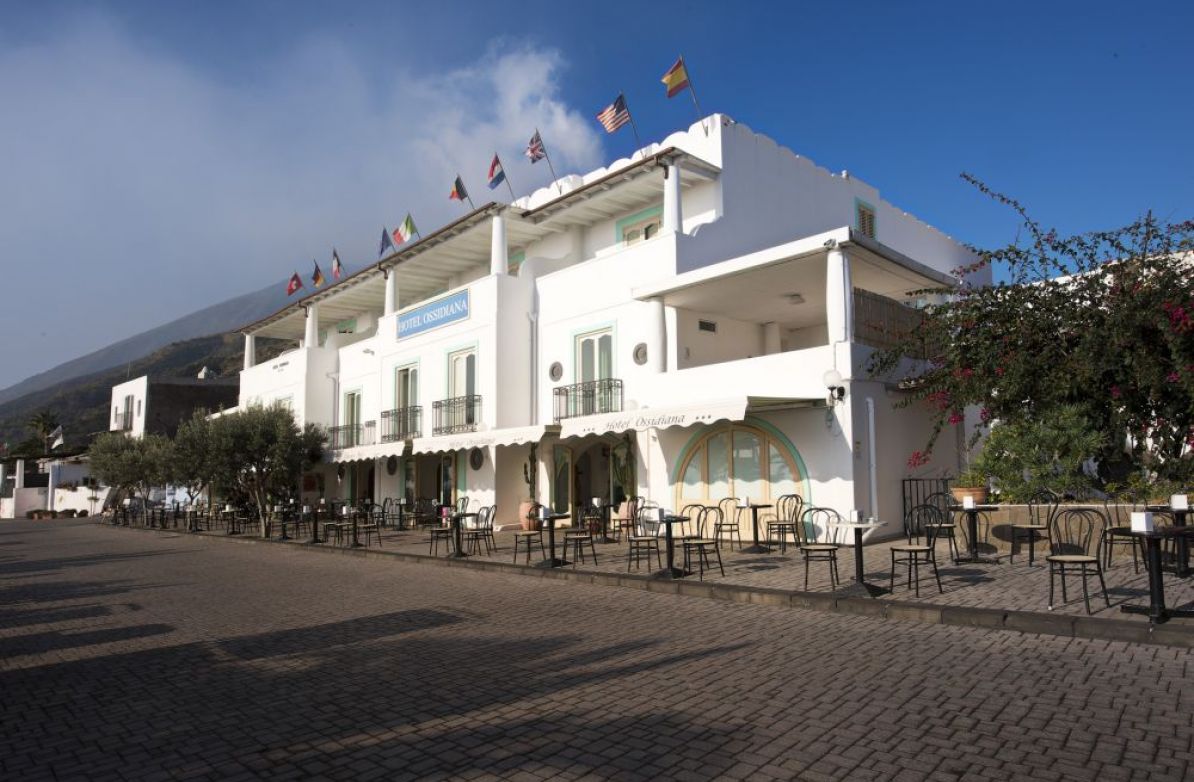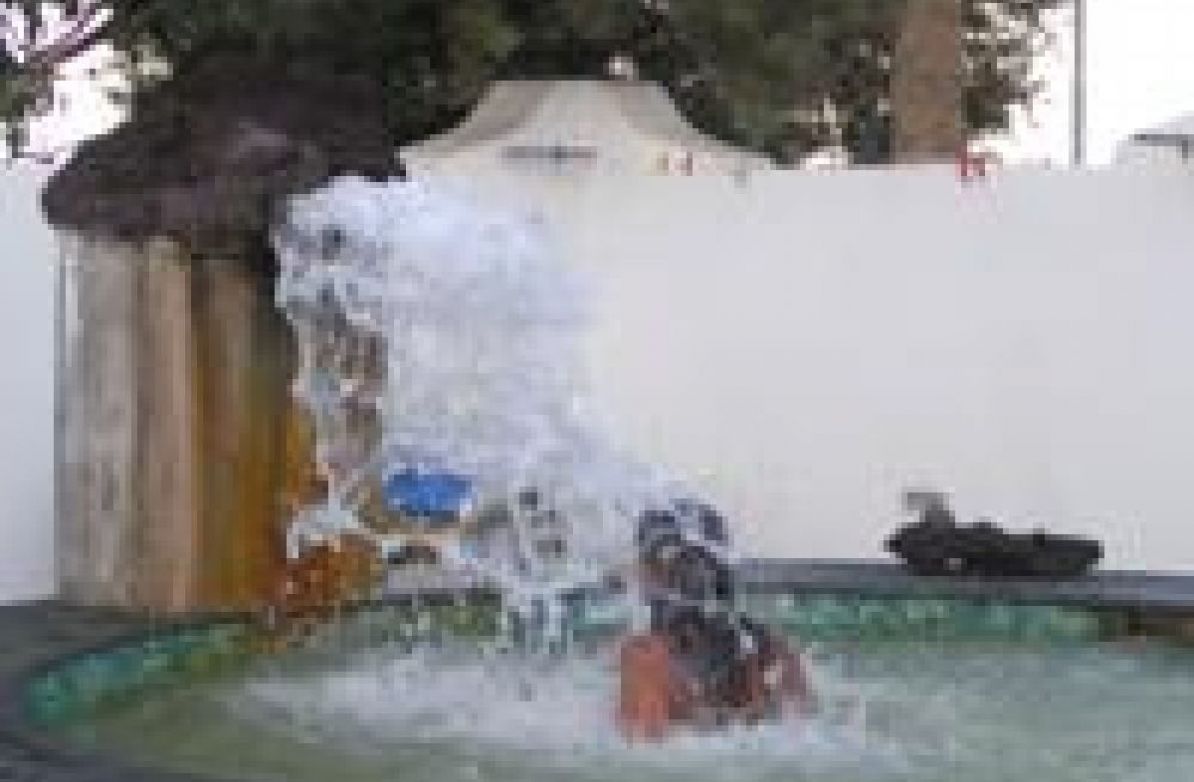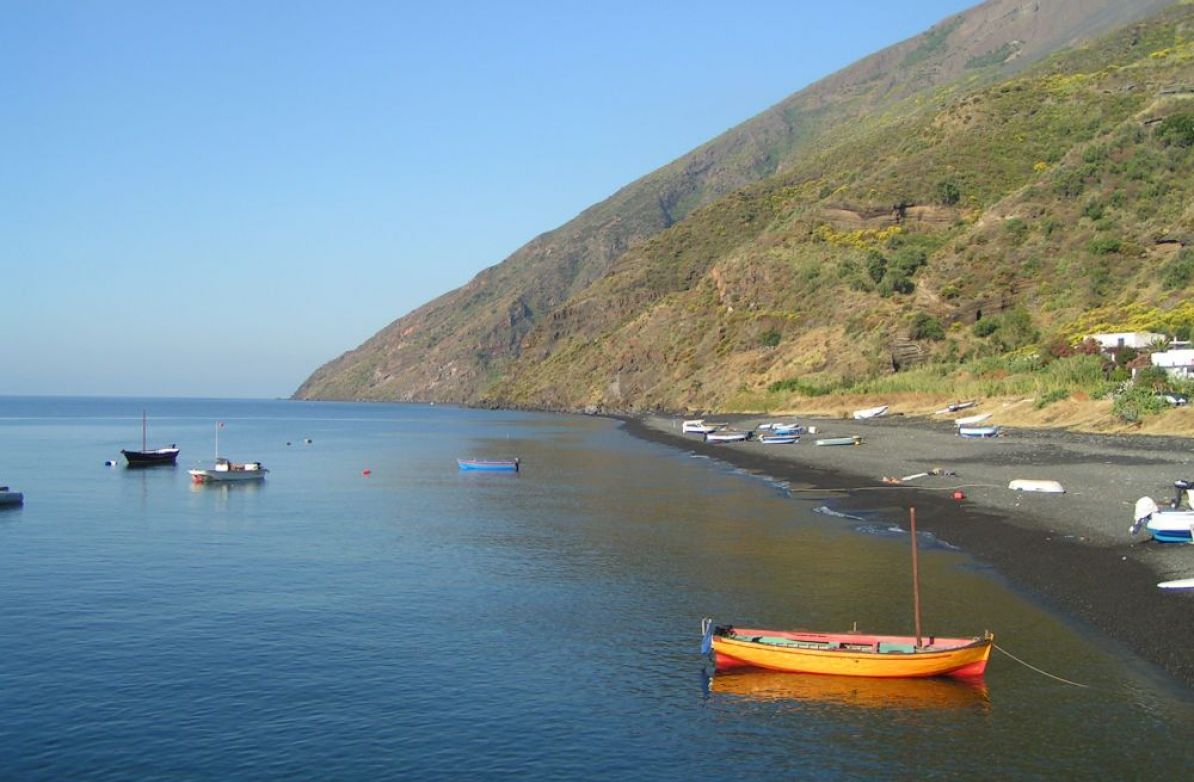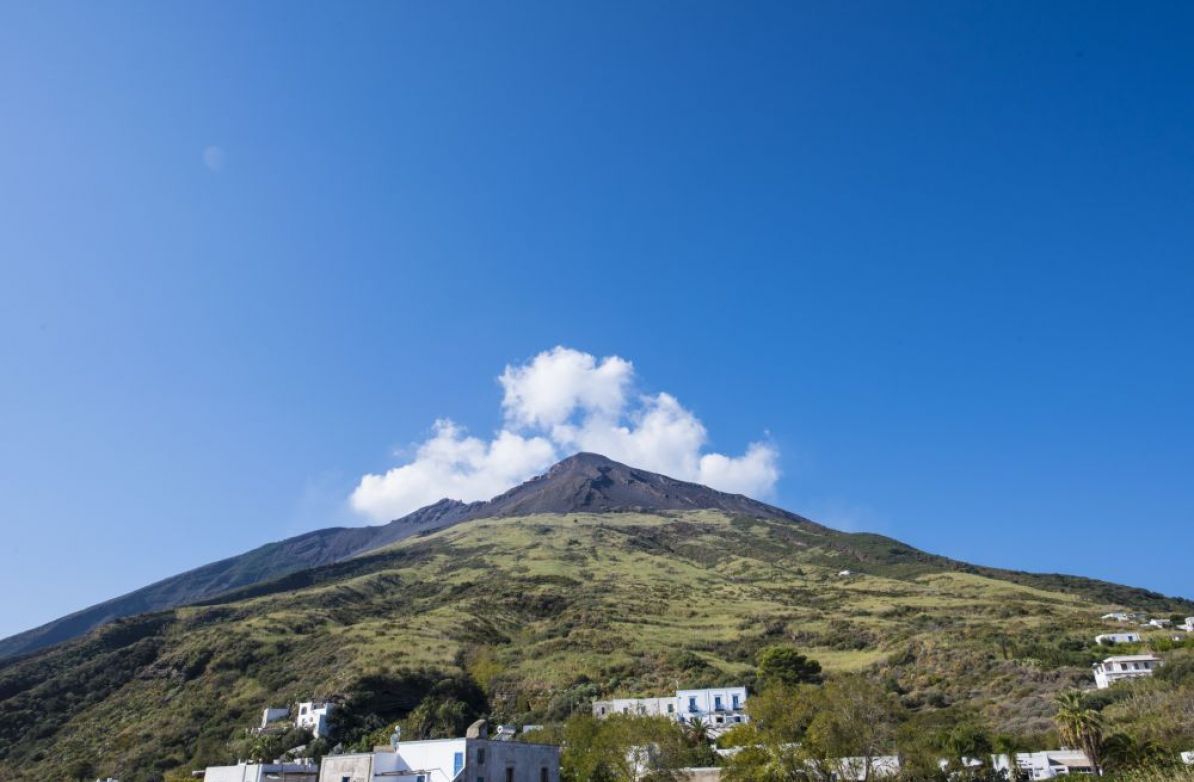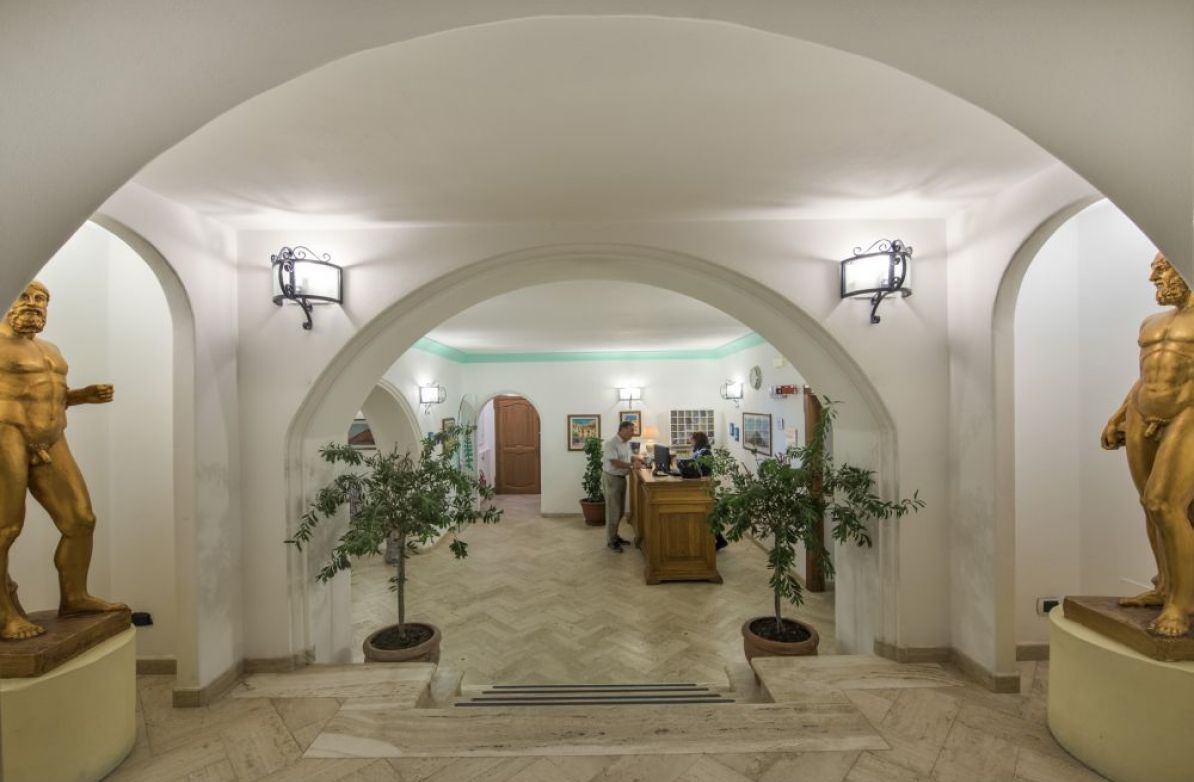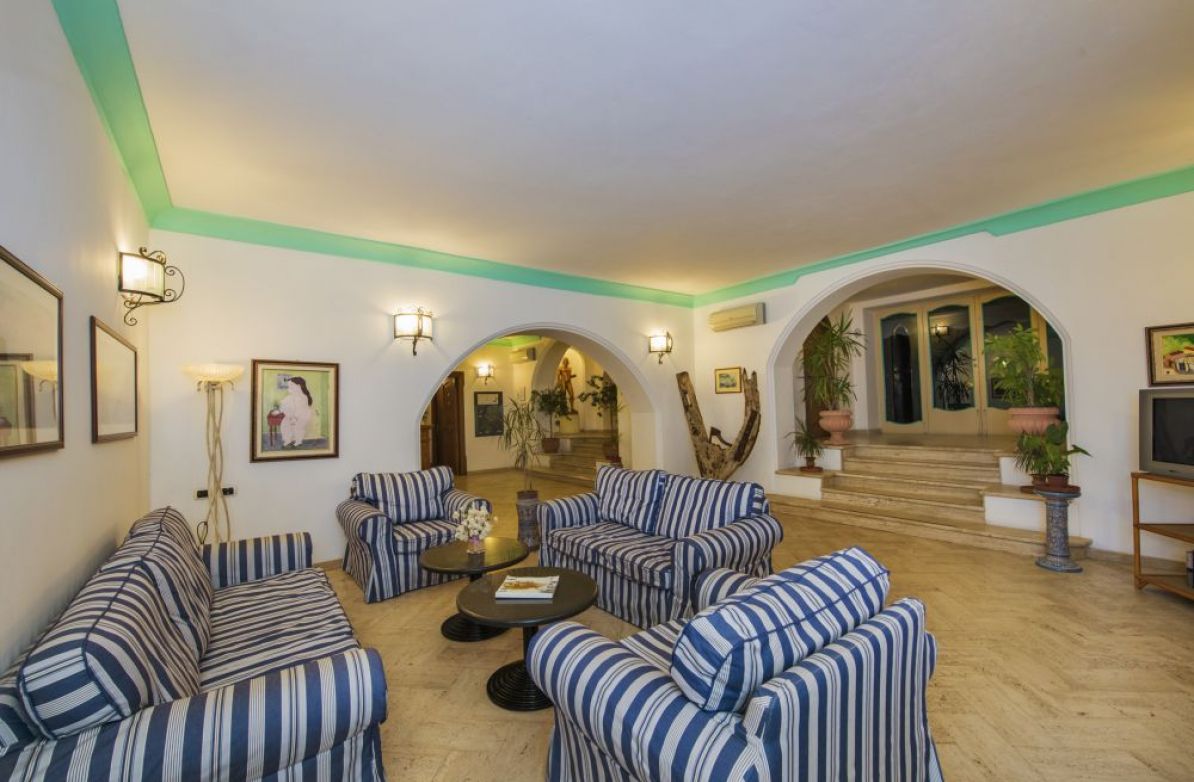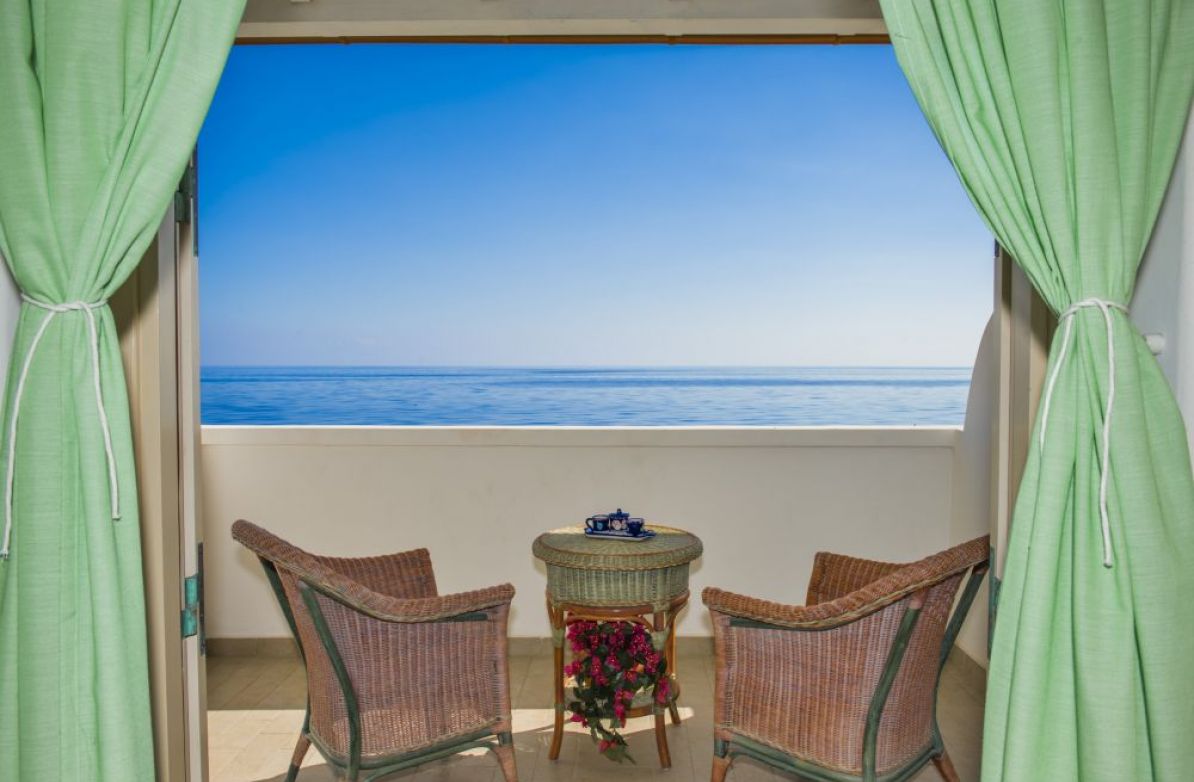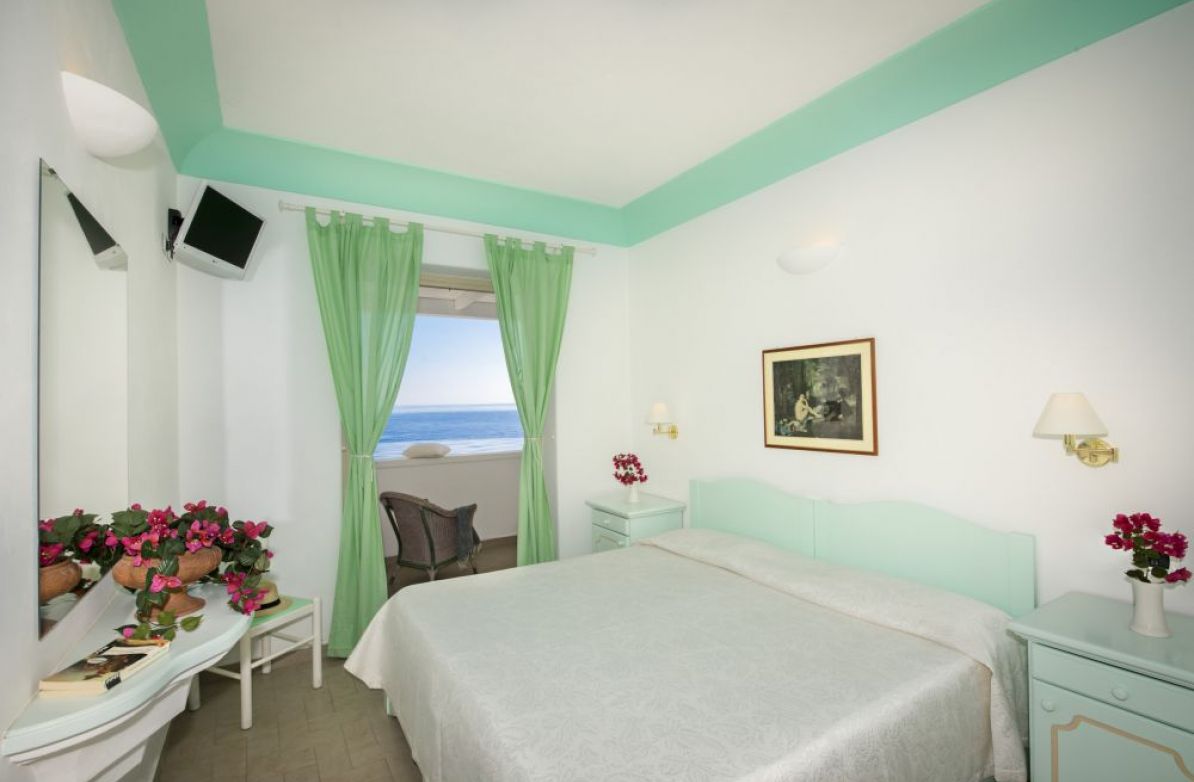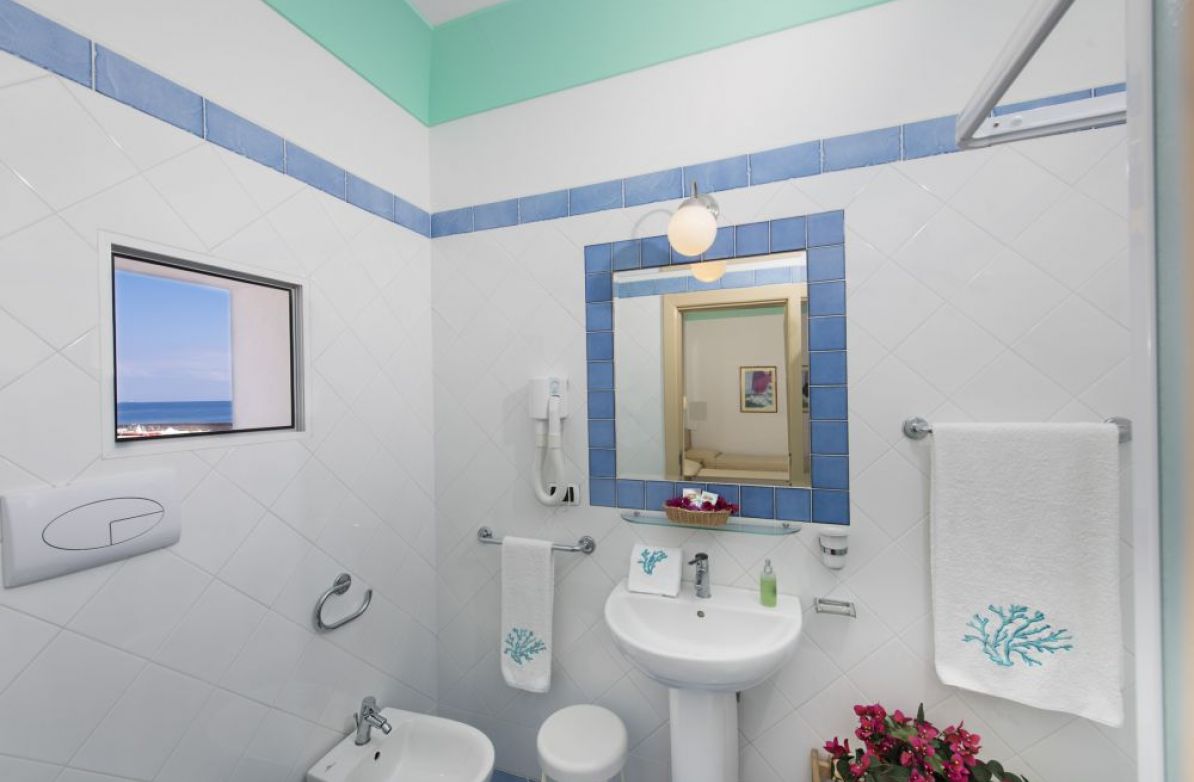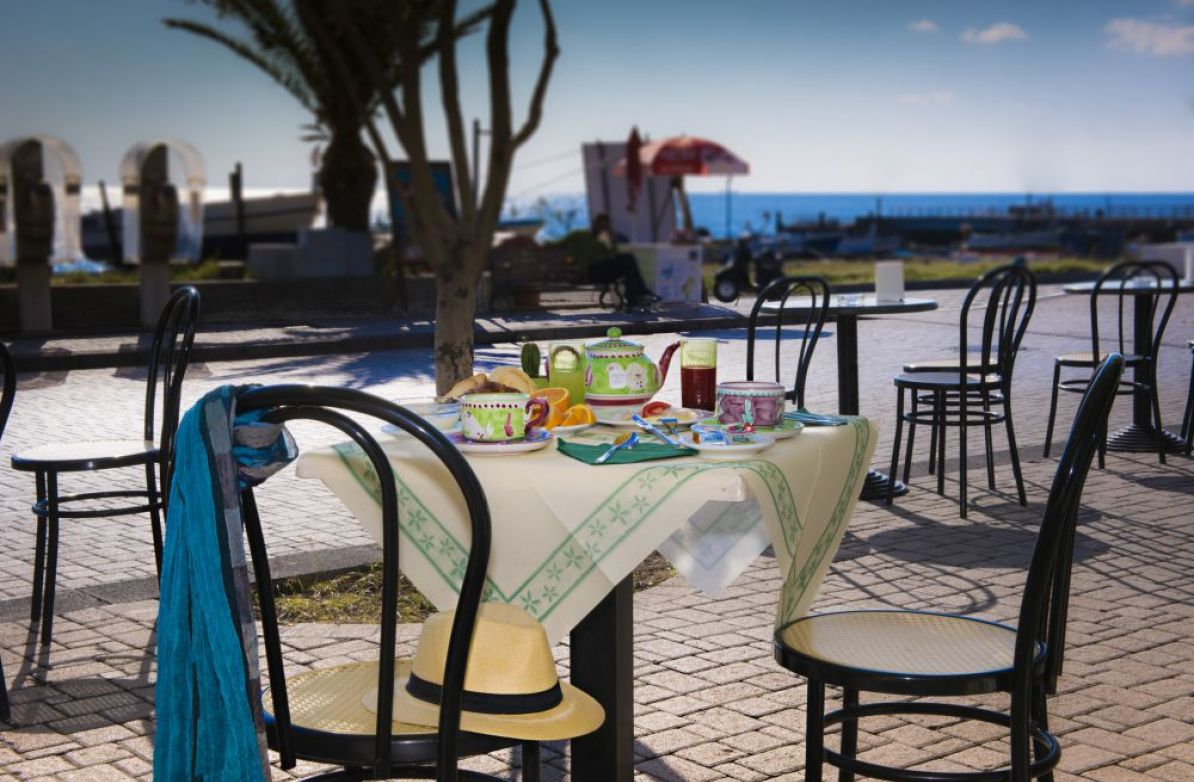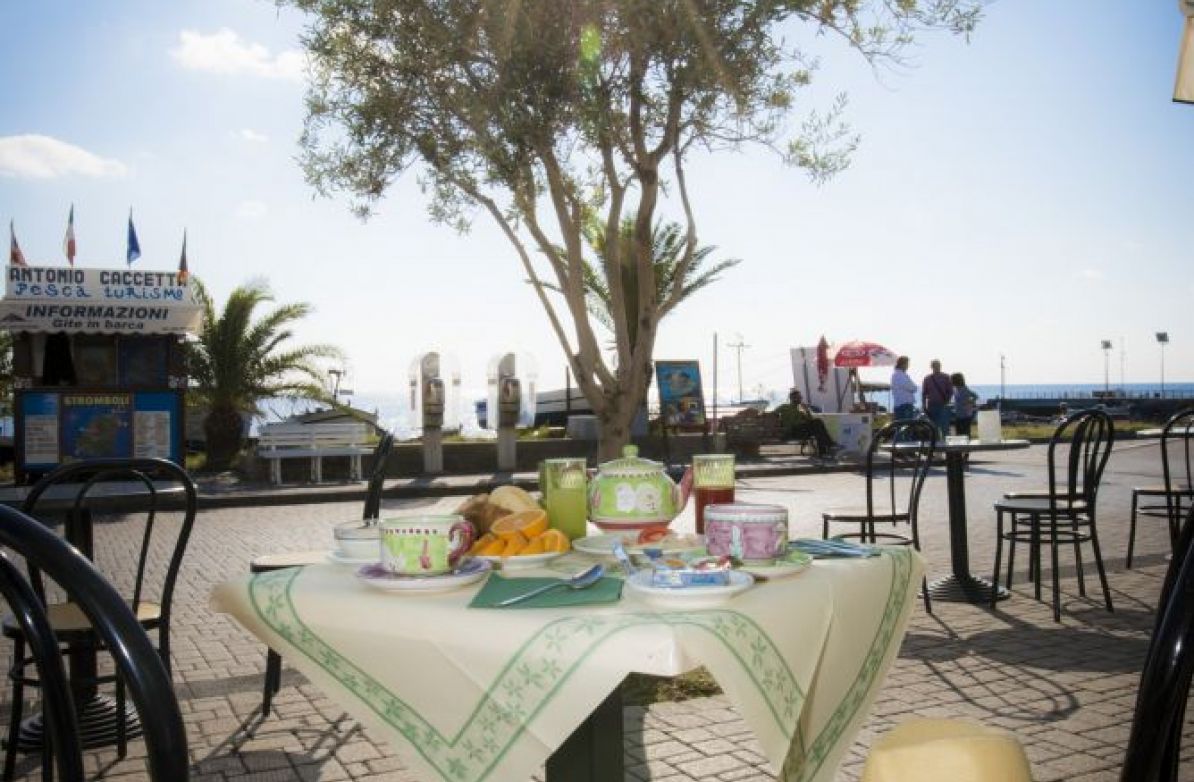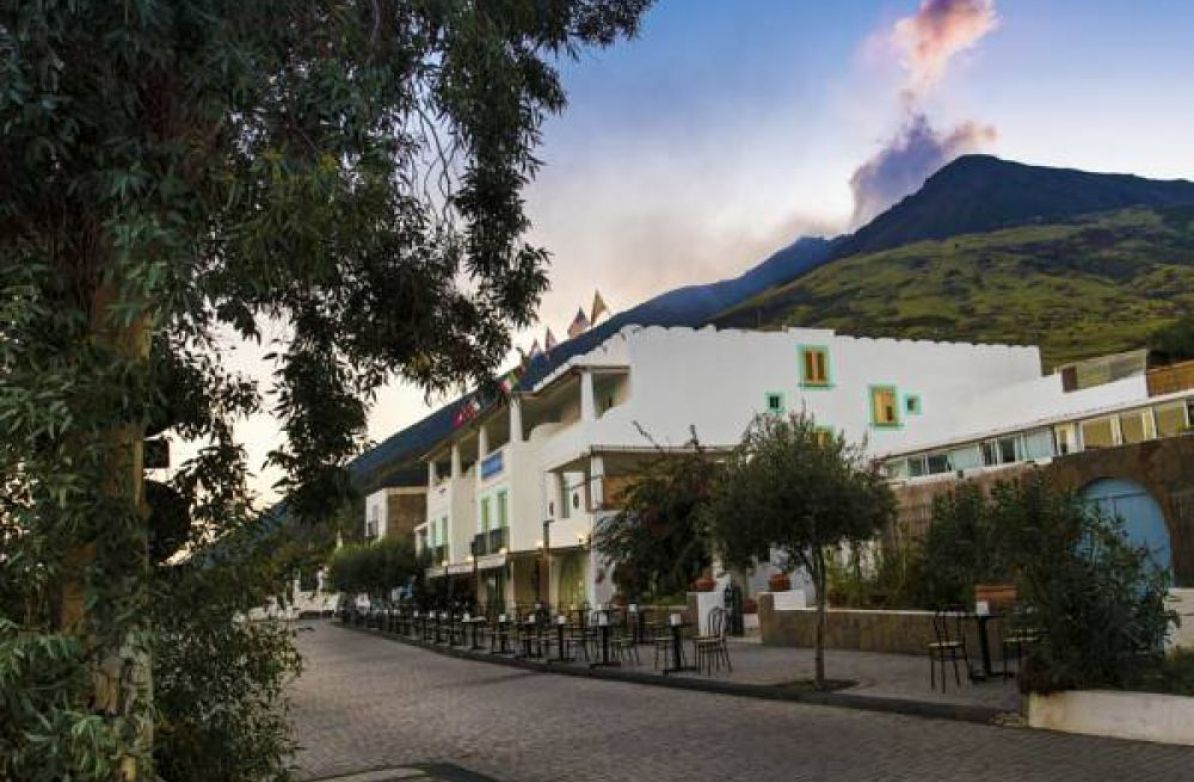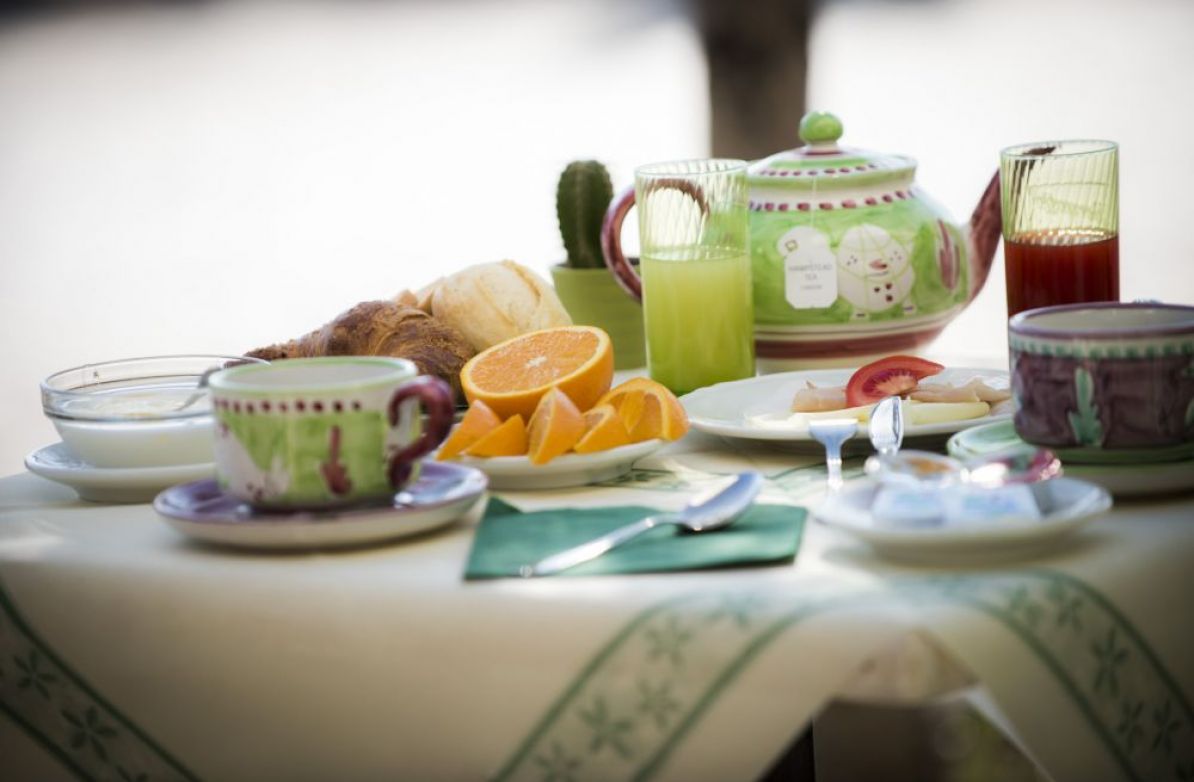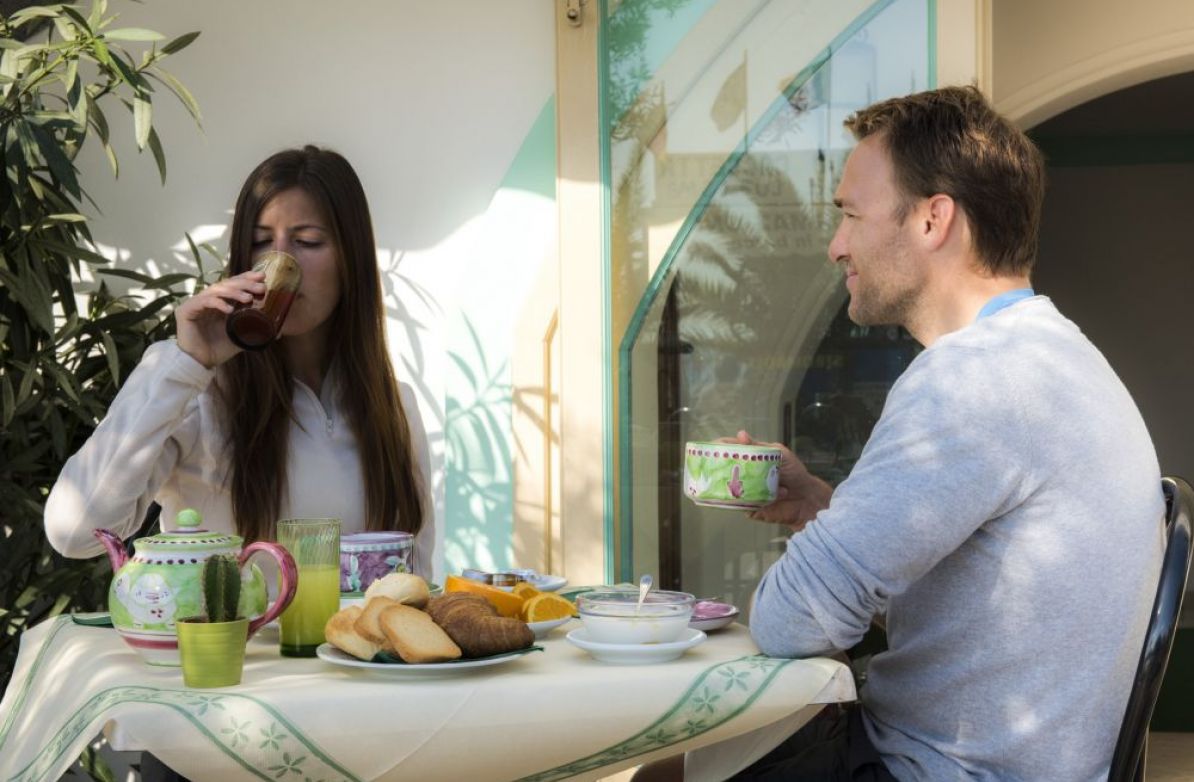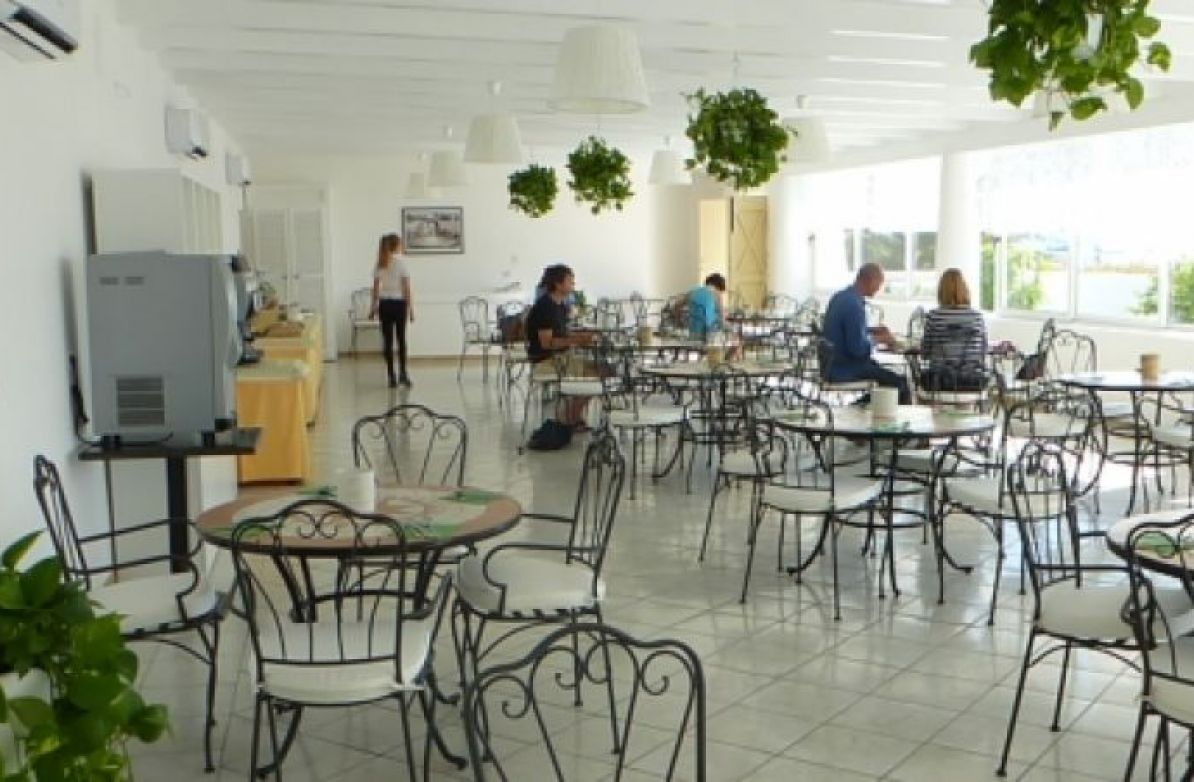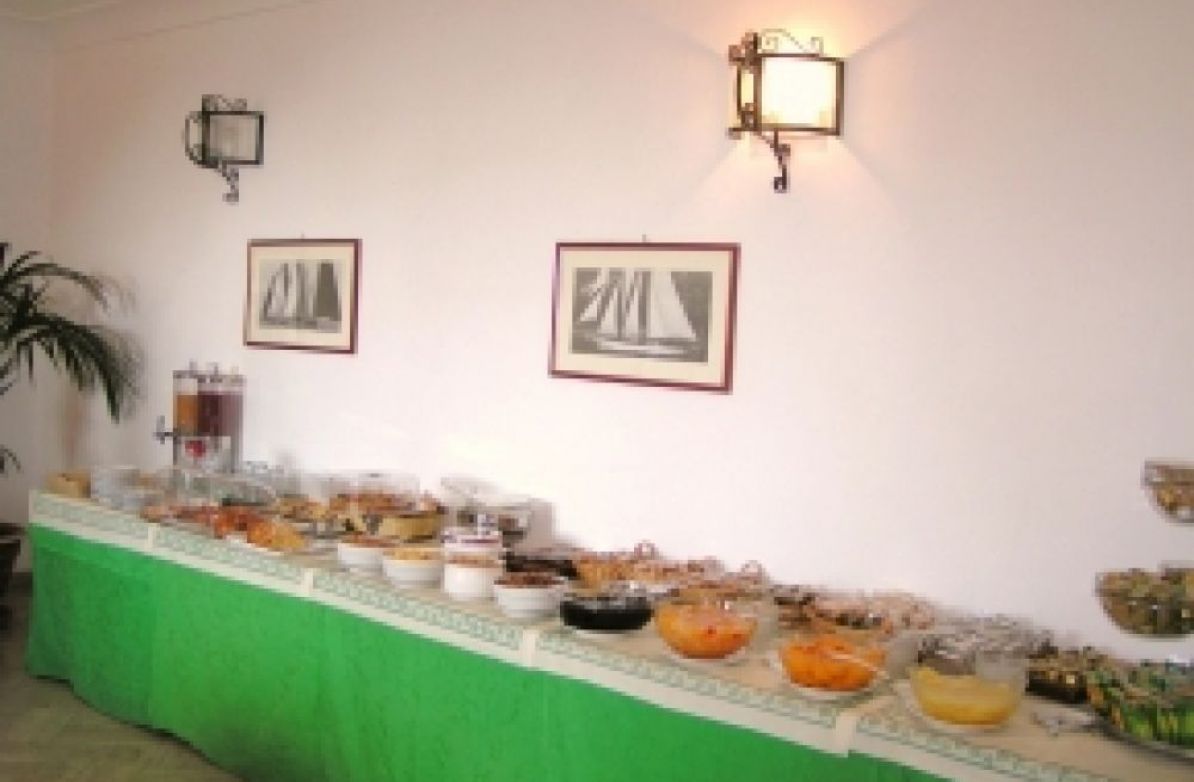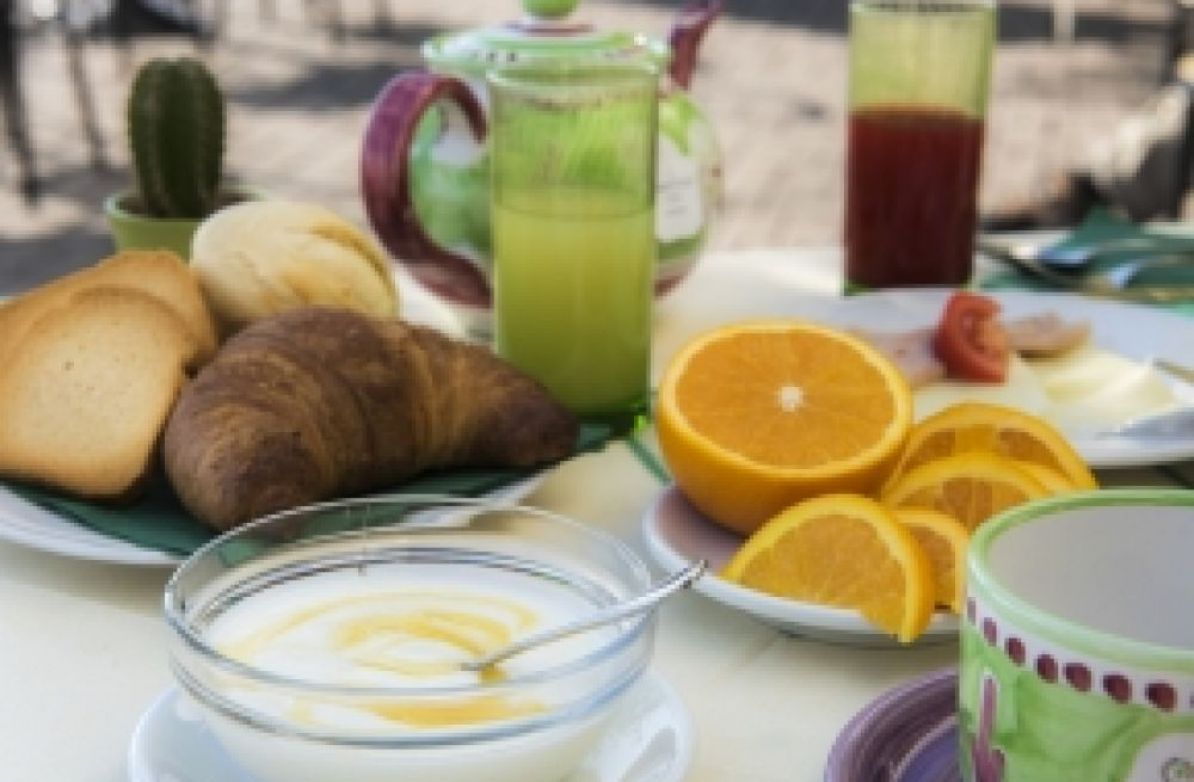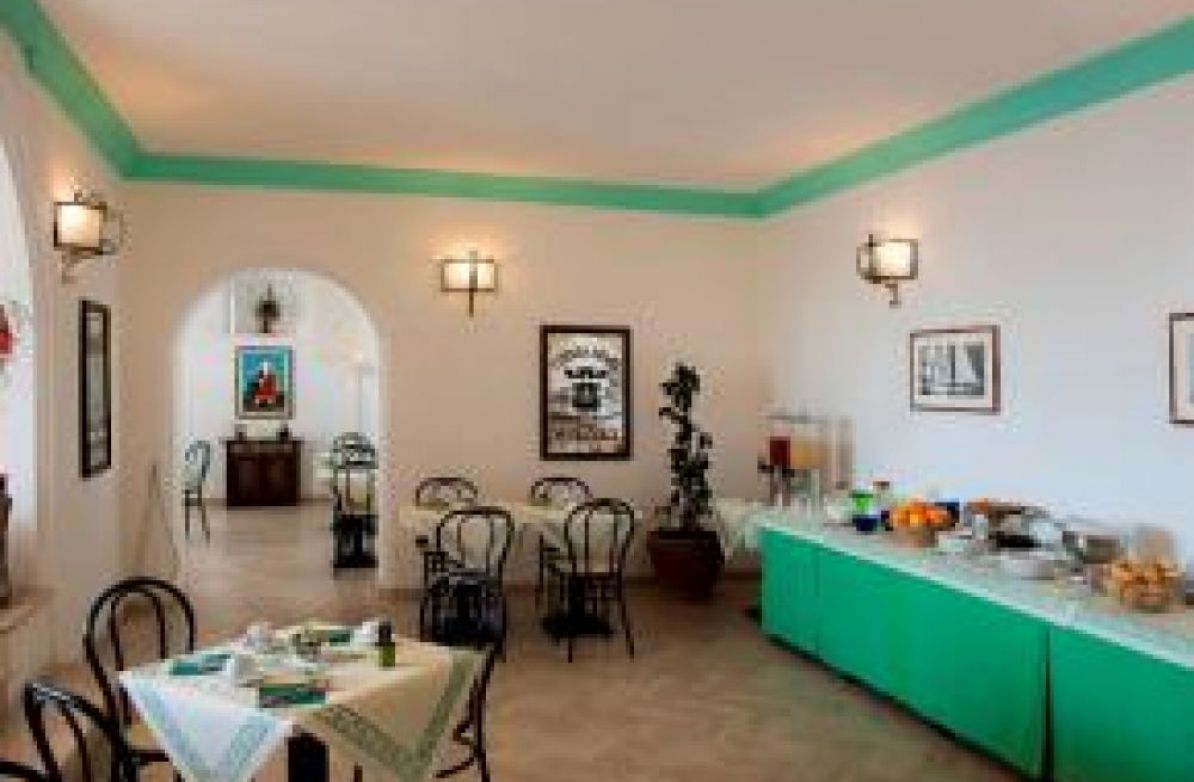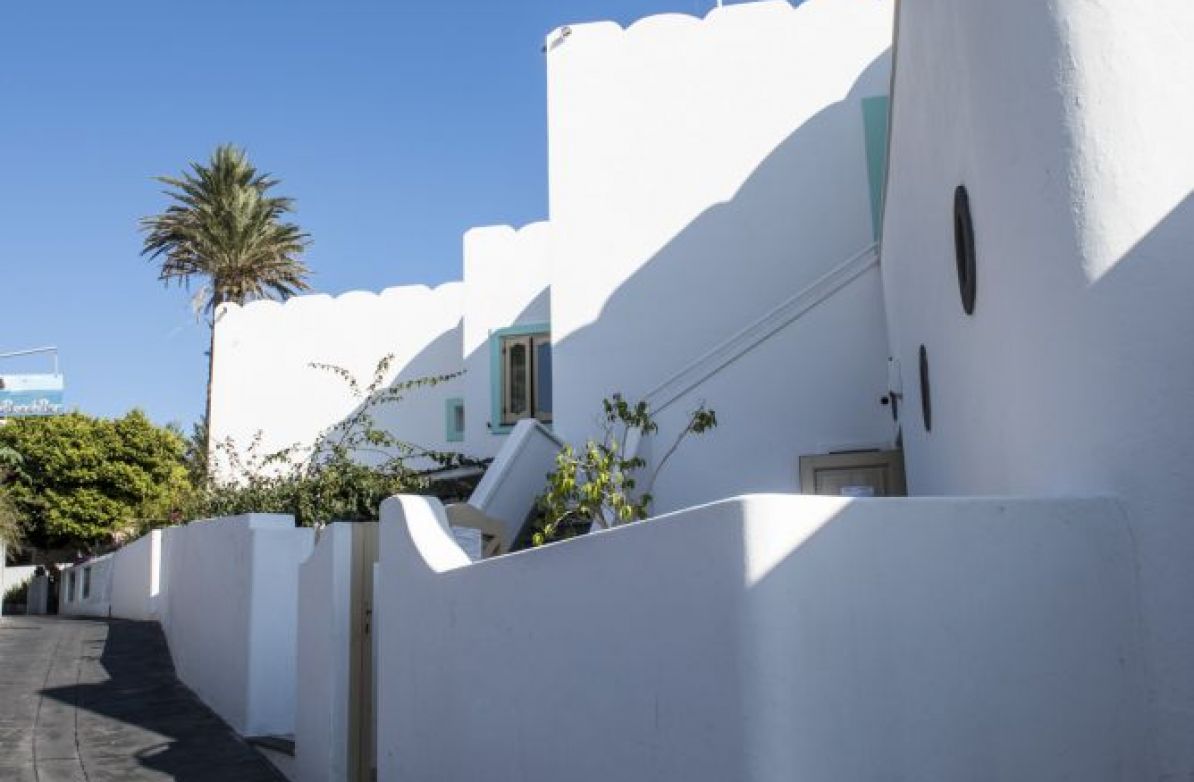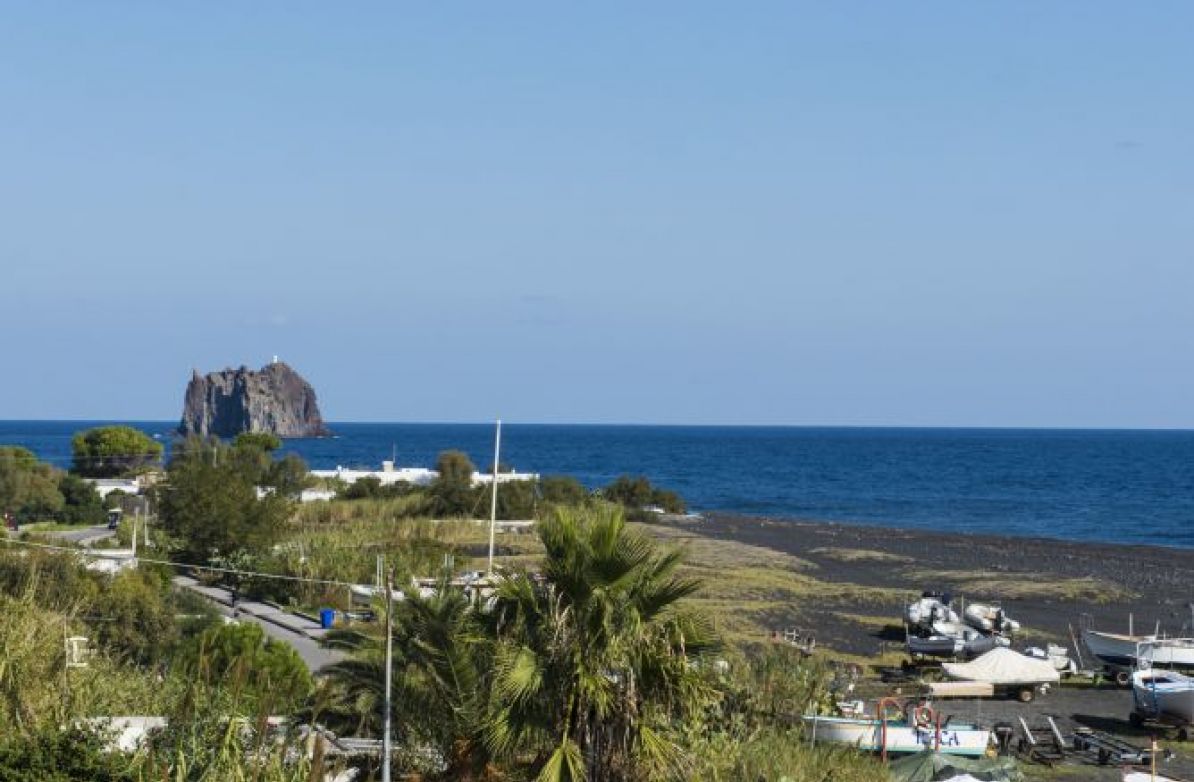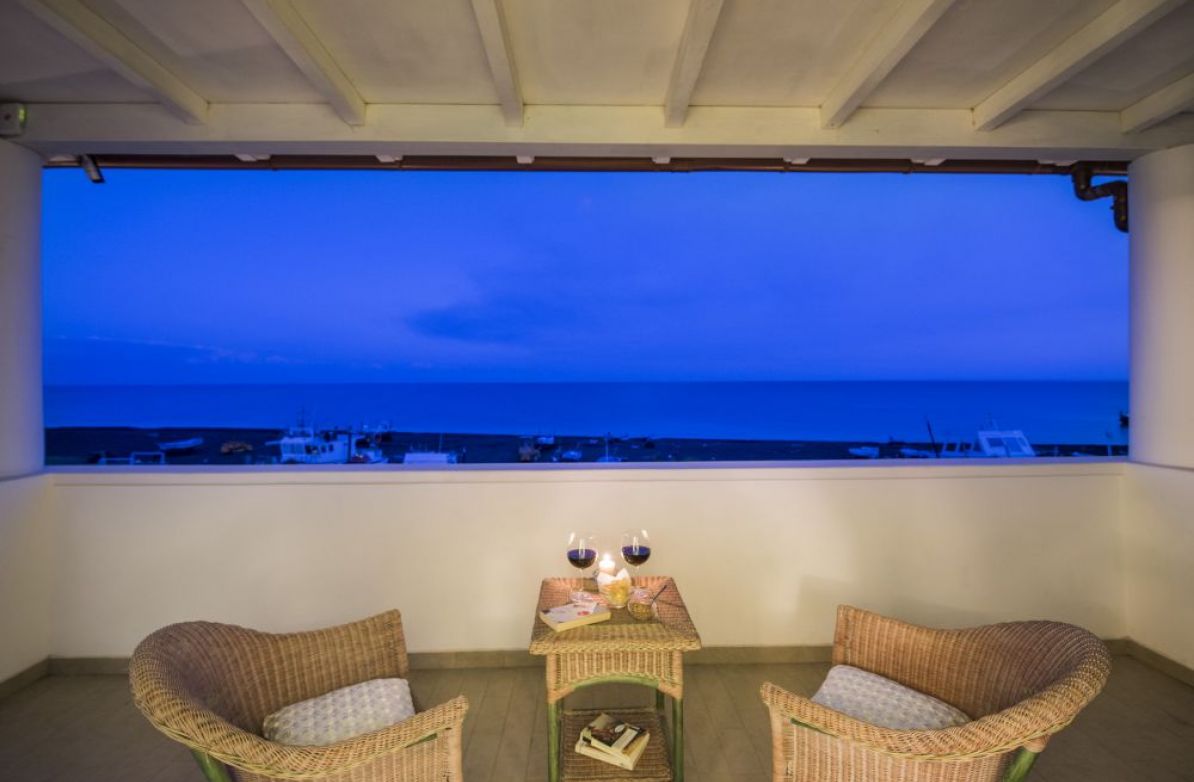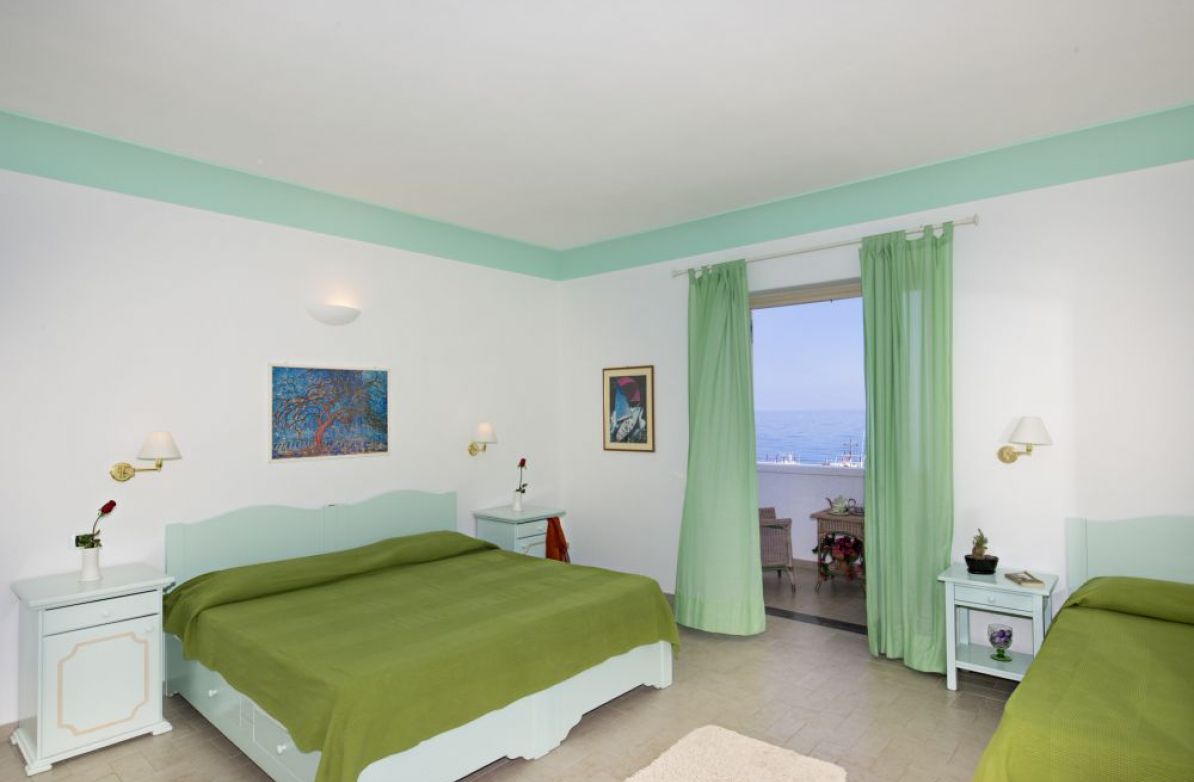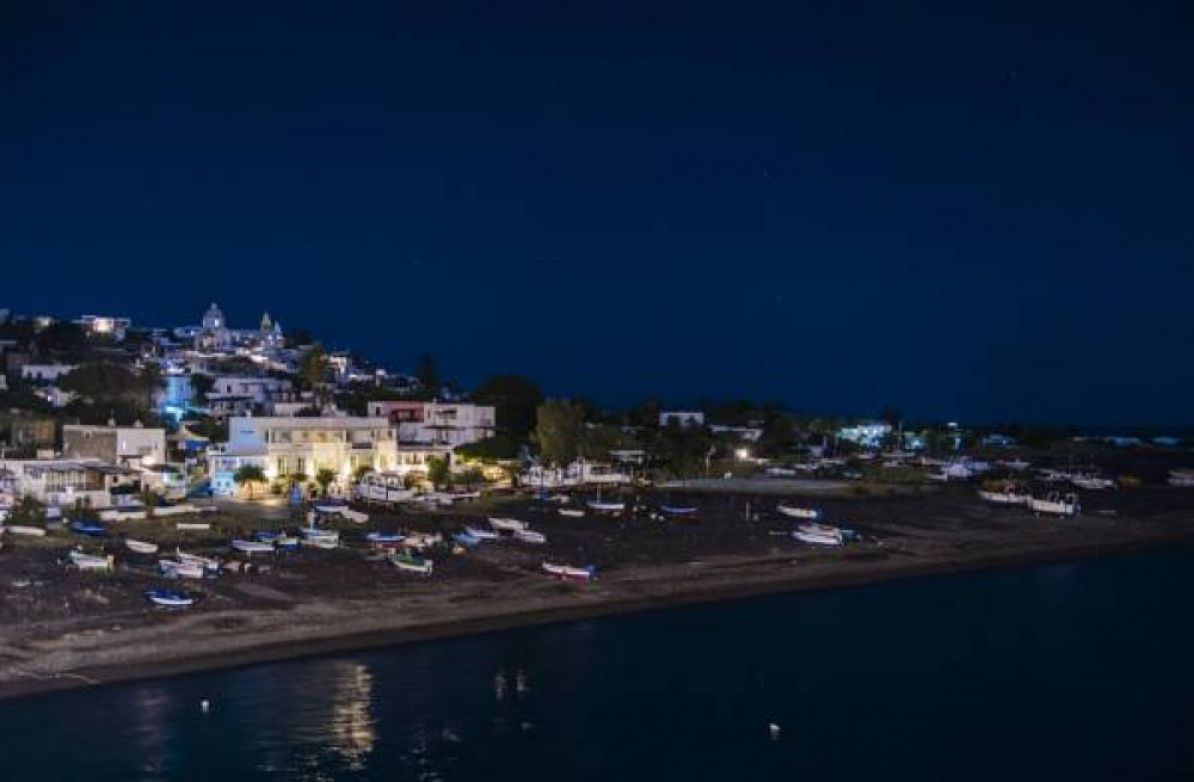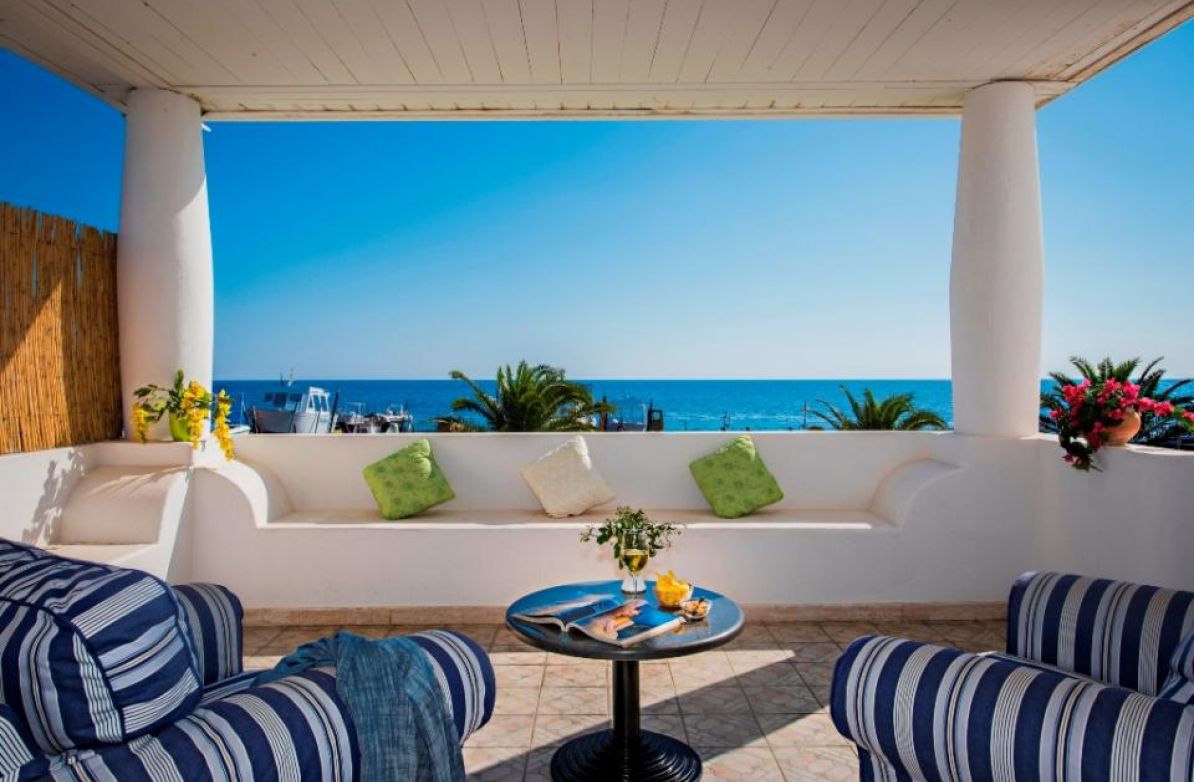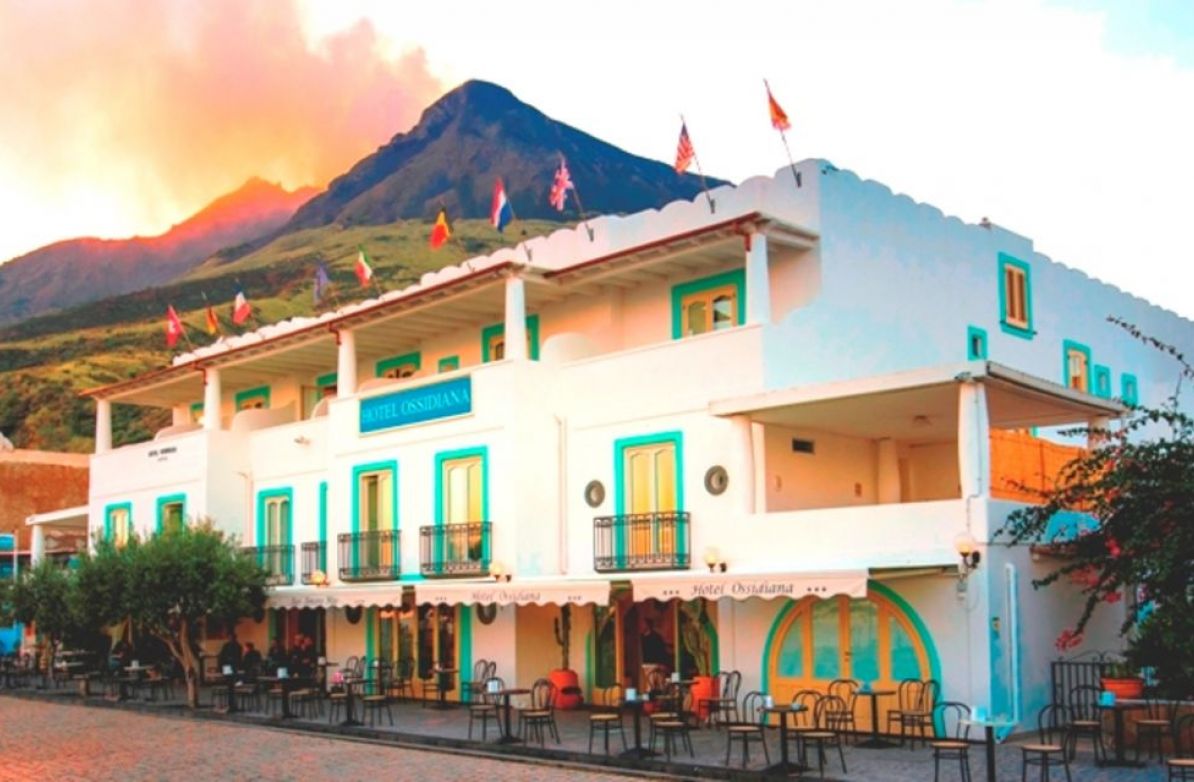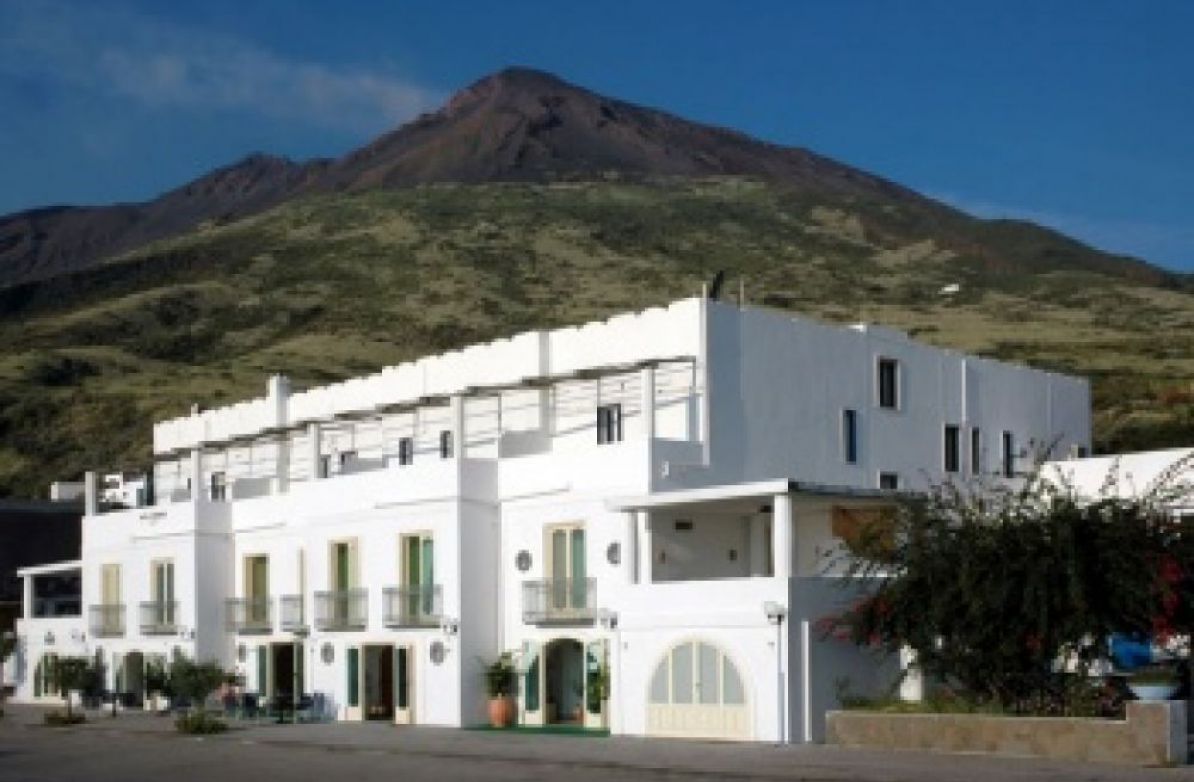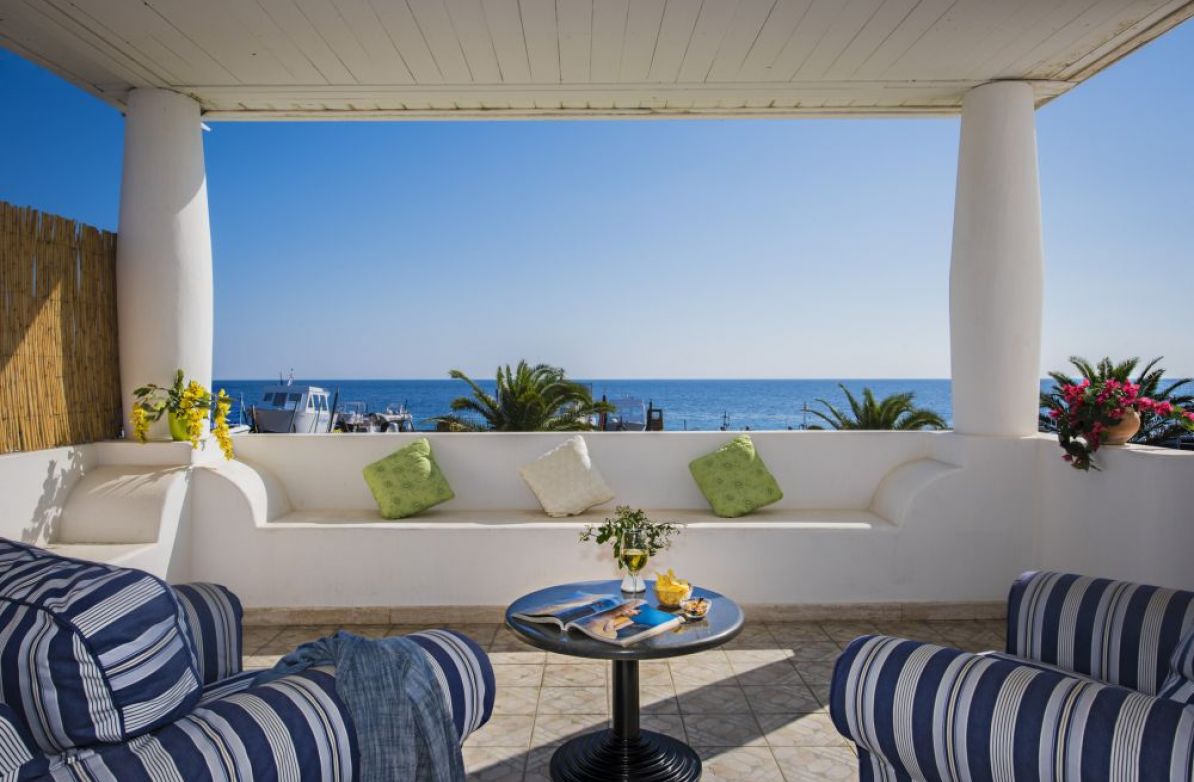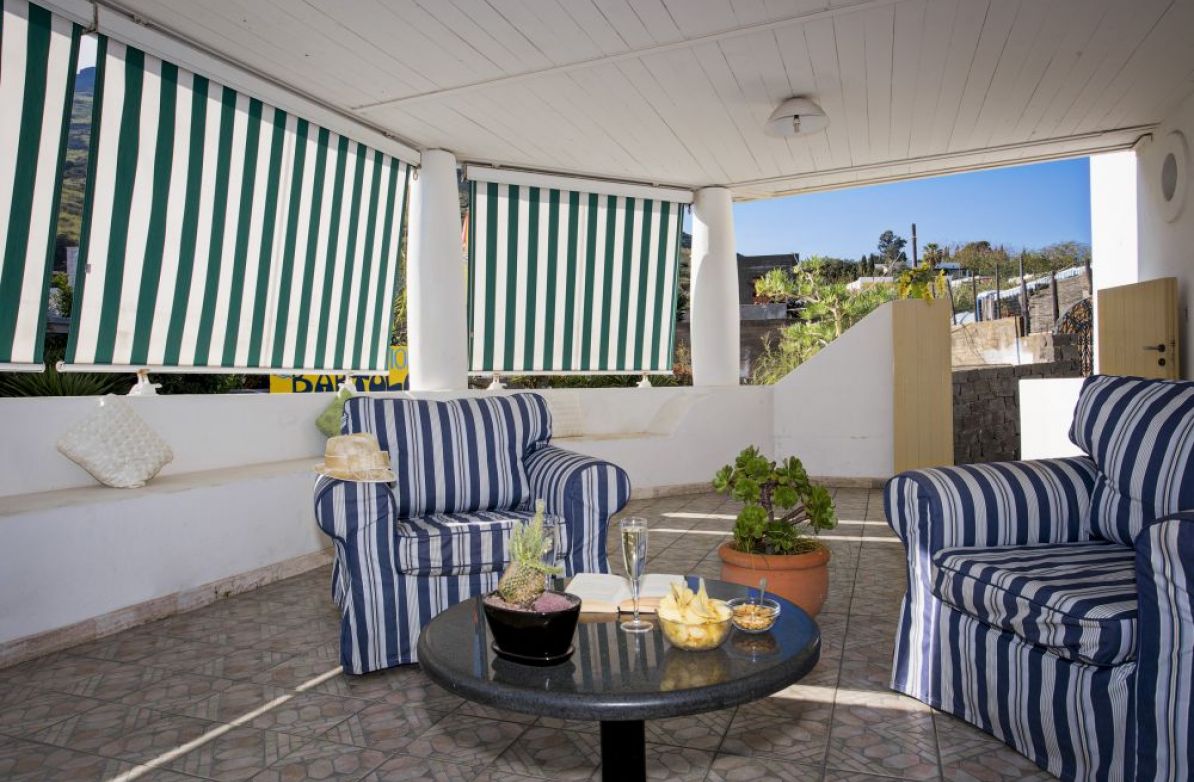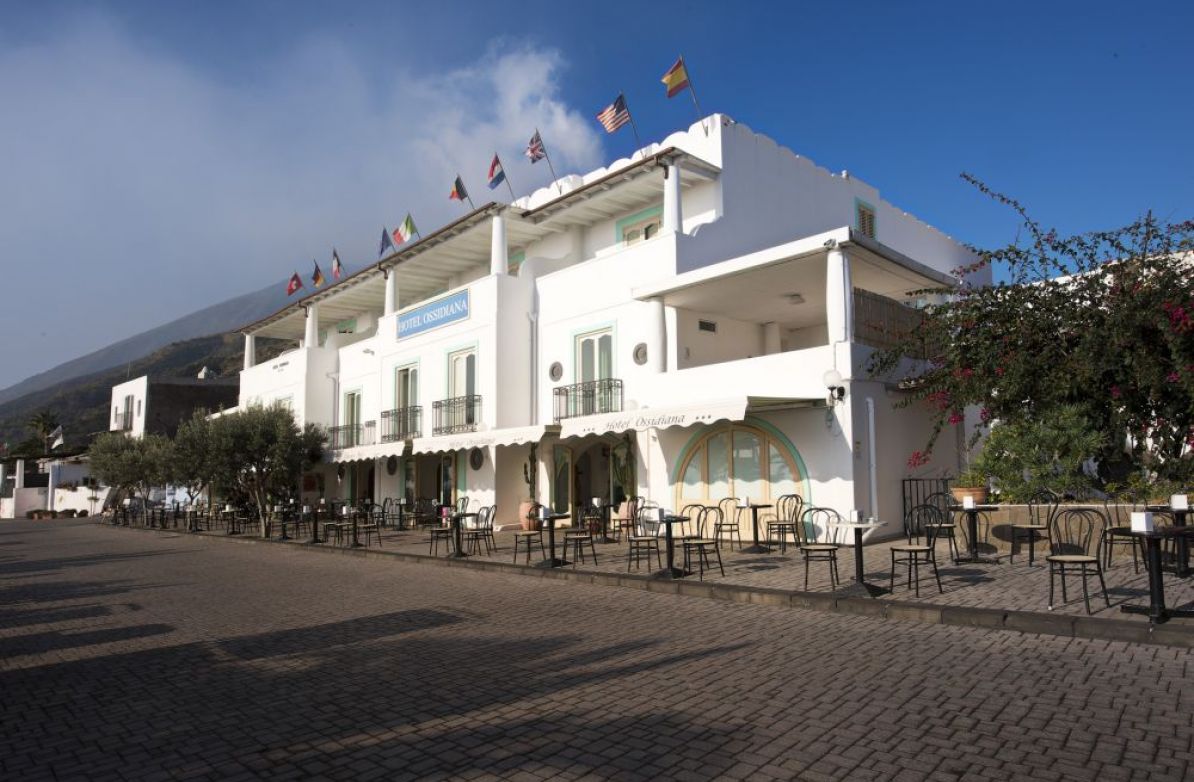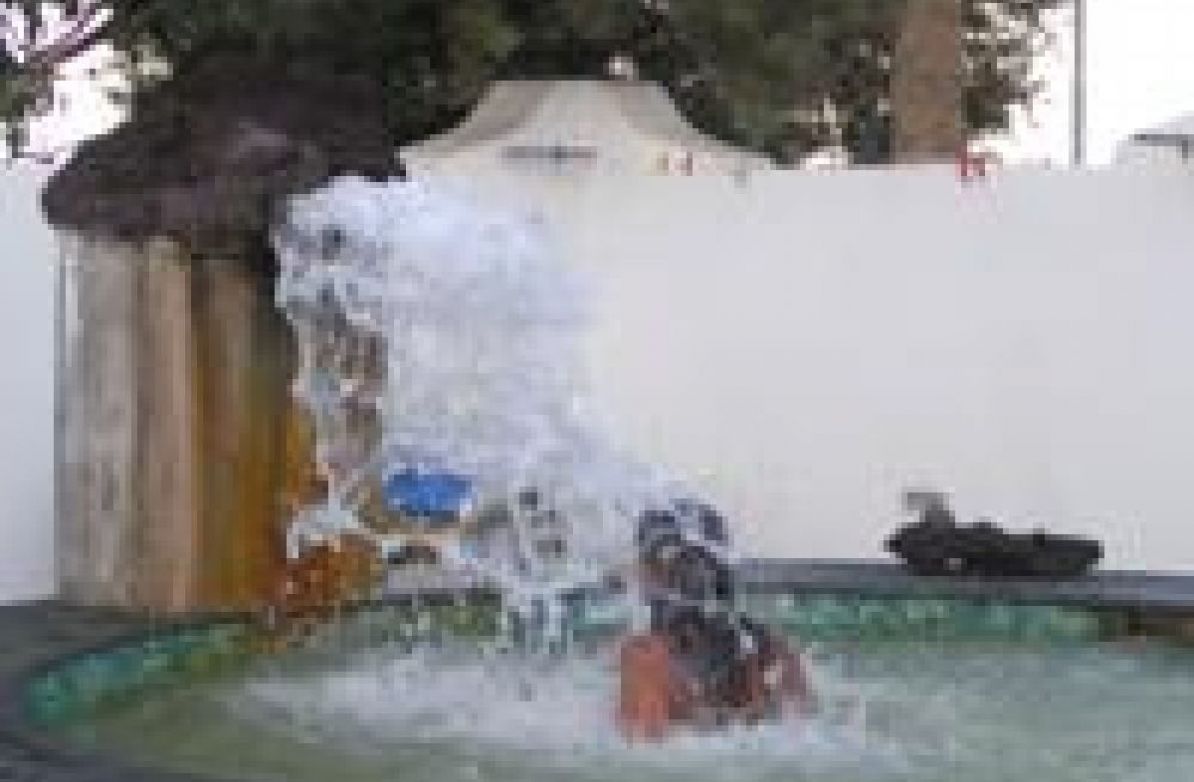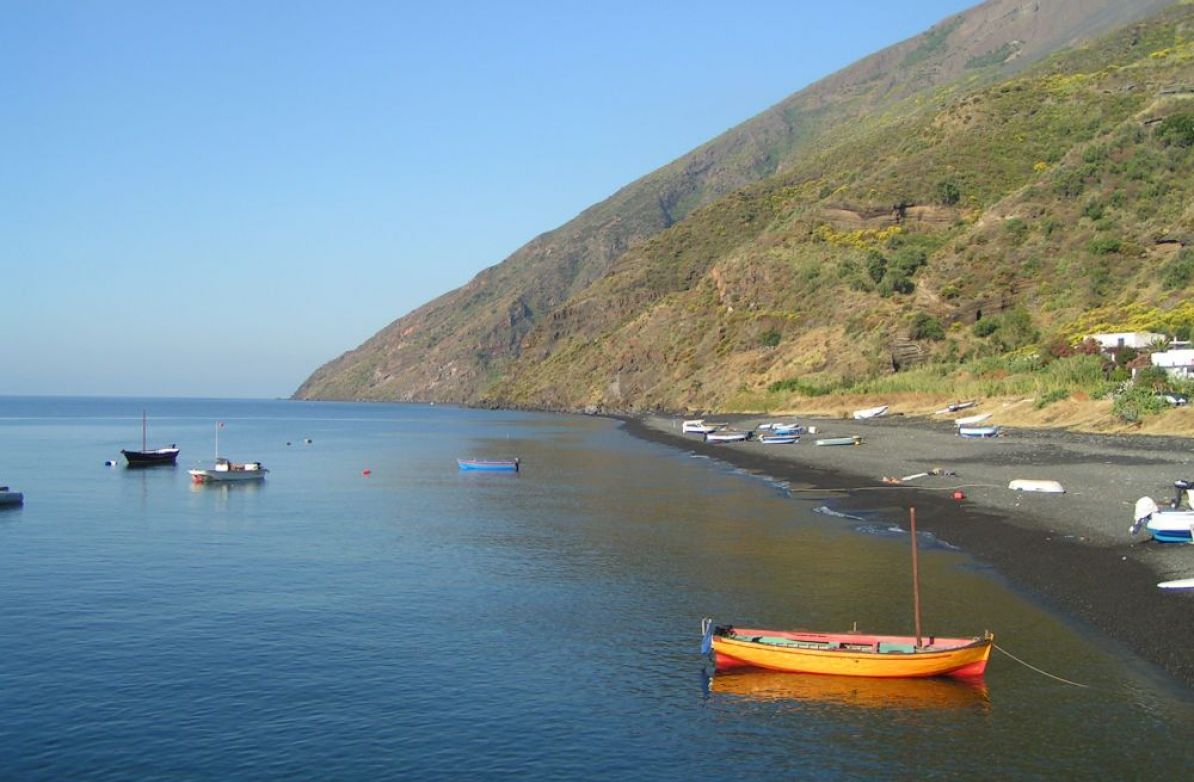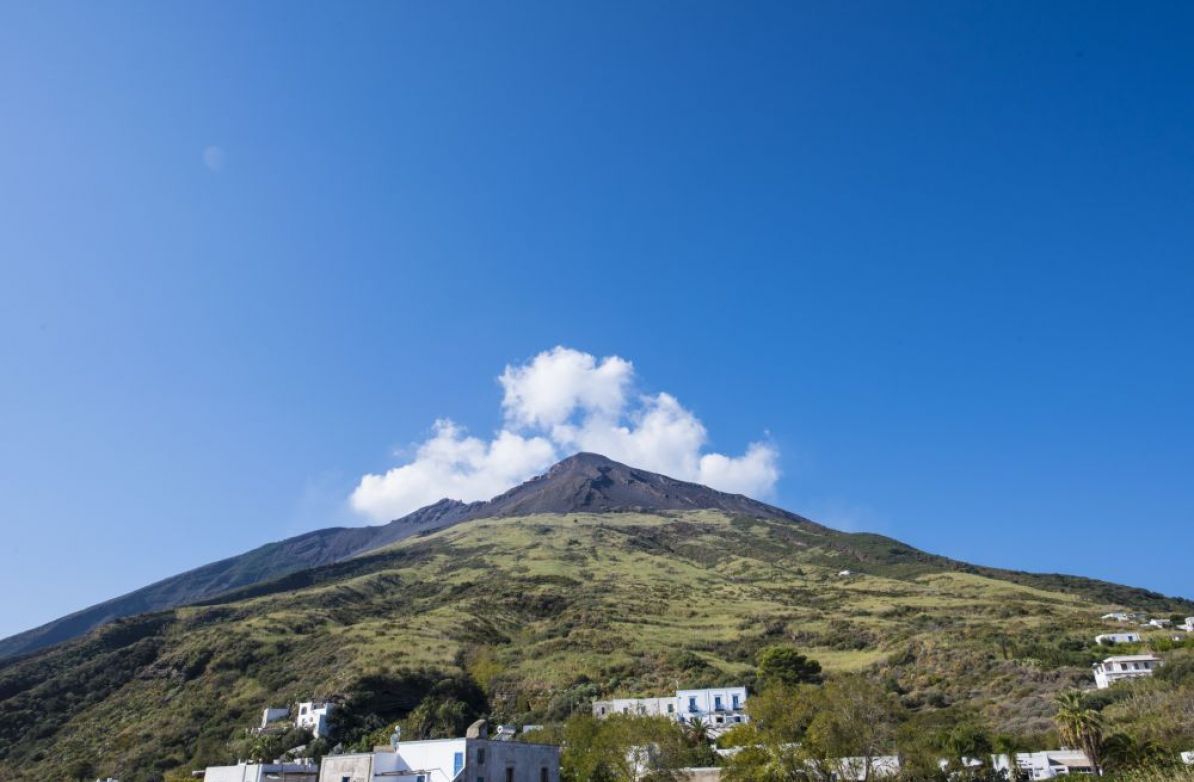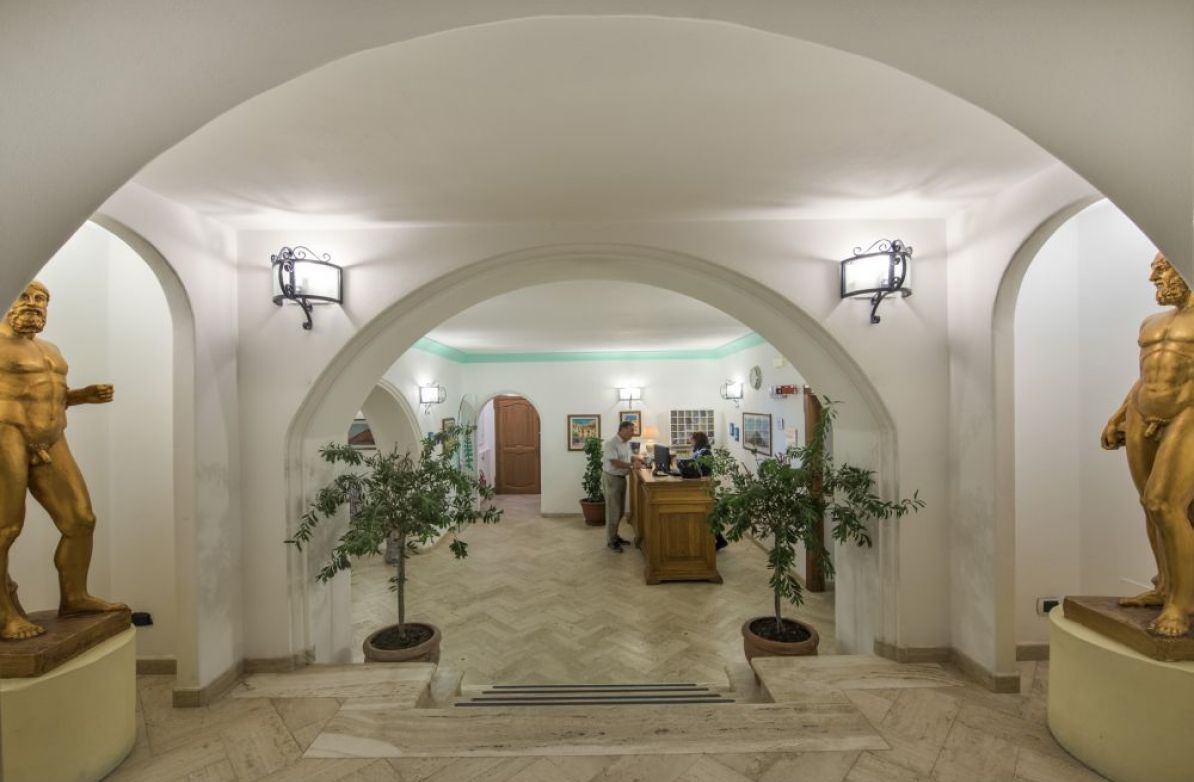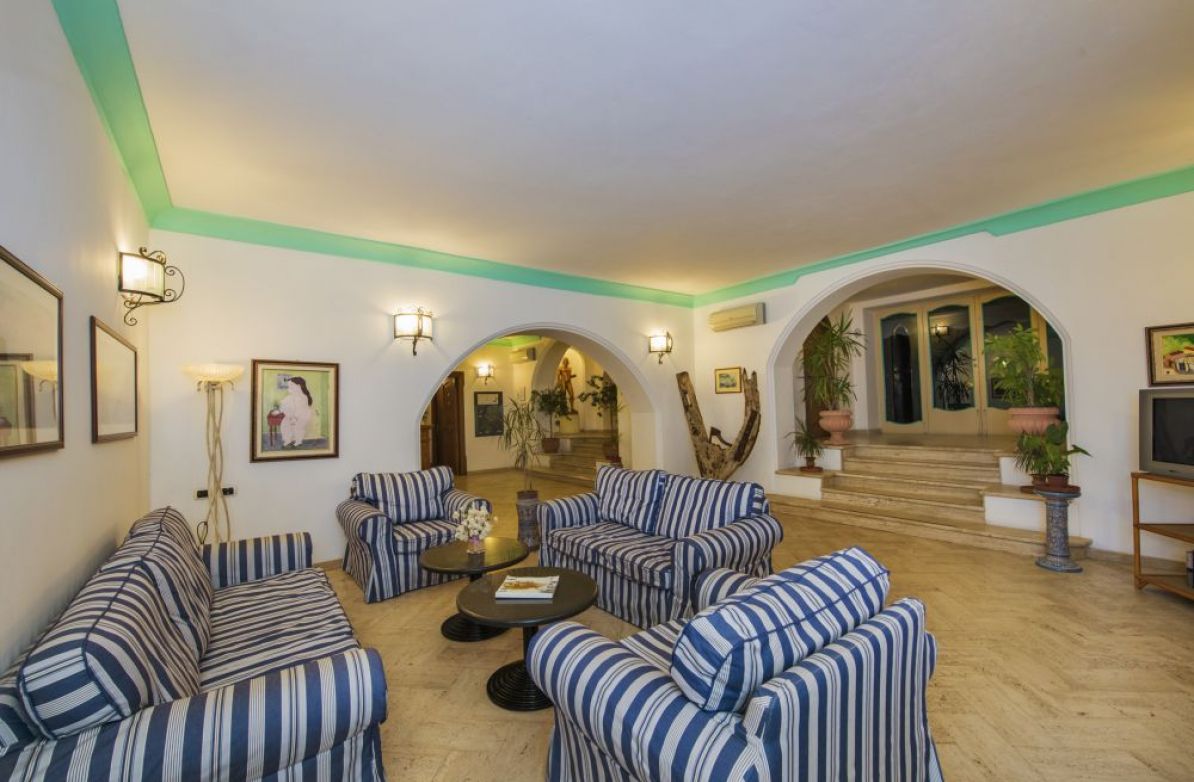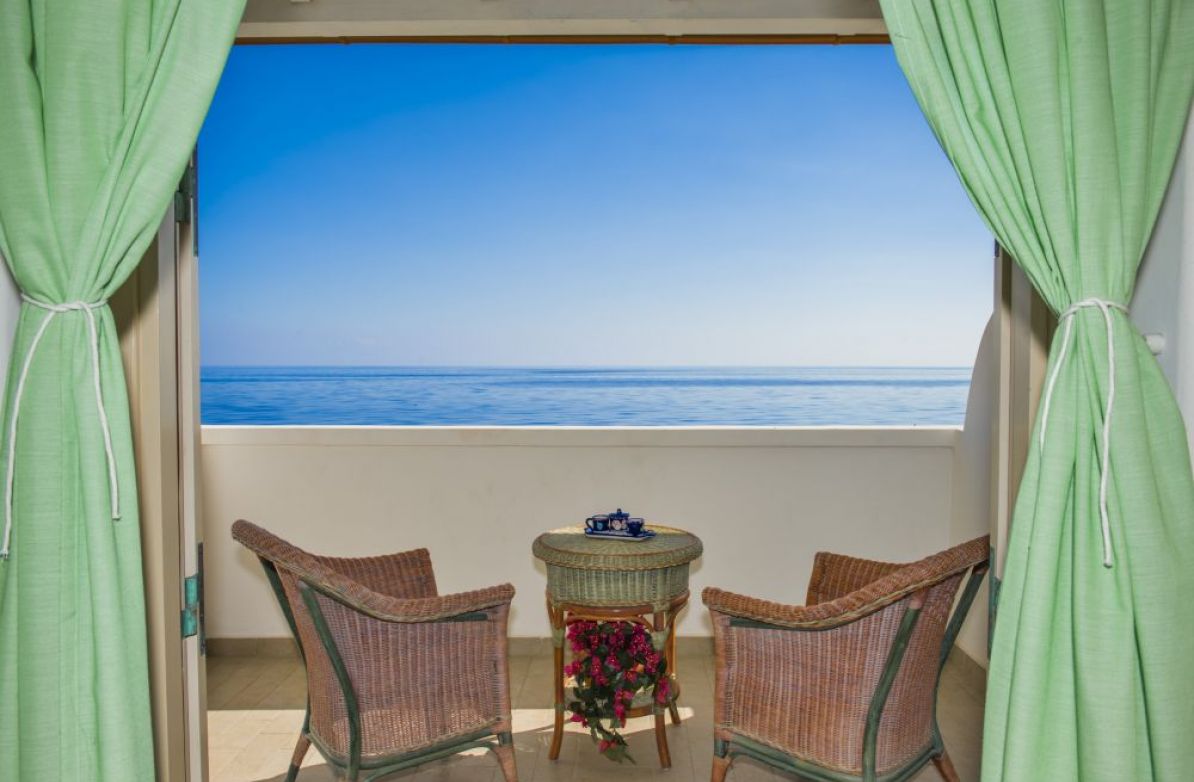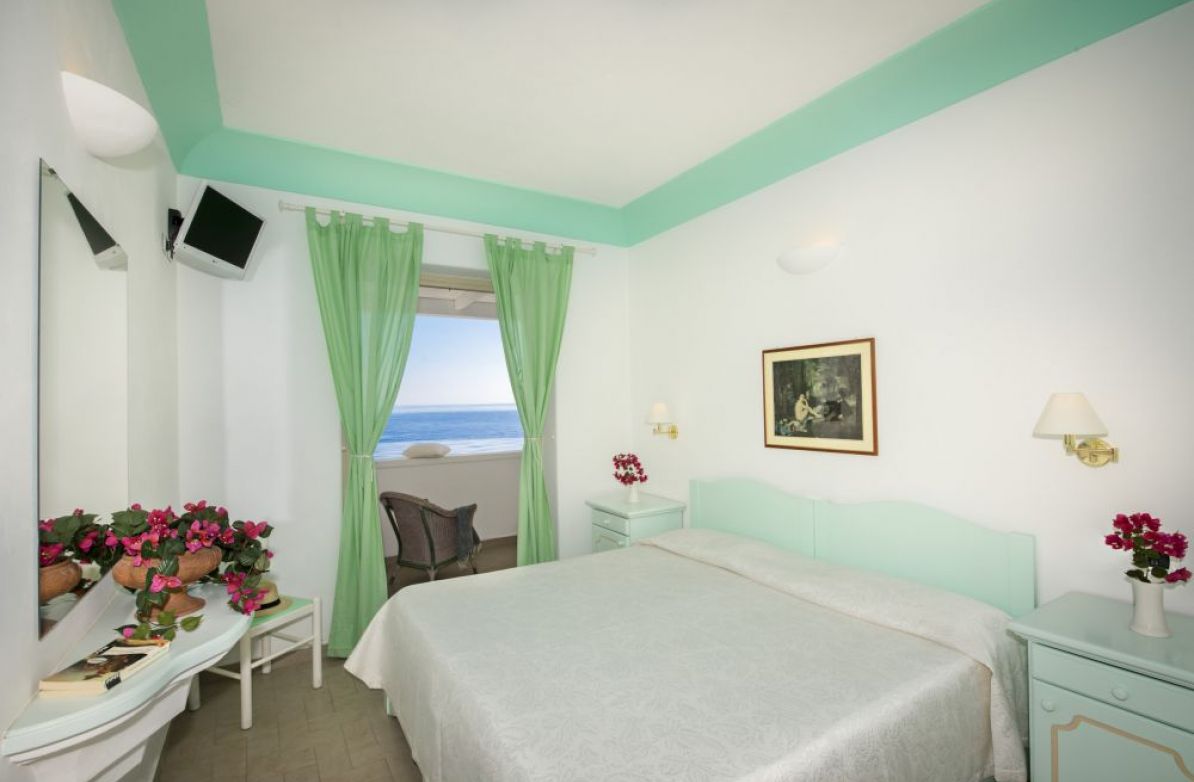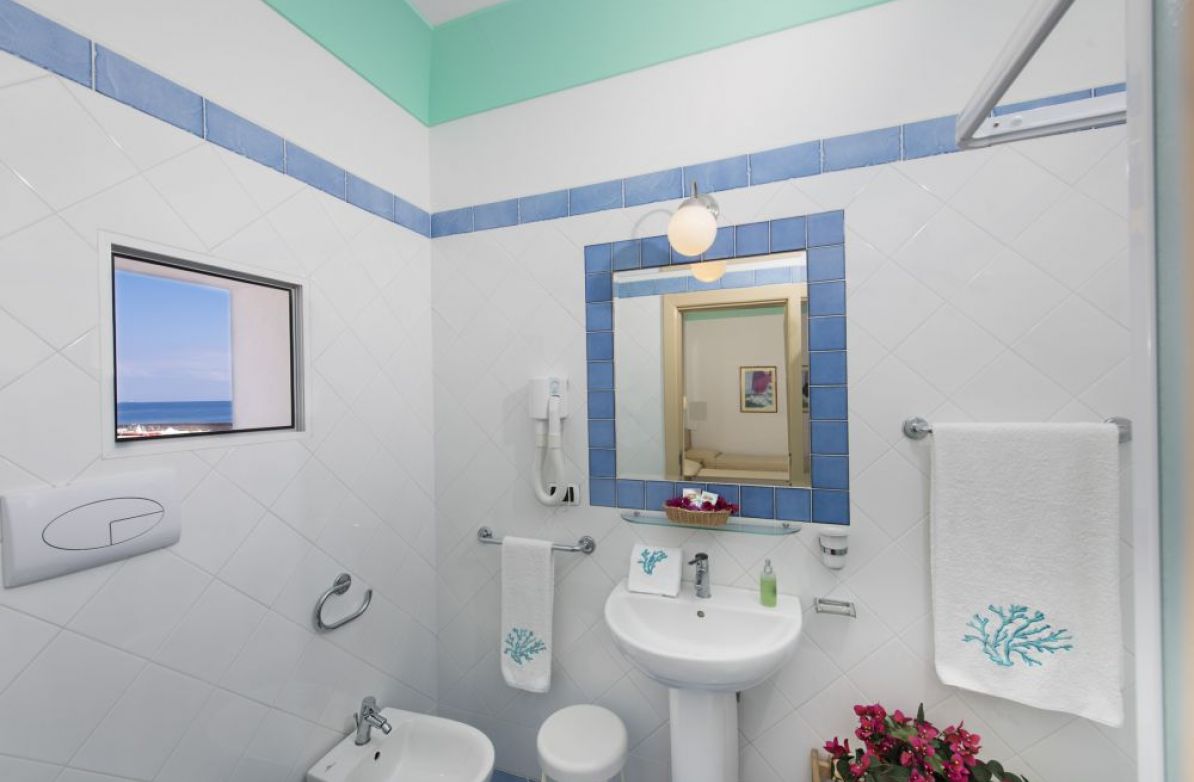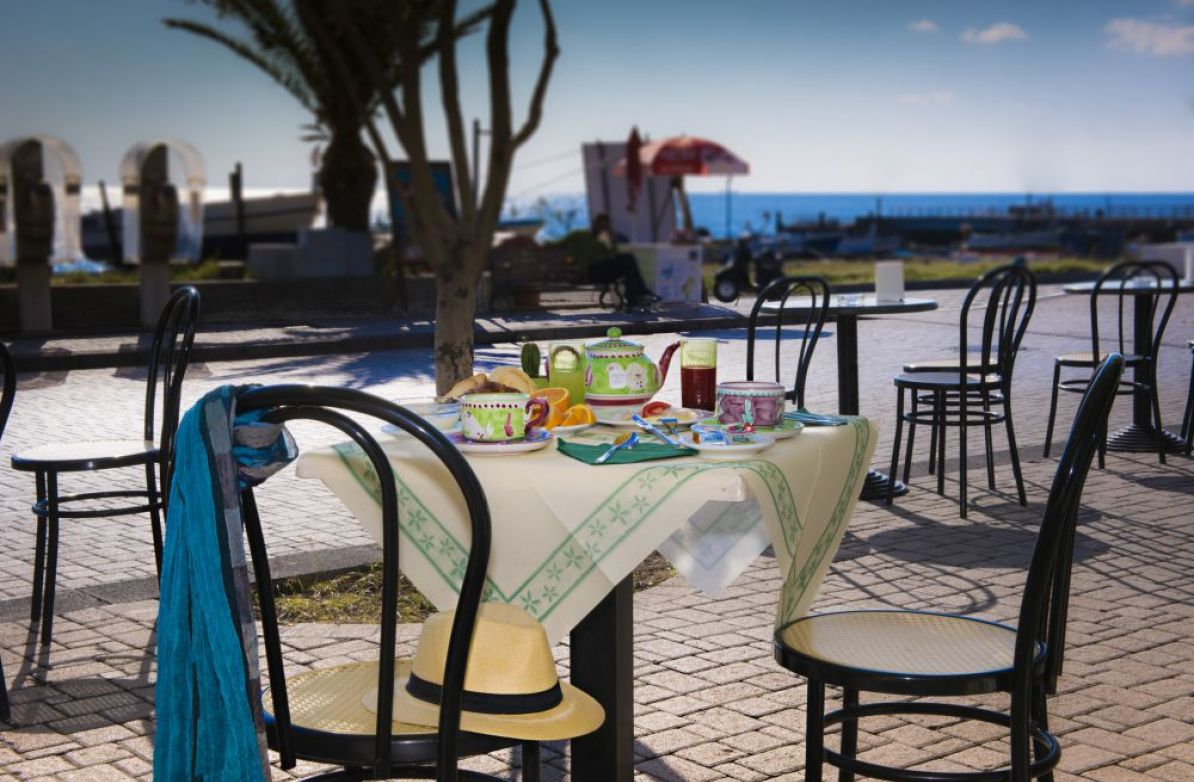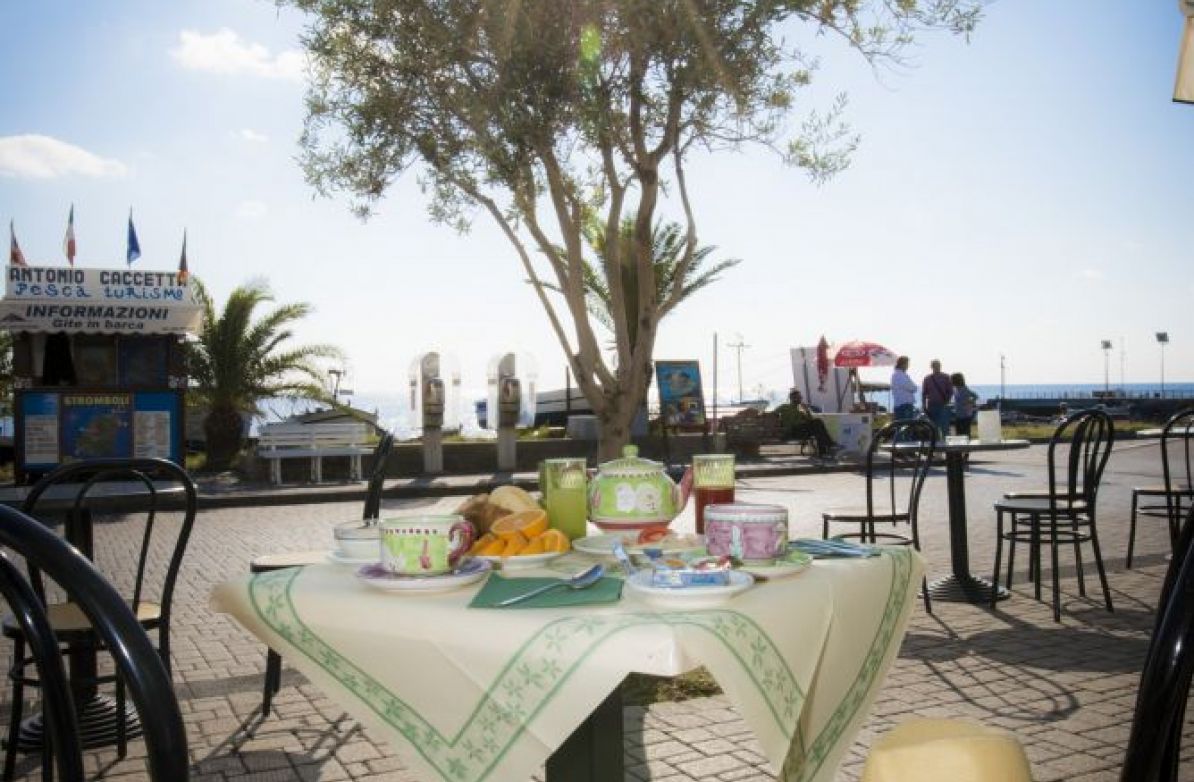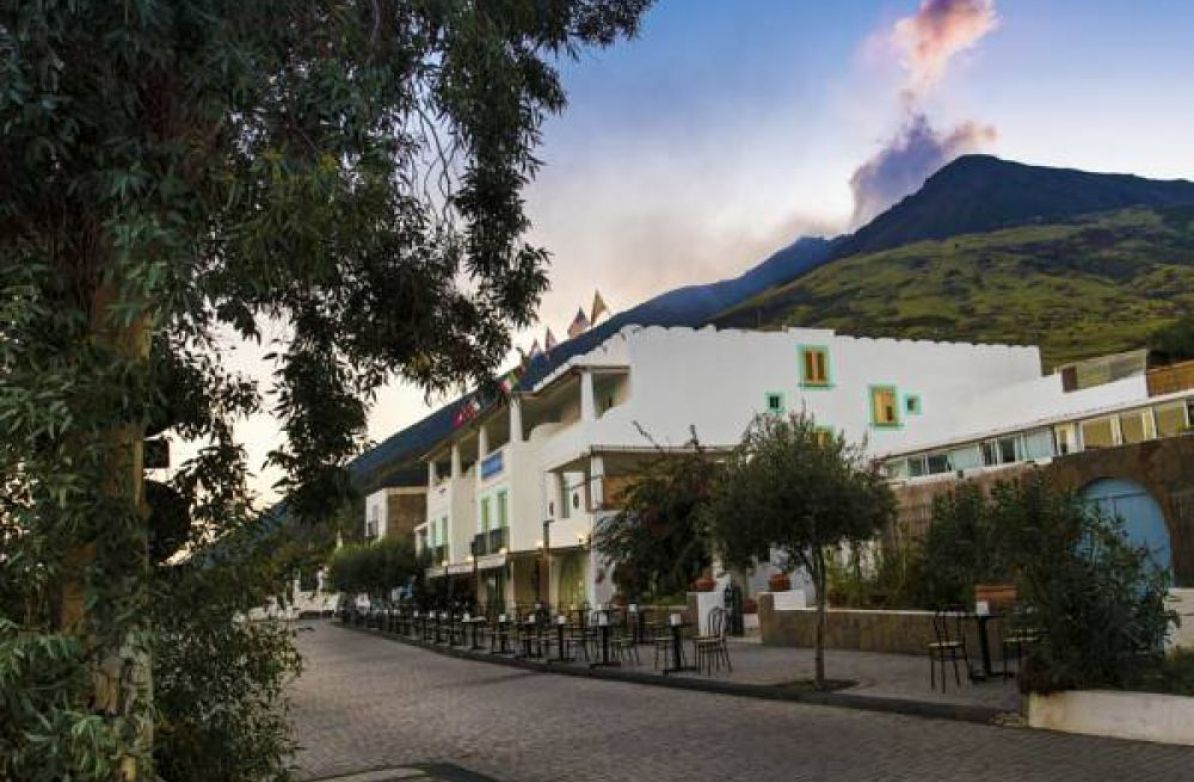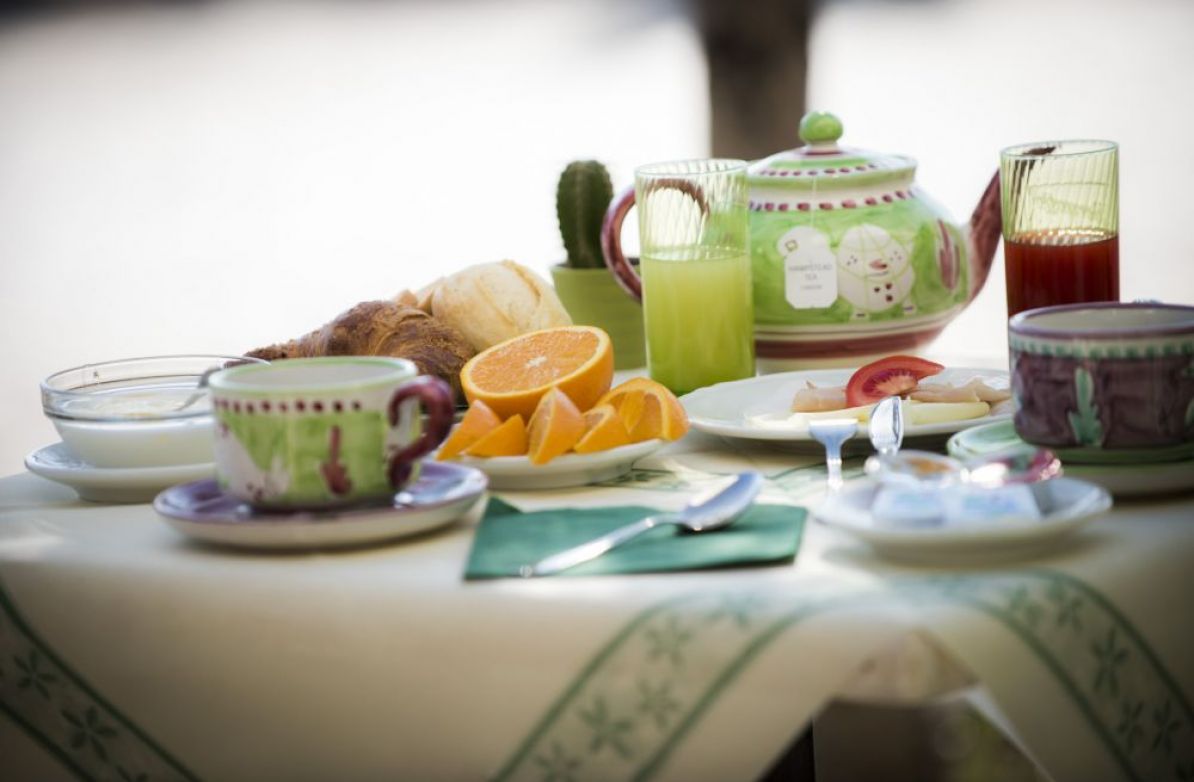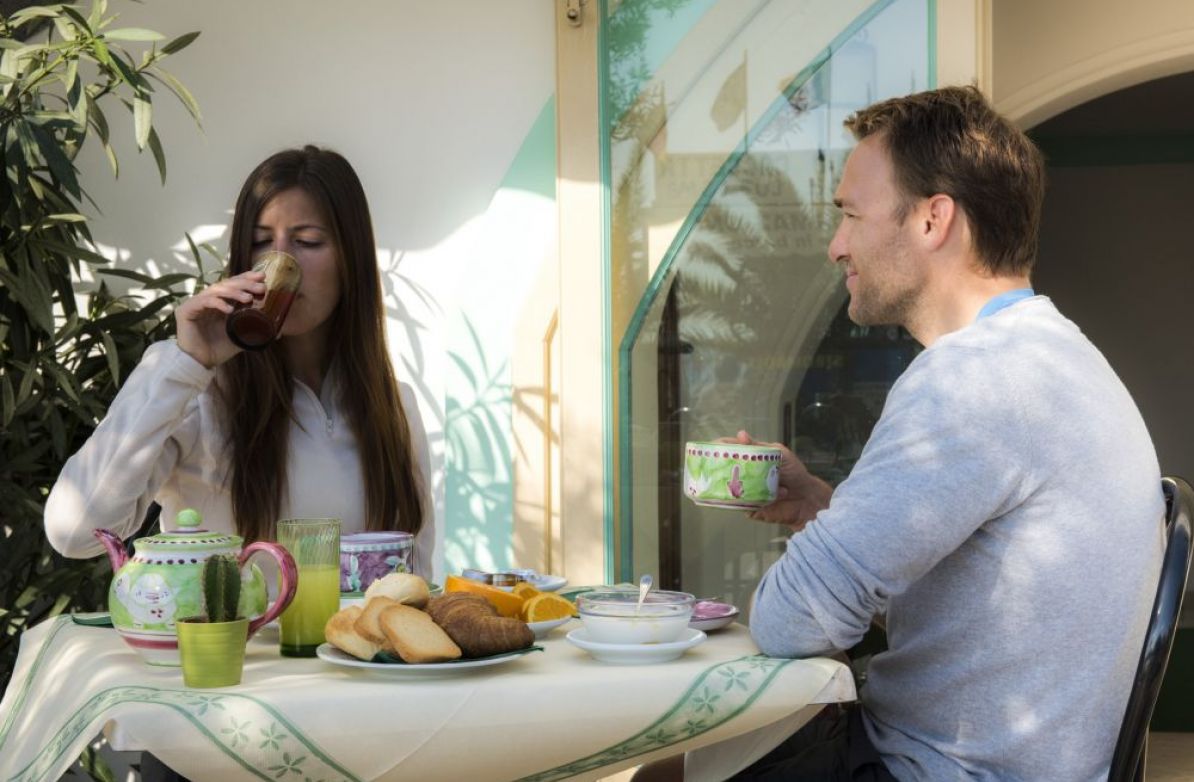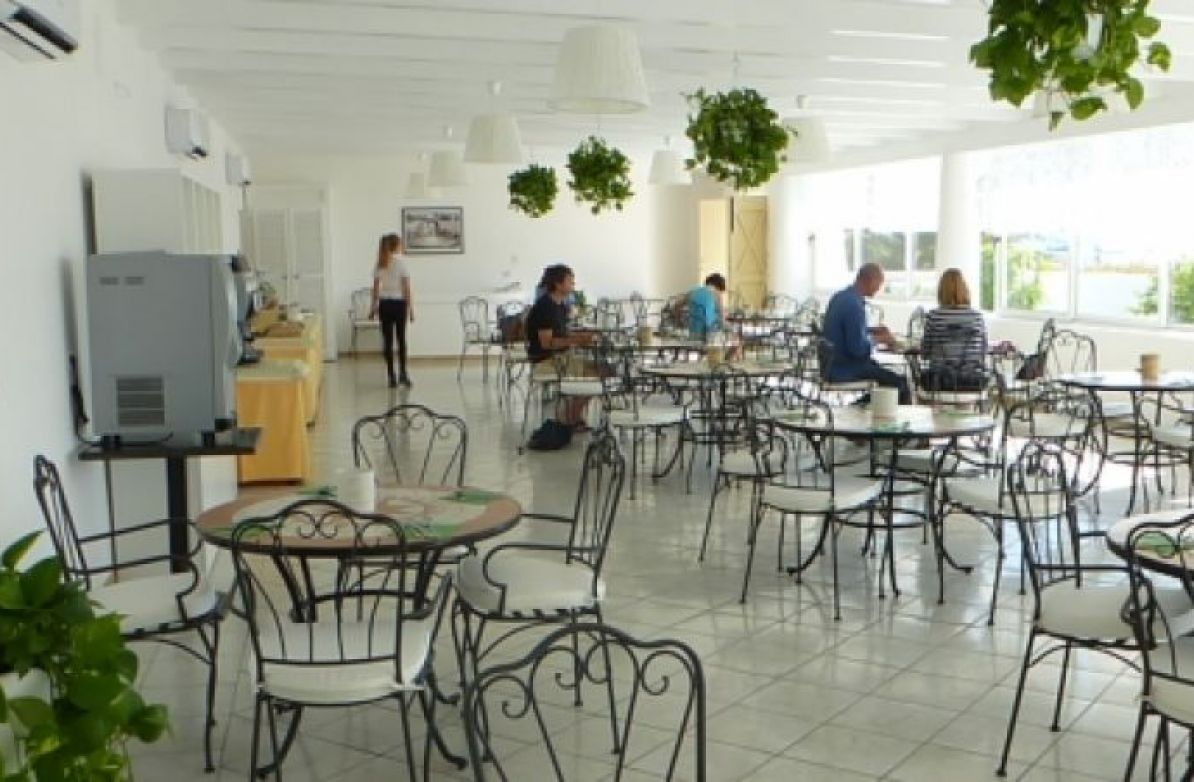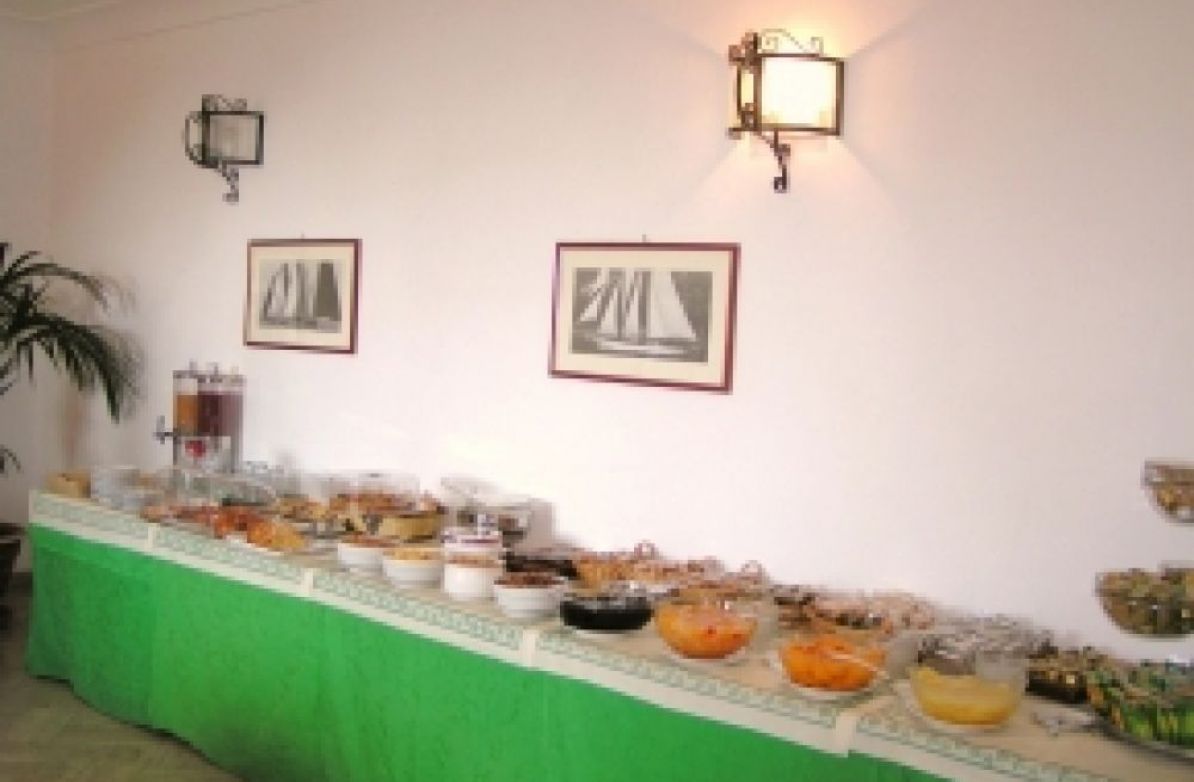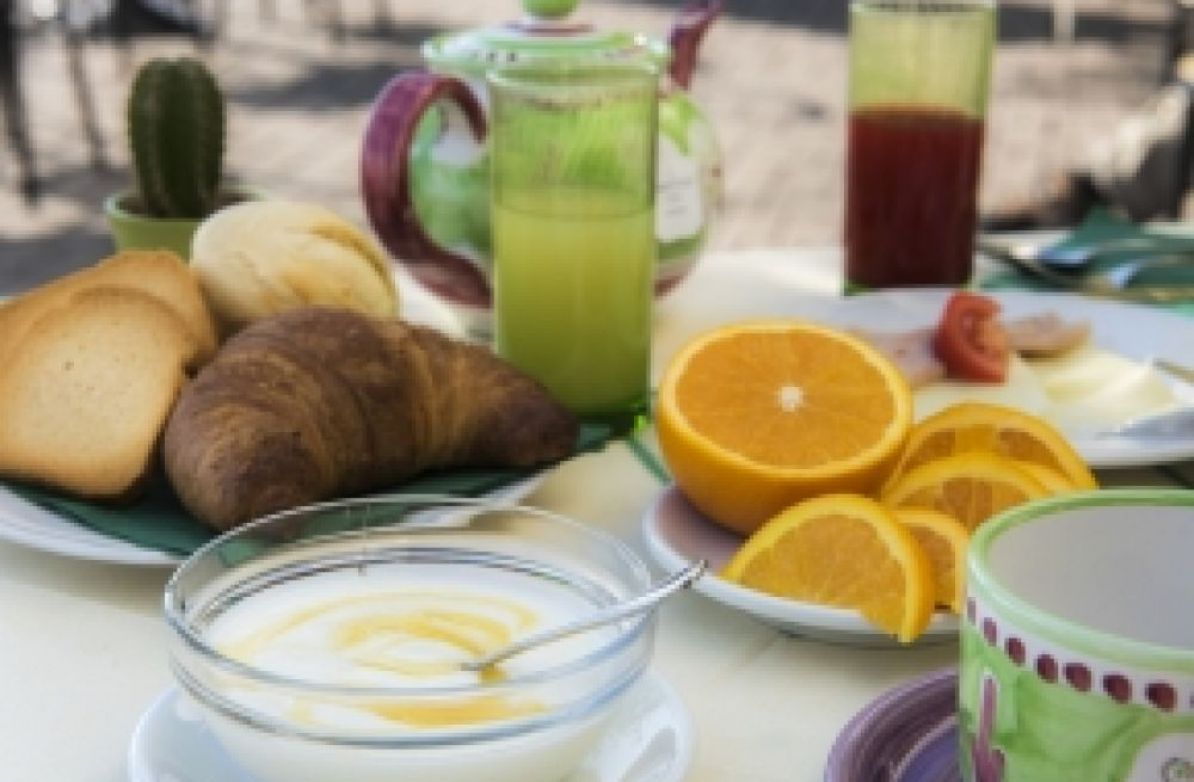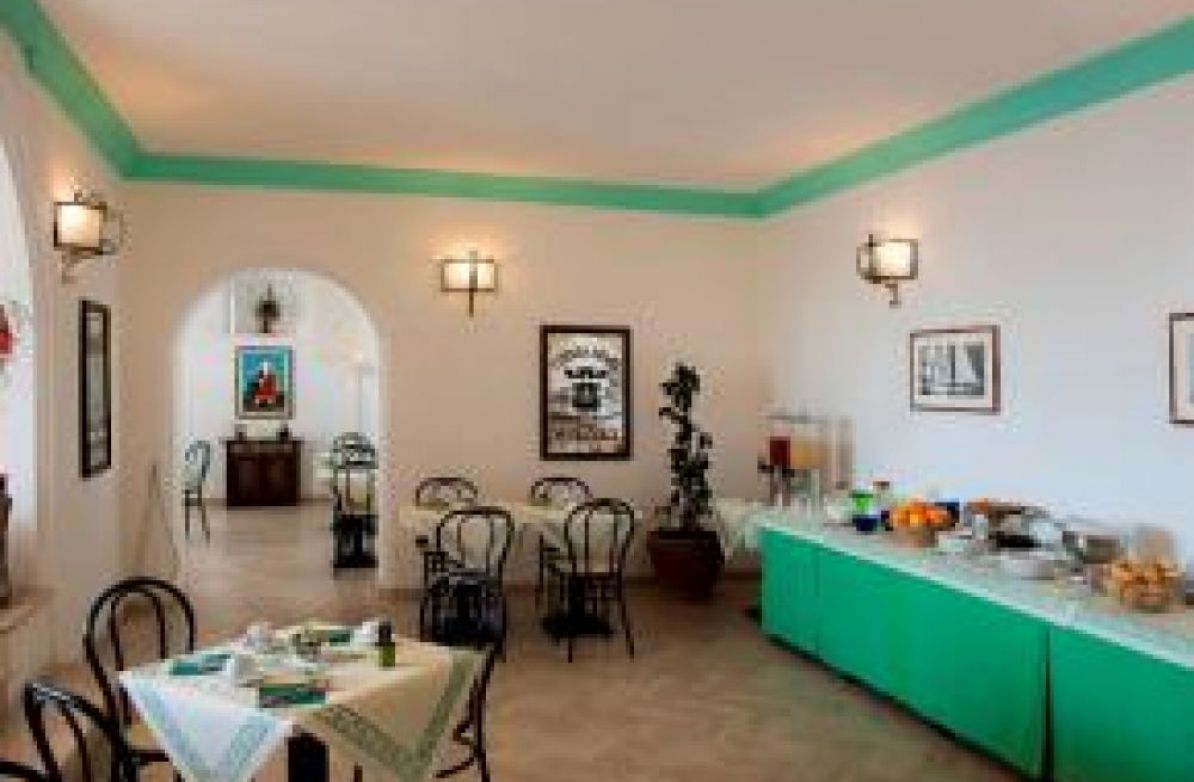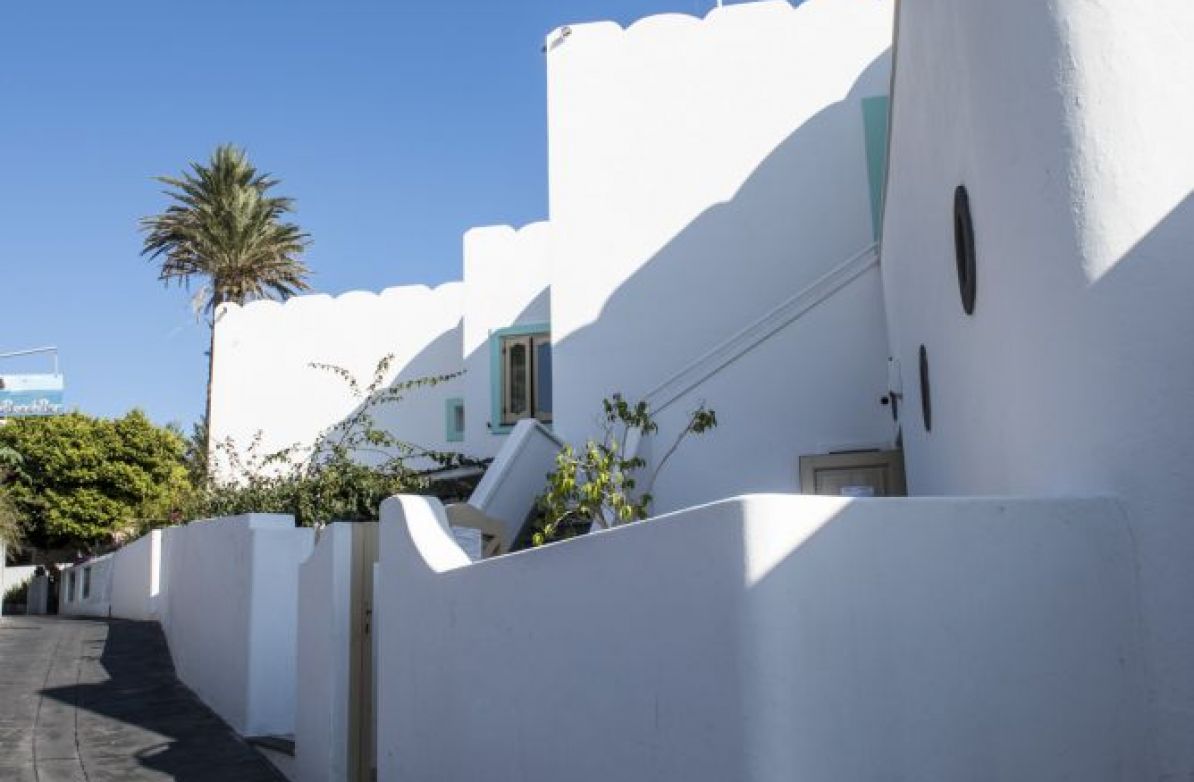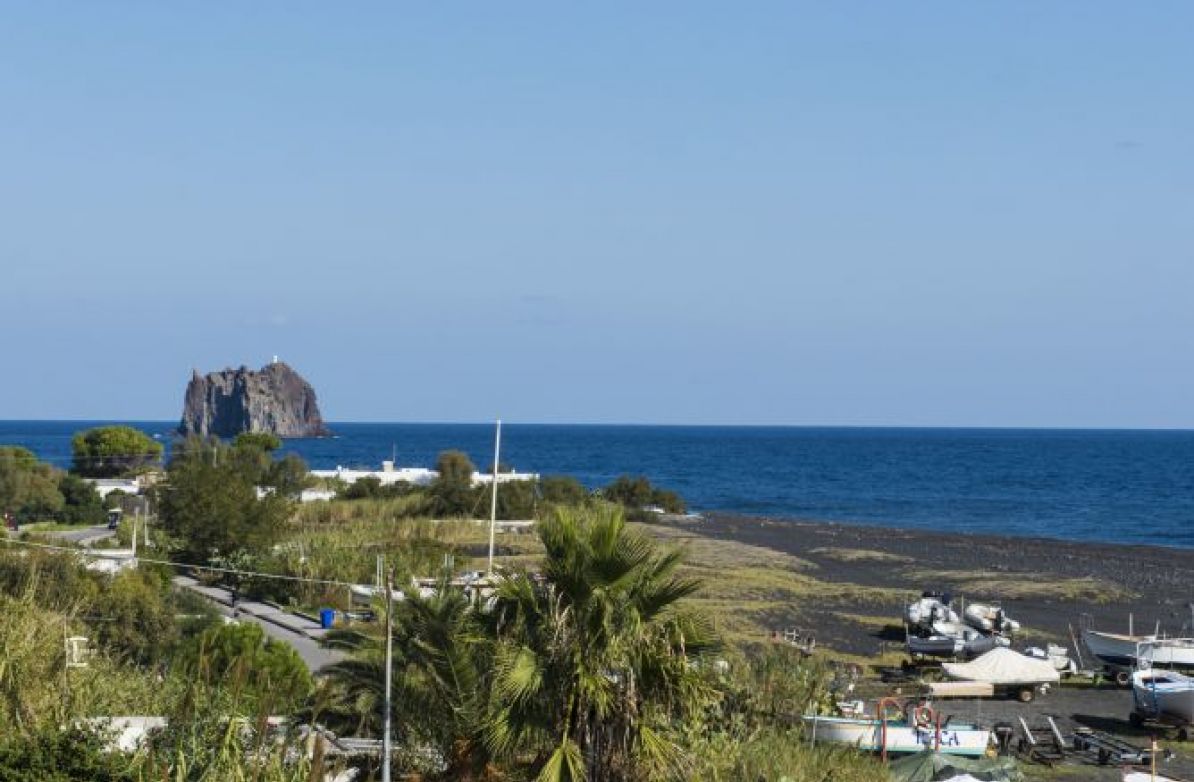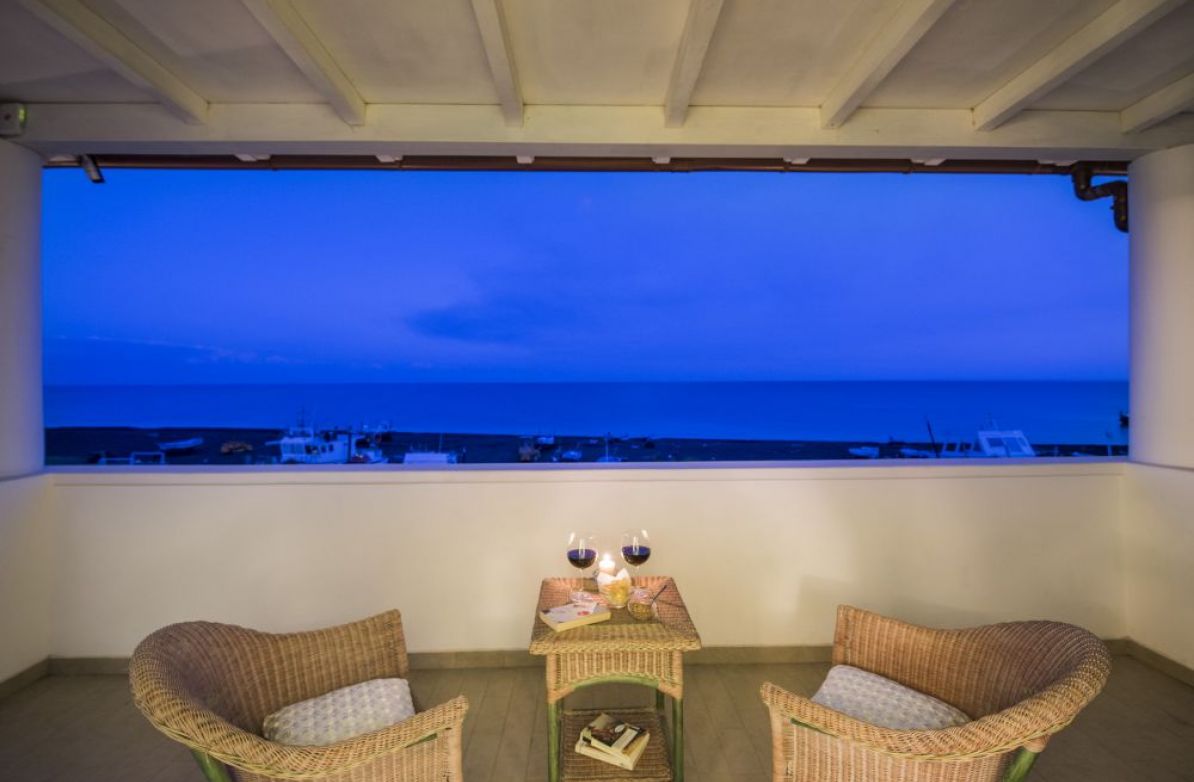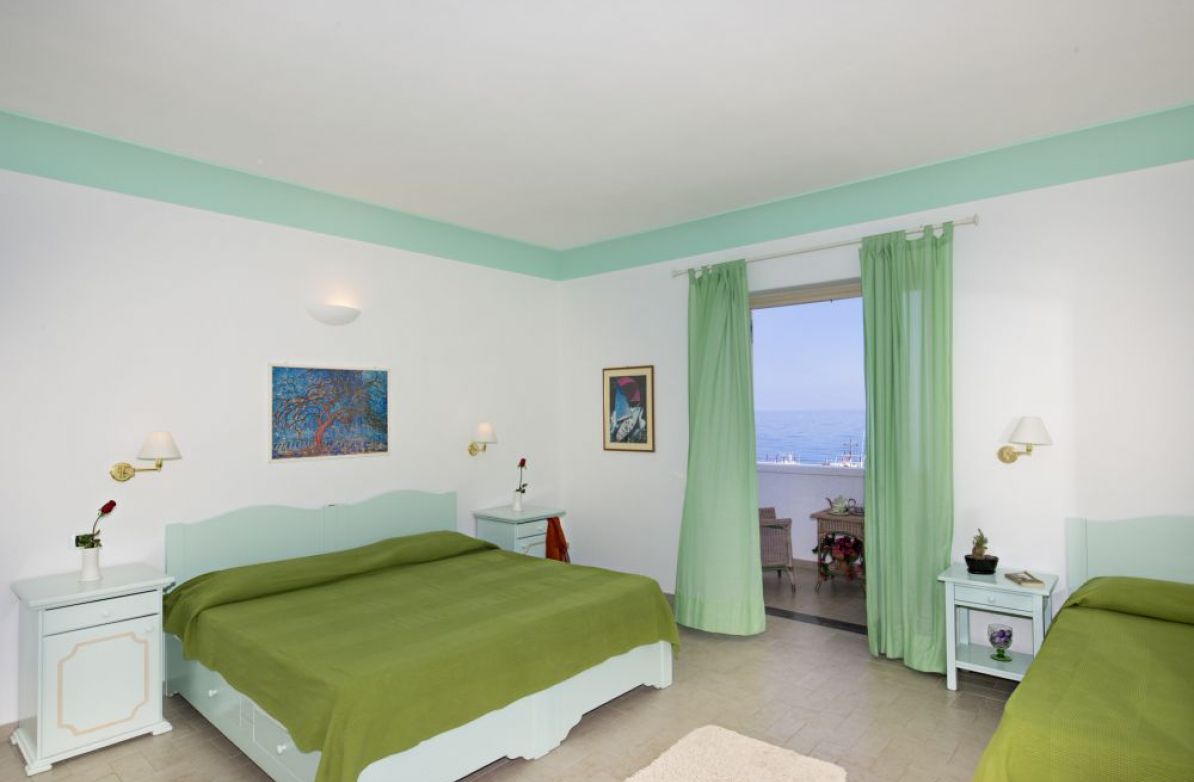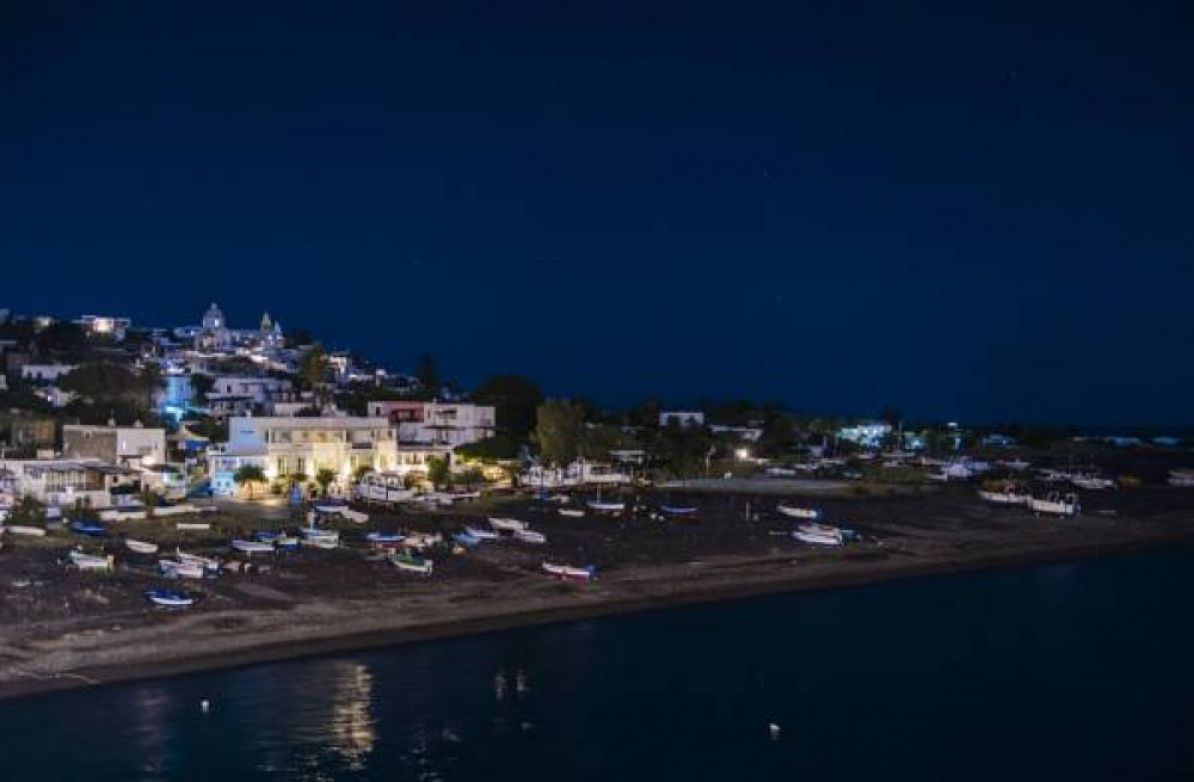 Hotel informations
Place
Via Marina Stromboli, 98055 Messina
The Hotel Ossidiana is located opposite the sea, only 10 mt. from the beach Scari, an ancient village of fishermen and tourist center of the island. Behind the hotel you will find the famous volcano.Its prime location, near the marina (200 m), the convenience of being at the center, which offers a choice of different...
Rooms availability

Please wait!!

We're finding great fares for you...
Our robots are scouring the web for the best deals!!
Services
Pool

Gym/Fitness

Free parking

Sauna

Free Wi-Fi

SPA/Wellness center

Airport transfer service

Smoking area

Breakfast service

Laundry service

Restaurant

Hair dryer

Help desk 24

Meeting room

Pets allowed

Security box

Mini-bar

Air conditioning

Bar

cafeteria/snack bar

Solarium
Spoken languages
Italiano
English
French
Spanish
Russian
Arabic
Tedesco
Hotel description
The Hotel Ossidiana is located opposite the sea, only 10 mt. from the beach Scari, an ancient village of fishermen and tourist center of the island. Behind the hotel you will find the famous volcano.Its prime location, near the marina (200 m), the convenience of being at the center, which offers a choice of different activities (restaurants, bars, shops for every need), proximity to beautiful beaches, the museum volcanological, with the starting point for excursions by boat or on the crater, make the Ossidiana Hotel the perfect location for a pleasant holiday in Stromboli or even to visit the Eolian Islands.The Mediterranean-style building was recently renovated, maintaining the typical characteristics of the Eolian style. Our cheerful and friendly staff will welcome you with pleasure and will be happy to assist you during your stay. At the Hotel Ossidiana breakfast is served in panoramic restaurant. Among the services offered, you will find the Bar Amore Mio, where you can take a drink, snacks or the typical Sicilian granita.
Via Marina Stromboli, 98055 Messina
all reviews ( 7)
AJH_2323
posted on 19/06/2018
Had a wonderful 3 night stay at hotel ossidiana, it's well located near the main port and is easy walking distance to all sites on the island. The hotel is good with comfortable beds, bathroom facilities and a fantastic al fresco bar out the front of the hotel. Breakfast was well catered and was enjoyed by all. Overall would be happy to return and stay again.
salEdawgz
posted on 19/06/2018
A very nice stay in Stromboli, perfect location!
First of all, it's literally a few hundred feet from the port, so you can easily walk here once you get off your ship from the mainland. I had a sea-facing room with a small balcony, A/C, plenty of closet space, and a queen and single (twin-size) bed. The bathroom was small, with no bidet (who knew you would get used to this luxury!), a small (by US standards) shower (30"x30" maybe?) and non-potable water running from the faucets. Plenty of individual soap and shower gel although i like to travel with my own. The A/C worked well, which is very important to me when returning from the brutally hot, Sicilian afternoon sun. Nice, clean room, towels and bedsheets. Wifi signal was super strong; excellent for kids wanting to stream movies during the hot afternoon break time. We had breakfast included which was very nice. Tasty scrambled eggs, well-done bacon and all the other typical, cold Italian breakfast items were included; sliced deli meats and cheeses, cookies, cereals, bread, pizza, mini rice balls, cornetti (Italian croissants) filled with pastry custard or jams, coffees and juices, etc. The hotel has a bar/restaurant serving coffee, drinks and light meals, discounted for hotel guests. We enjoyed a complimentary aperitif drink served with potato chips, peanuts and a tiny pizza, the way many bars throughout the country serve their drinks. We thoroughly enjoyed this. Right out front from the hotel there is a row of local boat excursion guides who offer trips around the island etc. I chose the captain right out front (let's just call hime A.C.) who knew the islands well and is an experienced sailor with a lovely small covered boat. Then there's the main strip, Via Roma, a few hundred feet behind the hotel. It's a narrow street strewn with shops and eateries that leads to the main piazza in from of the church. What a beautiful view of the town from there! It's a beachfront property, but the black, sandy and lavic-stone beach is loaded with all kinds of boats of all sizes that either belong to locals or are rentable. Plenty of tractors on the beach also to load and unload the larger vessels. The black sand is not volcanic ash, but black sand. It looks dirty on your feet and skin, but it's not. The water is clean and clear and gets pretty deep right away as this volcano rises out from the sea. there's a beach area on the other side of the port with hardly any boats on it, and various other beach facilities on the island. We enjoyed our hotel stay here very much. The service was friendly. I'd definitely stay here again.
David D.
posted on 19/06/2018
Good convenient location when visiting Stromboli
This is about the closet place to the Ferry and has nice ocean views. The hotel staff is nice and friendly and the hotel has a bar and restaurant. Shopping is close by but most people come for the Volcano which you can see from the Hotel. Remember, this Island is isolated so if you don't bring it, don't expect to be able to get it here (cash from ATM, exchange currency, supplies, etc)
Calvani
posted on 19/06/2018
Large rooms in a great locations
We stayed here for two nights to hike stromboli. We found the location of the hotel very convenient- close to the ferry terminal and restaurants. Our room was very large with a side balcony overlooking the water. The bed was quite firm and shower a little tight. But no worse than a standard Italian shower space. Would stay again if we were to revisit.
Janette S.
posted on 19/06/2018
The hotel is located a short walk from the ferry dock and so easy to find upon arrival. It recently was painted and so was sparkling white outside. The room was clean and the bath spacious by European standards. It was nice to sit at the tables out front, drinking coffee and watching the life of Stromboli go by. Since the hotel is near the beach, you don't have to haul your luggage far from the ferry, a definite plus. We were able to walk everywhere we wanted to go on the island and the hotel was easy to find upon our return to the waterfront. A sign hidden behind our bath towels said that the tap water was not potable. There were bottles of both still and sparkling water in our mini fridge, but when we checked out, we discovered we had to pay for that. When the tap water is not potable, I think a hotel should provide safe drinking water free of charge. Other than that, though, we would recommend this property.
masteroffreetime
posted on 07/03/2017
Very good hotel with friendly staff and owner. Located directly at the waterfront. Stayed at Casa Blu (dependance of the hotel in front of the harbour) which was excellent with a lot of space, airco, no noise at all. Nice and good buffet breakfast with fresh fruits. Recommended !
MarieF
posted on 07/03/2017
Great location and service
We were so amazed at the way the owner Gianni, his daughter and son in law as mangers along with staff went out of their way to accommodate our requests. Our little blue villa just near the Port and on the beach had 4 star inclusions with a private dining space on the terrace, cooking and washing facilities. Gianni even organised for us to be served dinner on our terrace by candlelight from the small restaurant next door, La Zurra Breakfast is far from continental with bacon eggs, arancinis along with best coffee and mixed croissants you could wish for. WiFi internet free and available throughout the hotel and it's off site villas. Definitely worth staying at this one with a whole lot of charm and value!